Brace yourselves because White Castle has unveiled amazing news! White Castle announced that they will soon become the very first fast-food hamburger chain in the U.S. to offer a dairy-free alternative to cheddar cheese. The dairy-free cheese will accompany the Impossible Slider which features a plant-based patty from Impossible Foods and is set to launch on March 1, 2020, in restaurants located in New Jersey and New York City. White Castle guests will also have the option to order the dairy-free cheddar on any slider of their choice. This new offering is great for those who follow a vegan diet, have a dairy allergy or intolerance, or enjoy trying something new.
"Our Impossible Slider was an instant Craver favorite, but it's about to get a new dimension with the introduction of dairy-free cheddar," said Jamie Richardson, vice president of White Castle. "We are excited to bring this new non-dairy, vegan item to Cravers in the New York and New Jersey areas with the hope of taking it to other markets in the future."
White Castle launched the Impossible Slider as a test item back in April 2018 and the test was such a success that they unveiled it as a permanent menu item just five months later. The Impossible Slider features a protein-packed plant-based patty that tastes and sizzles like real beef. The fast-food hamburger chain has been dedicated to growing its plant-based menu for years and even updated its bun recipe to accommodate vegan dietary restrictions! This just means even more guests can join in on the fun.
"We're committed to innovation, and we're always looking for ways to do things better and make things better for our loyal customers," Richardson said. "It's exciting to be the fast-food restaurant that's leading the trend in providing plant-based options for consumers."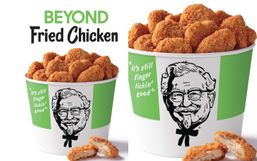 Good news friends, KFC and Beyond Meat are announcing an expanded test of the Beyond Fried Chicken!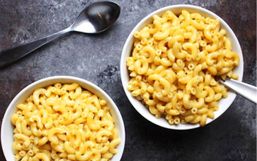 There are copious amounts of recipes for the Instant Pot that are swimming around the internet these days.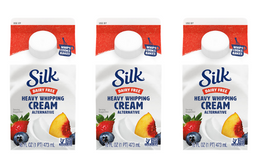 Silk, America's number 1 plant-based beverage brand has added a brand new product to its dairy-free lineup and you seriously need...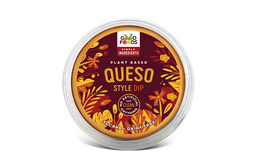 The plant-based diet trend is growing and it shows no signs of stopping!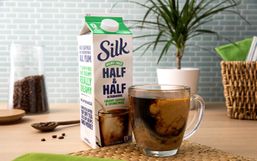 Silk, America's number 1 plant-based beverage brand is back with another exciting announcement!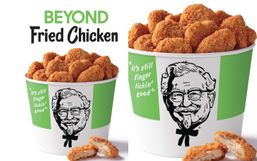 Good news friends, KFC and Beyond Meat are announcing an expanded test of the Beyond Fried Chicken!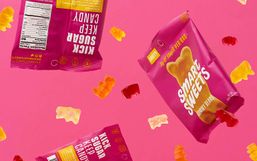 It's no secret that sugar isn't good for you, especially the refined kind we find in sweets.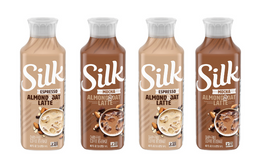 If you don't have time to head to a coffee shop this morning to score your favorite latte, don't fret! Silk, America's No.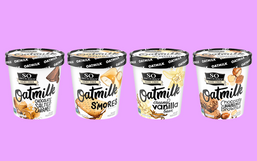 With dairy allergies and vegan dietary preferences on the rise, companies are making the commitment to offer their consumers more...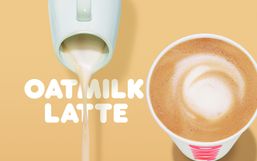 Earlier this week Starbucks announced that they're officially offering 2 new non-dairy beverages nationwide.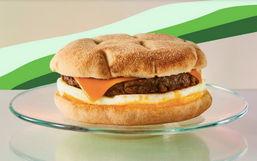 Good news Canadian friends, Starbucks Canada is the next coffee chain to partner with Beyond Meat to bring you a delicious...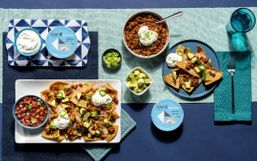 With more consumers searching for dairy-free alternatives, companies like Kite Hill are on a mission to deliver.