Alright coffee-lovers, there's a new secret Starbucks drink floating around the internet that you seriously need to try! This secret drink combines Starbucks' cold brew coffee with a few sweet additions to create a drink that tastes just like mint chocolate chip ice cream with a coffee twist! Get ready to add this drink to your list of things to try this week!
The team at Totally The Bomb created this Secret Starbucks drink and they've even provided you with a recipe so you can try it too. For those that don't know, a secret drink means it doesn't technically exist on the official Starbucks menu. So to score this drink you'll need to show up to Starbucks with the recipe in hand, and nicely ask your barista to make you a custom drink. Ok now that we have that settled, let's find out what exactly is in this drink.
According to the recipe from Totally The Bomb, you'll need to start by ordering a Venti Cold Brew but to achieve that sweet ice cream flavor you'll want to ask for pumps of mocha and white mocha flavor. To create the perfect minty flavor ask to add peppermint syrup to the cold foam topping. When you take a sip the sweet mocha flavored cold brew will combine with the minty cold foam and together they replicate that iconic flavor of mint chocolate ice cream! This may become your new favorite afternoon pick-me-up! Get the recipe and instructions HERE!
ICYMI: There are many other Starbucks secret menu items you can try, from drinks that taste like peach gummy rings, cotton candy, chocolate-covered strawberries, Cinnamon Toast Crunch Cereal, a Cadbury Egg, Butterbeer, and even drinks inspired by mermaids, and Disney characters like Cinderella. The options are truly endless!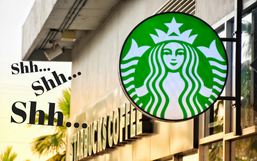 For many, Starbucks is the place they start their day, for others, it's the perfect pick-me-up or a place to meet friends and...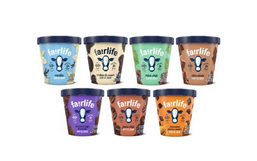 Fairlife is renowned for its wide range of better-for-you products like their ultra-filtered milk which features 50 percent more...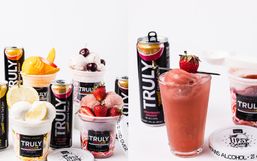 Hard seltzers have become the trendiest drink as of late and for good reason!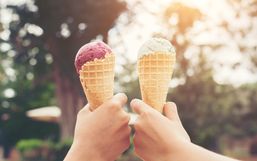 Ice cream is one of the best treats to enjoy in the summer. It's sweet, refreshing and there is virtually a flavor for everyone!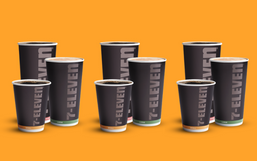 Every coffee lover knows that there is nothing quite like starting your morning with a delicious cup of coffee to get your day...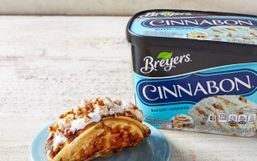 There's no better way to cool off in the summer than with a delicious bowl of ice cream, right?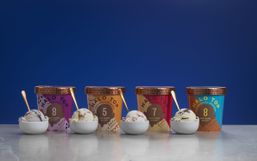 Halo Top is making our low-carb dreams come true with a brand new Keto-friendly lineup that features seven new flavors!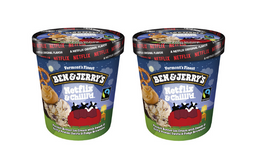 Ben & Jerry's, the Vermont-based ice cream company has dedicated its business to bring you delicious ice cream that is both...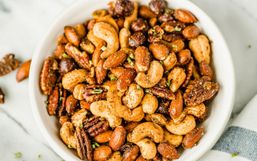 The paleolithic diet, also known as the paleo diet, the caveman diet, or the stone-age diet is a meal plan that predominately...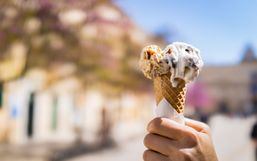 The struggle is real. If you've ever had an ice cream cone in your life, you know it all too well.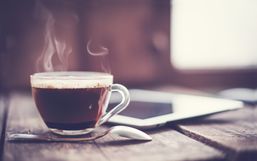 We know that you probably wouldn't give up your morning coffee—regardless of the health risks.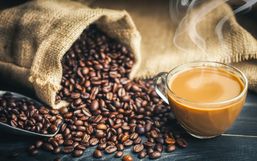 Did you know that people drink a total of 2.25 billion cups of coffee per day?!