Good news McDonald's fans, if you're craving your favorite McDonald's breakfast but don't want to leave your house then you're in for a treat today! McDonald's shared the recipe for their iconic Sausage and Egg McMuffin sandwich with Mirror UK, so you can effortlessly make it at home. Now let's quench that craving!
According to the recipe, you'll only need 5 simple ingredients. This includes an English muffin, a sausage patty, 2 eggs, and a slice of American cheese. First, you'll want to toast the English muffin until it's golden brown. Next, season the sausage patty with a dash of salt and pepper and cook on a preheated grill. Be sure to cook the patty for about 6-7 minutes per side. To make the round egg you'll want to use a metal ring such as a cookie-cutter. Brush the cookie cutter with olive oil, place it in the frying pan and pour in enough water until the base is covered. Bring the water to a boil and then crack the 2 eggs into the ring. The eggs will take about 2-3 minutes to cook.
Now that your ingredients are prepped and cooked it's time to assemble your delicious breakfast sandwich. Pile the cheese, sausage, and egg into the English muffin and then enjoy! As a bonus, you can also serve your sandwich with an at-home version of McDonald's iconic hashbrowns. Simply shred a potato into a bowl and combine with 1 egg and a dash of salt and pepper. Heat a frying pan with oil, and then add the potato mixture to the pan. Be sure to flatten the potato mixture and cook until it's golden brown!
The next time you have a craving for a McDonald's Big Mac try our easy copycat Big Mac bites recipe! We transformed the iconic Big Mac into fun slider sandwiches. We also made sure to create an easy copycat Big Mac Sauce recipe to ensure the burgers feature that iconic Big Mac flavor!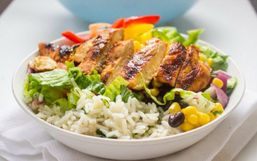 Have you ever gone out for supper, eaten the best food you could think of and then crave it for weeks to come?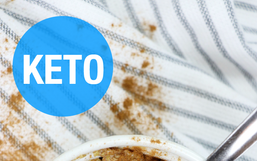 So you're on a low-carb diet, and the first thing you're struggling with is breakfast.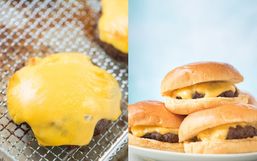 Kitchen gadgets are getting more and more impressive every year. The Instant Pot has been the most sought after kitchen appliance...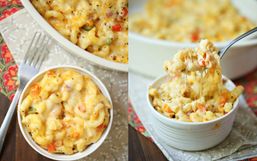 Weight Watchers has reinvented itself over the years and because of that, it is becoming more popular now than ever.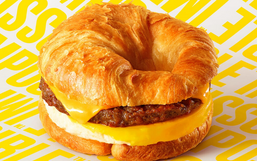 Move over Beyond Meat, there's another plant-based meat subsitute company in town that is here to steal the spotlight!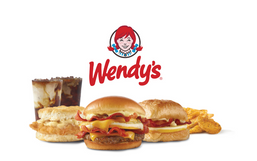 Are you tired of settling for a sub-par breakfast or skipping that meal entirely?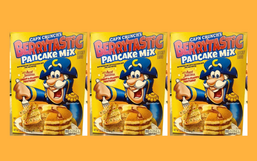 Breakfast time is about to get so much better because Cap'n Crunch Berrytastic Pancake Mix is coming soon.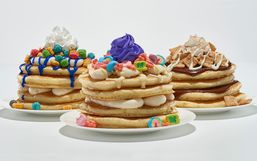 IHOP is serving up a nostalgic breakfast with its latest partnership with iconic cereal brands to bring you Cereal Pancakes and...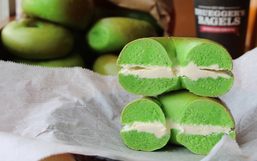 Alright friends, mark your calendars because Bruegger's Bagels is carrying on the festive tradition for yet another year!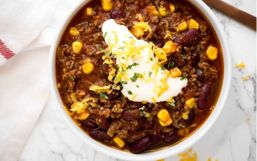 Ground beef is an inexpensive ingredient. It cooks quickly and it can be incorporated into many different recipes.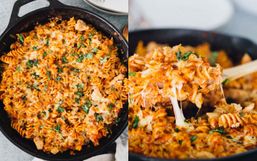 Stocking your pantry with nonperishable items is a great way to ensure you have ingredients readily available.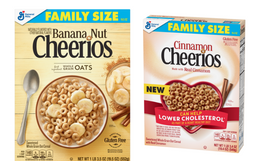 Cereal is one of the easiest breakfast options out there. It's quick to make and eat and if you have the right accessories you can...