Today, IHOP announced they're next big thing has been brewing up, literally! They're launching they're first pancake flavored beer. Not any ordinary IHOP pancake flavor but their oh-so-popular pumpkin pancakes. Who knew you could bottle up the flavor and drink it? This drink can be described as a "pumpkin pancake stout that combines IHOP's pancakes, pumpkins, maple syrup and other pancake ingredients to create an innovative new flavor profile" It may be unlike any pumpkin ale you've tried before!
IHOP has partnered up with Keegan Ales to make this dreamy beer. They're calling it IHOPS… how fitting. While they won't be serving the beer in their restaurants, starting today IHOPS is on tap at select locations and will be available later in the month at select events. You can find the full list of the exact locations and dates as well as the rest of their punny announcement HERE.
If the IHOP isn't featured in your area it may be worth the drive to try a delicious sip of FAll. After all, it won't be available nationwide and only a select batch has been brewed! Get it while you can!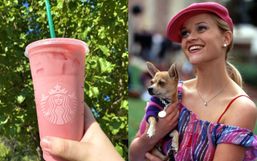 Are you ready to "bend and snap"? Because that's exactly what you'll be doing after you order this Legally Blonde drink off the...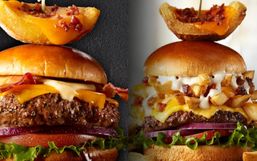 TGI Friday's is renowned for its delicious cocktails but the restaurant chain is also known for its crave-worthy food menu too...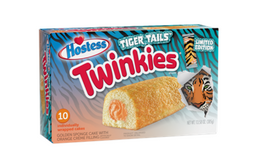 This year has proven to be the year of the tiger! Earlier this year, Netflix's American true-crime documentary miniseries, 'Tiger...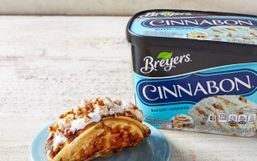 There's no better way to cool off in the summer than with a delicious bowl of ice cream, right?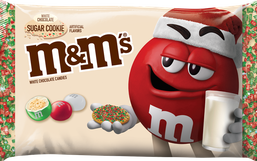 Merry Christmas... in July?! Yes, Mars, Incorporated wants to get you in the holiday spirit early this year!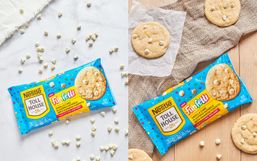 Every day will feel like your birthday when you enjoy a Funfetti treat!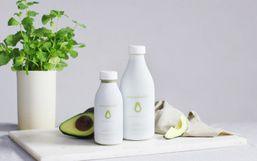 With vegan, flexitarian, and dairy-allergies on the rise, the demand for plant-based milk has only gotten bigger!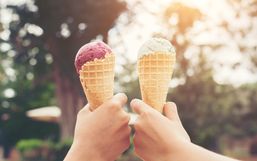 Ice cream is one of the best treats to enjoy in the summer. It's sweet, refreshing and there is virtually a flavor for everyone!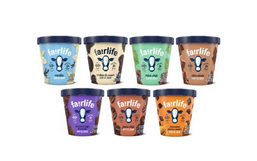 Fairlife is renowned for its wide range of better-for-you products like their ultra-filtered milk which features 50 percent more...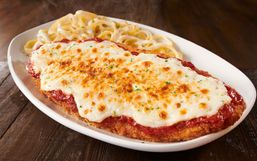 Mmm... is there anything more delicious than chicken parm? It's perfectly crispy on the outside with tender chicken on the inside...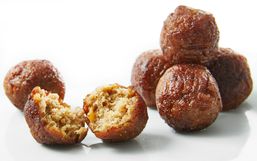 IKEA is renowned for its modern, affordable furniture but they also offer delicious food.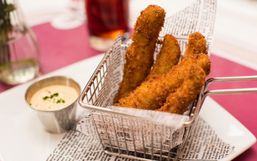 Disney has been sharing some of their most coveted recipes over the last few months.