Today is national doughnut day and we couldn't be more excited! To celebrate this, we looked far and wide to find some pretty doughnuts for you to make or just admire. After this, you may have to go out a buy yourself a doughnut just to satisfy the craving you've developed from looking at these beauties.
1. Marbled Doughnuts
Marbled everything is all the rage and doughnuts are no exception. These little things are covered in colourful icing and white sprinkles to bring some dimension to this piece of art!
2. Unicorn Doughnuts
Who doesn't want to eat like a unicorn? Basically sprinkle with anything and everything in your cupboard to achieve this random mess of deliciousness.
3. Yellow Cake Doughnuts
They look like doughnuts but it's actually cake! If you can't make doughnuts at home, try this recipe out to make the same adorable treat.
4. Galaxy Doughnuts
And this is what edible glitter gets you. Epic desserts that are on another level! Make these amazing doughnuts for someone you REALLY love and they won't be disappointed.
5. Floral Doughnuts with Blood Orange and Lemon Ginger Glaze
Some flowers are actually edible and compliment certain dishes well, like this one! To get to more recipes with flowers, check out our article on these pretty petals!
6. Over The Top Doughnut Milkshakes
This is for those sugar enthusiasts who are looking for a doughnut experience of a lifetime. Piled high with those sugary treats, this milkshake is super filling and super elaborate!
7. Doughnut Monte Cristo
Doughnuts don't have to be just a dessert! How about turn them into a sandwich? Make a Monte Cristo with doughnuts instead of bread.
8. Pastel Doughnuts
Looking for the perfect treat for a pretty little party? These doughnuts will bring a smile to any guests face with it's unexpected twist on dessert.
9. Gluten Free Mini Mint Chocolate Chip Doughnut
Edible glitter is 100% a real thing and we couldn't be more excited about it. Make some classy and fun doughnuts using this amazing topping!
10. Doughnut CAKE
Don't have time to make a doughnut? This cake is easy to make but looks just like one big doughnut. If this inspires you, then go ahead, host a Doughnut party!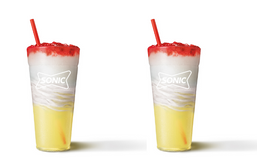 Summer is officially here and what better way to treat yourself and stay cool than with a refreshing beverage in hand!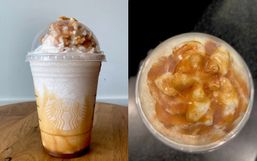 We might be right in the middle of a blazing hot summer but if you find yourself missing everything about fall then we have...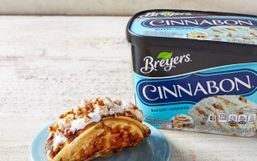 There's no better way to cool off in the summer than with a delicious bowl of ice cream, right?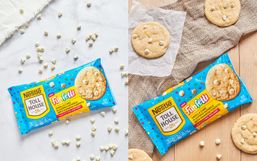 Every day will feel like your birthday when you enjoy a Funfetti treat!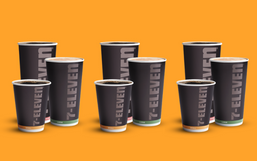 Every coffee lover knows that there is nothing quite like starting your morning with a delicious cup of coffee to get your day...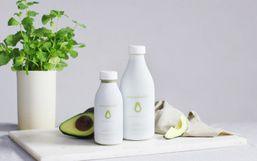 With vegan, flexitarian, and dairy-allergies on the rise, the demand for plant-based milk has only gotten bigger!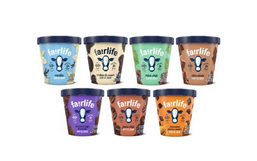 Fairlife is renowned for its wide range of better-for-you products like their ultra-filtered milk which features 50 percent more...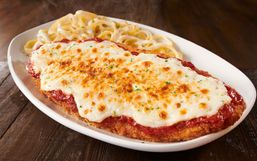 Mmm... is there anything more delicious than chicken parm? It's perfectly crispy on the outside with tender chicken on the inside...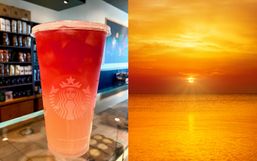 There's nothing quite as beautiful as watching a sunset. It's basically free entertainment provided by nature.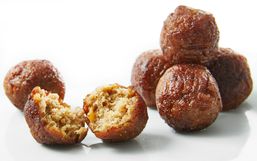 IKEA is renowned for its modern, affordable furniture but they also offer delicious food.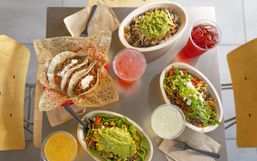 Chipotle Mexican Grill is committed to serving its guests fresh meal items and is dedicated to sourcing ingredients from ethically...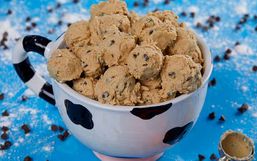 With many people spending more time at home, food brands have been sharing their coveted so you can make them at home.