There is a new food trend on the market, but it is not an ingredient. Instead it is a packaging style. Bento is a Japanese tradition that has found its way to America. Bento is translated to "convenient", but making these cute lunches is more work than you would think. The idea behind the modern bento in America is that you can create healthy, cheap lunches that are beautiful to look at. The Japanese have the thought that every ml of space a lunch container has is how many calories should be inside of it. For example a 500 ml container would contain 500 calories of food. A typical American office lunch would have many less calories because salads take up a lot of room and sandwiches do as well. While our ratios do not work with the traditional calorie count, many bento containers now come with American sizing. Here are a number of examples on how to use this new bento trend.
1. A Typical Japanese Bento. This would be a very luxurious but typical Japanese child lunch. Rice is formed in the shape of cartoon characters and vegetables are cut into pretty designs. Use this as inspiration for making your bento.
[Source: koshersamurai.wordpress.com]
2. Use Many Different Types of Foods. Another theory of these Japanese bentos is that it helps children eat many different types of food in one day. This example of a bento shows a lot of different meats and vegetables to make one very healthy lunch.
[Source: justbento.com]
3. American Style Bento. This is a vegetarian American style bento lunch. It was made for an adult male, so as you can see there is plenty to eat. Use the ideas above to make this cute lunch idea.
[Source: wererabbits.wordpress.com]
4. Choosing Your Container. There are many different bento containers on the market now. A classic Japanese container would be wood, however plastic and metal containers are very durable for the American lifestyle. Here are three different American style lunch containers that work great for bento.
[Source: goodbyn.com]
[Source: laptoplunches.com]
[Source: planetbox.com]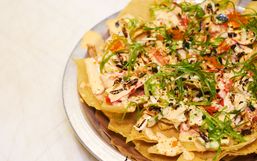 Yes, Sushi Nachos. This is not a drill. This is not a dream.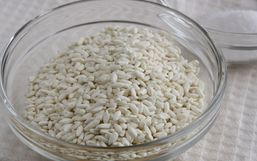 What is Koji exactly? It's rice. Except, it's not just rice.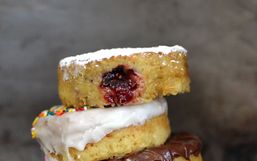 Ramen noodles are maybe a thing of your past, when in your college days you were living on food that costs 32 cents, but let's...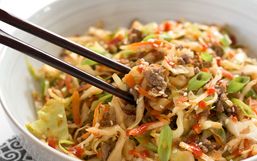 After a long day at work, coming home and making an elaborate supper can be time consuming -  not to mention the large amount of...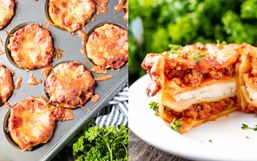 Back to school season is nearly here! We know you're excited to get the whole family back into your routine but with that comes...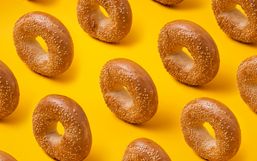 Mark your calendars, National Bagel Day is happening on January 15th, 2020 which means you get to score delicious deals!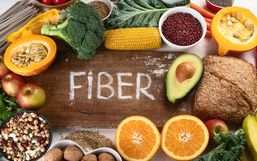 For some, healthy eating is no easy feat. The secret to being successful is to create a balanced approach that allows you to fill...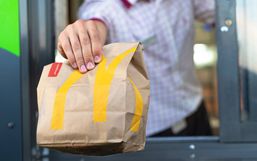 Nothing quite compares to a good ole homecooked meal but sometimes life gets busy. That's where fast-food comes in!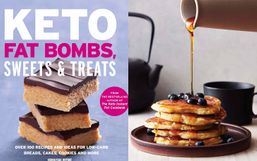 Following a diet is never easy -- it requires planning, motivation, and most of all, dedication.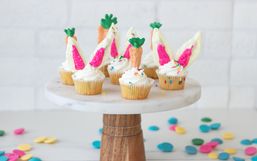 Easter is almost here and to get you into the holiday spirit we're sharing fun Easter snacks that your kids will actually want to...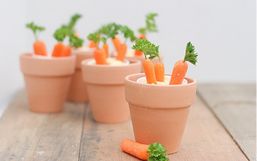 Make Easter fun for kids by whipping up cool and festive snacks.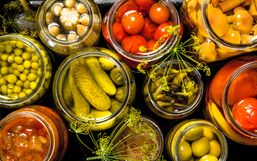 Keeping your pantry stocked with essential items is always a good idea because with the right ingredients you can whip a delicious...