There is nothing quite like homemade pumpkin pie, no matter the holiday. But sometimes you just don't have the time to bake one from scratch – we get it! Luckily, most grocery stores stock them around the holidays and it's easy enough to grab a couple before the family feast. While these pies may still be tasty enough, upgrading them gives them that wow-factor that homemade desserts have simply because they were made from scratch. Use this genius pumpkin pie hack the next time you're serving guests sub-par store-bought pie. You seriously won't regret it!
Ingredients
Store-bought pumpkin pie (we used a jumbo pie)
Canned whipped cream
Cinnamon
Method
Remove packaging from pie(s), leaving it in the pie plate.
Press the cookie cutter into the pie, starting near an edge to ensure you get the maximum number of mini pies. Repeat until you've used up the whole pie.
Using a small spoon, carefully scoop out the excess pie. Put in a sealed container for later (I sense a midnight snack!).
Carefully lift the mini pies out of the pie plate and place on a serving plate.
Top with canned whipped cream and sprinkle with cinnamon just before serving. Enjoy!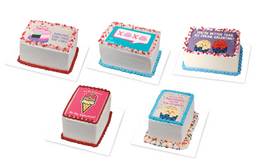 It's officially Love month, AKA February and to celebrate the upcoming holiday, Baskin Robbins is offering delicious Valentine's...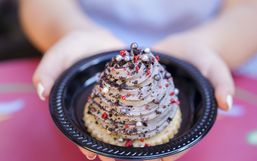 Disney parks may be temporarily closed but that isn't stopping them from helping you bring Disney's magic into your home.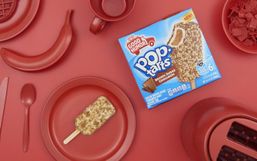 You've surely had breakfast for dinner but have you tried breakfast for dessert?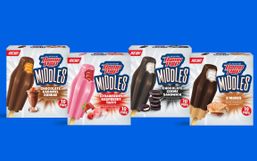 Summer is almost here and it's time to stock up your freezer with delicious treats to keep you cool all season long.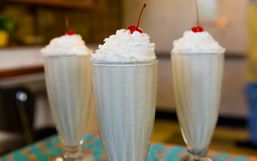 Good news Disney fans, the Disney Parks Blog is back again with another crave-worthy recipe you'll want to try this week!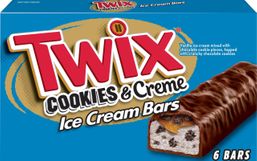 Nothing quite beats enjoying a refreshing treat on a hot summer day!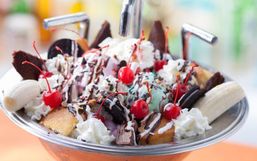 Good news Disney fans, Disney is back again and is sharing yet another coveted recipe that you can make at home!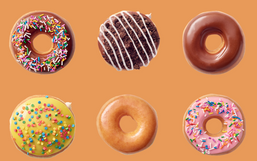 National Donut Day is just a few days away but this year Krispy Kreme wants to extend the celebrations by making the holiday a...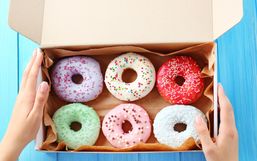 Today is arguably the best food holiday of the year, National Donut Day!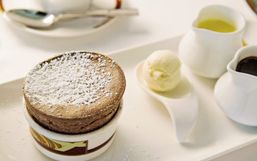 Disney theme parks and Disney Cruise Lines may be temporarily closed and suspended but that isn't stopping Disney from finding...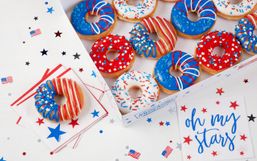 Your 4th of July celebrations may look a little different this year but that doesn't mean you still can't enjoy delicious food and...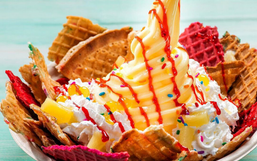 Disney's theme parks are renowned for many things from the exciting rides to friendly characters, and of course its delicious...