A lot of people have been using their extra time at home in the kitchen and this had led to many viral food trends. Better yet, people are posting their discoveries through videos on TikTok. So far we've seen whipped coffee, White Claw slushies, pancake cereal, and so much more! But the latest thing to go viral on Tik Tok is this genius food hack that shows you how to shred chicken in just a few seconds. Get ready to have shredded chicken sammies all summer long because once you try this hack you'll never look back!
Sure you can shred chicken by hand with two forks but listen, you have got to try this hack instead. So here's how it works:
Cook boneless chicken however you like (our personal favorite is cooking it from frozen in the Instant Pot), then toss the cooked chicken into a large bowl.
Next, get out your hand mixer (or a stand mixer will work too), and shred away! This step should only take a few seconds.
Voila, you'll have perfectly shredded chicken ready in no time! Then you can add it to salad, mix it with sauces, and enjoy in a sandwich or however else you enjoy eating shredded chicken. Keep in mind, you'll want to be careful while shredding as your chicken will be hot! If you want to play it safe allow the chicken to cool for a few minutes before shredding. If you need a video tutorial, check out the Tik Tok videos below!
Now that you know how to shred chicken in mere seconds check out our buffalo ranch chicken sliders recipe! They're perfect for parties, potlucks, or to enjoy for dinner with the whole family.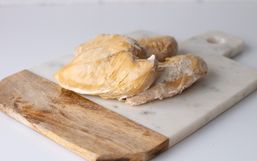 It's a Tuesday afternoon, I've just finished work. I hop in my car and start the half hour drive home to my family.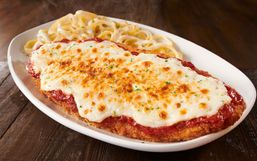 Mmm... is there anything more delicious than chicken parm? It's perfectly crispy on the outside with tender chicken on the inside...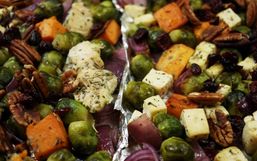 After trying the plant-based diet, my biggest struggle was being able to feed those in my home that are still meat loving humans.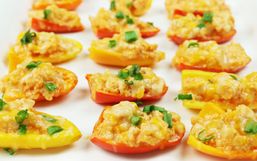 When you're starting or living on a low-carb diet, snacks and appetizers is often the biggest hurdle to overcome.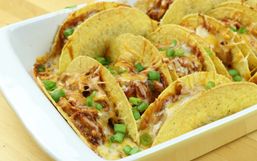 A delicious combination of tacos and enchiladas, for the most simplified of Mexican dinners without all the fuss.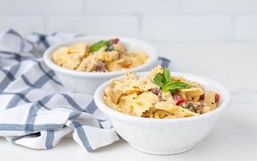 There are countless reasons why chicken is a go-to food for every meal.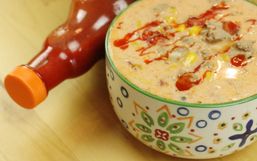 A different spin on a traditional chili, with a creamy buffalo ranch chicken version that will kick up your crock pot dinner a few...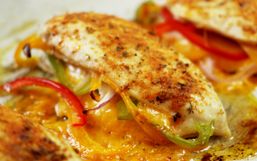 It's no surprise that chicken breast is such a popular dinner choice for so many families.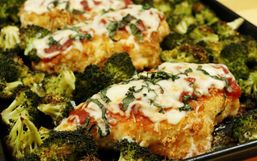 A simple chicken parm recipe for even the most inexperienced of chefs.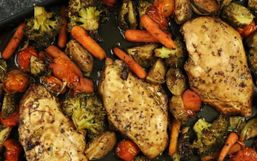 Listen, I get it. I'm a working mother of 3 with a love for good, healthy food that I can easily feed my family without having to...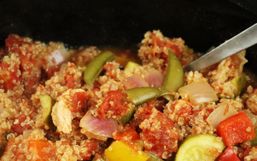 A healthy Cajun, dump-in-the-slow-cooker dinner is the exactly what you need to fit a whole hearty dinner into your already pretty...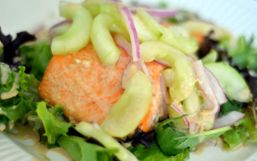 Spring is officially upon us and there's no better time than now to start dreaming up some fresh and delicious meal ideas.