About to whip up a batch of your grandmother's best recipe for chocolate chip cookies, go to scoop brown sugar only to have it bend your spoon? After being opened, brown sugar can turn hard as a rock making it unusable in recipes. This hardening happens when the sugar has been exposed to air, and the moisture in the molasses that coats it and keeps it smooth evaporates. There are two ways to avoid this dilemma, one is preventative, and one is repair.
To prevent your brown sugar from going hard, simply place one or two large marshmallows inside the bag/container with the brown sugar. The sugar will magically (or scientifically) absorb the moisture from the marshmallow, which keeps the sugar soft. If it's too late and the brown sugar is already hardened, simply put the sugar in a microwave safe container, and cover in a damp paper towel and microwave at 20 second intervals until softened.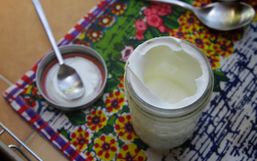 This might show my true food geek colors but there have actually been times in my life where I was left wishing I had some...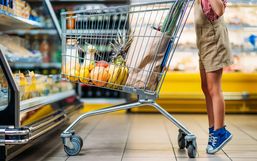 Grocery shopping can either be a task you want to avoid or peace and quiet "me" time you look forward to.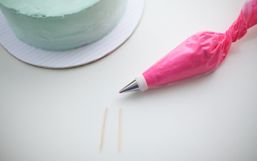 Toothpicks are generally made of wood, plastic or metal and were originally used to remove food from your teeth after a meal.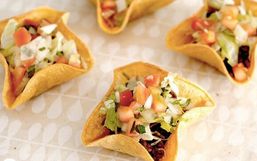 Tacos don't have to be eaten only on Taco Tuesday, I'd eat tacos any day!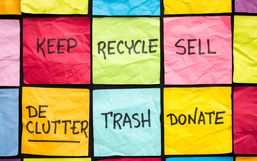 Spring is the time of year many of us like to purge in the house and give a good deep clean.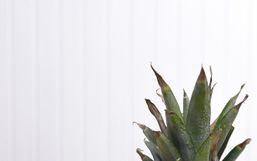 Buying fresh produce can feel expensive especially if you're purchasing fruits or vegetables in their offseasons.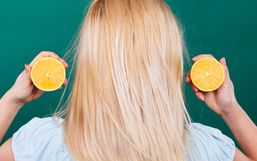 From acne to dry hair, and so much more, beauty products are the solution to many of life's little problems.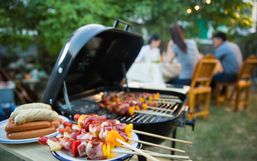 It's summer, which means it's grilling season! But sometimes it's hard to know how long each type of food will take on the...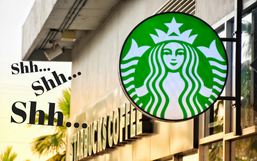 For many, Starbucks is the place they start their day, for others, it's the perfect pick-me-up or a place to meet friends and...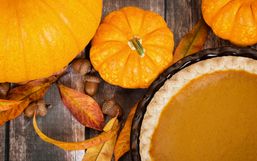 There is nothing quite like homemade pumpkin pie, no matter the holiday.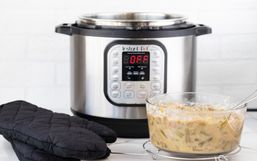 Freezing leftovers is a great way to ensure food doesn't go to waste. It's also a great way to be prepared for busy weeknights!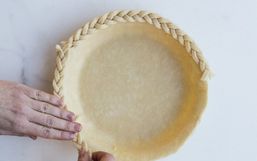 I wish I could say I'm a pro baker but unfortunately, that department is where I struggle most!