Nothing quite beats biting into a big juicy slice of watermelon — especially on a hot summer day! But choosing the perfect watermelon at the grocery store is no easy feat. Unless you know these secret tips, of course! It's also worth noting, unlike other fruits, watermelon does not continue to ripen after they are harvested. This gives you even more reason to make sure you've picked the perfect watermelon before checking out! Follow along as we share the best tips that will help you pick the perfect watermelon!
1. Check The Size Of The Watermelon
First, you'll want to look for a watermelon that has a uniform size. Both round or oval is okay you just want to be on the lookout for irregular bumps. In addition to the size, you'll want to pay attention to the weight. If it feels heavy for its size that's a good sign! This usually means it has more water content and therefore, will have a sweeter flavor.
2. Check The Color of The Watermelon
First, make sure it's free from bruises and cuts.  Next, you'll want to pay attention to the color of the watermelon. Be on the lookout for a light orange to dark yellow field spot. This indicates that the watermelon was left on the vine longer and will be full of delicious flavor! If the field spot is light green or white this usually means it's not quite ripe!
Next, you'll want to pay attention to the watermelon's pattern. A larger "webbing" pattern usually means the watermelon is full of sugar and is perfectly sweet! You'll also want to be on the lookout for melons that are both dark and dull which indicates they are ripe. If the watermelon is shiny, it is not ripe.
3. Listen To The Watermelon
Okay, this tip may sound a bit odd but stay with us. Once you think you've found your perfect watermelon give it a tap (preferrable on the light-orange field spot). If it sounds like there is a wet towel inside (trust us, you'll hear it once you try it), or others have described it as a dull sound, then that usually indicates the watermelon is either under or over-ripe. If it sounds hollow put it in your shopping cart and prepare yourself for the perfect watermelon!
Now that you've picked the perfect watermelon you can enjoy it by the slice or you can try this mouth-watering watermelon salsa recipe! There are also plenty of other creative ways to eat watermelon!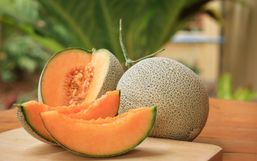 Summer is officially here and for many, that means an abundance of fresh local fruit is now available!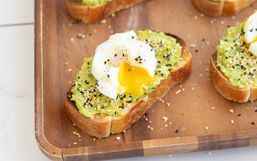 Breakfast is often called the most important meal of the day. It can also be the most delicious meal of the day!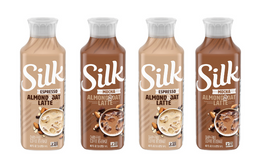 If you don't have time to head to a coffee shop this morning to score your favorite latte, don't fret! Silk, America's No.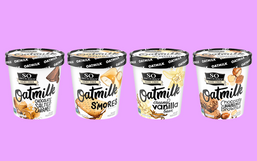 With dairy allergies and vegan dietary preferences on the rise, companies are making the commitment to offer their consumers more...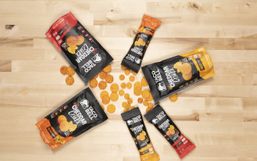 Alright Taco Bell fans, you're in for a treat today! You can now take your favorite Taco Bell flavors on the go with you with the...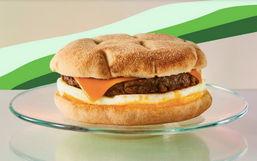 Good news Canadian friends, Starbucks Canada is the next coffee chain to partner with Beyond Meat to bring you a delicious...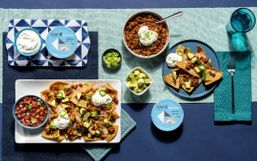 With more consumers searching for dairy-free alternatives, companies like Kite Hill are on a mission to deliver.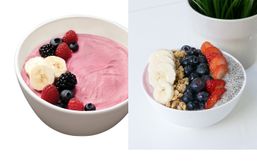 Yogurtland, the leader in self-serve frozen yogurt has no shortage of delicious options.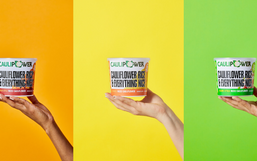 With more people searching for healthier options, companies like CAULIPOWER is committed to delivering.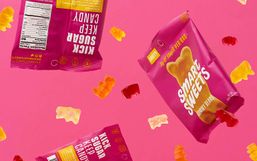 It's no secret that sugar isn't good for you, especially the refined kind we find in sweets.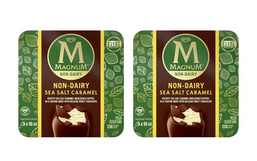 Good news dairy-free fans, anther delicious offering is coming to a freezer aisle near you!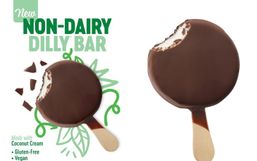 With lactose allergies and vegan diets on the rise, more restaurants are adding innovative products to cater to their customer's...