Cracking open a fortune cookie is the perfect way to end a night filled with the most delicious Chinese take out. Often times the fortunes held within the cookie are sweet and positive general comments that can apply to pretty much anyone. Every once in a while though, you will come across a negative or sad fortune…and if you're lucky, you may just catch a few that don't make any sense at all. We've done some digging and have found 15 hilariously terrible fortunes that will brighten up your day.
1. Your fortune is just as pissed as you to eat healthy.
2. Sing it with me: "A-B-C-D-E-F-GEEEE!"
3. I didn't think you could pick a bad cookie..?
4. You don't have to tell me twice.
5. Give me all the cheesy quotes.
6. Wow, I already felt bad about it!
7. WHAT.
8. Is it though?
9. Uh, well, I'm going to have to call this the farthest thing from wisdom.
10. Well, I've never considered a fortune's comfort before…
11. Well, have you ever considered this?
12. My mom always told me I was a special, er, glow worm?
13.  Wait! No!
14.  I feel like I should be offended?
15. Well shucks, you learn something new everyday.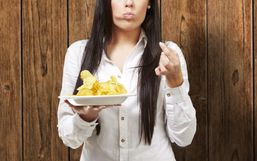 Joking and talking about being gassy can be hilarious, but when it happens to you especially if it's a frequent occurrence, it...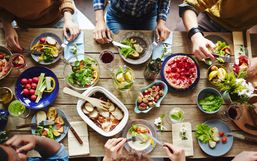 Do you remember the Canada's Food Guide rainbow that you would learn about in health class as a student? Who could forget it?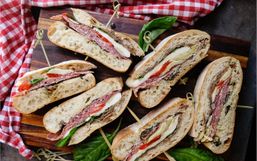 Summer is one of the most sought-after seasons of the year. If you experience cold winter months then you surely appreciate those...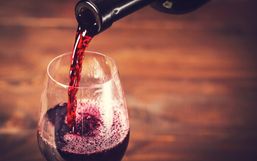 We've all heard it before "be sure to get a good night sleep". But do you know how important that statement really is?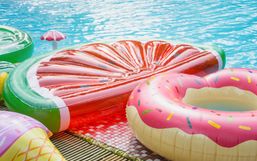 As soon as the warm weather hits it's time to hit the pools and the beaches!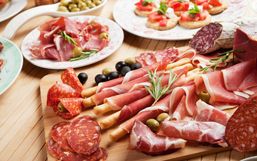 Stay clear of the sun, don't smoke, get adequate sleep, and limit your stress is all you need to prevent accelerated aging, right?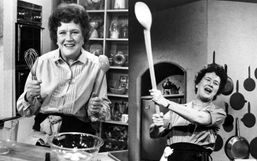 Julia Child is one of the most iconic chefs in the world, and for good reason.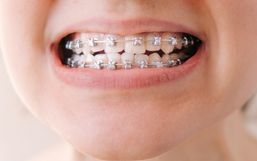 Preparing for braces can be both exciting and intimidating. It's exciting because you know the end result will be well worth the...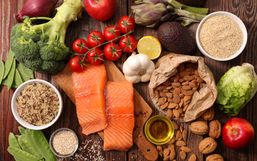 Being comfortable in your body is essential to living a happy life.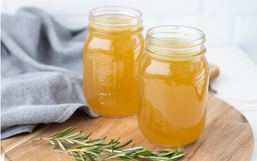 So, you're sick in bed and your stomach is grumbling and you don't know what to eat that won't make you throw up.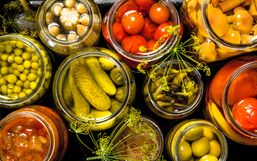 Keeping your pantry stocked with essential items is always a good idea because with the right ingredients you can whip a delicious...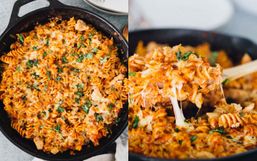 Stocking your pantry with nonperishable items is a great way to ensure you have ingredients readily available.