Cracking open a fortune cookie is the perfect way to end a night filled with the most delicious Chinese take out. Often times the fortunes held within the cookie are sweet and positive general comments that can apply to pretty much anyone. Every once in a while though, you will come across a negative or sad fortune…and if you're lucky, you may just catch a few that don't make any sense at all. We've done some digging and have found 15 hilariously terrible fortunes that will brighten up your day.
1. Your fortune is just as pissed as you to eat healthy.
2
2. Sing it with me: "A-B-C-D-E-F-GEEEE!"
3
3. I didn't think you could pick a bad cookie..?
4
4. You don't have to tell me twice.
5
5. Give me all the cheesy quotes.
6
6. Wow, I already felt bad about it!
7
7. WHAT.
8
8. Is it though?
9
9. Uh, well, I'm going to have to call this the farthest thing from wisdom.
10
10. Well, I've never considered a fortune's comfort before…
11
11. Well, have you ever considered this?
12
12. My mom always told me I was a special, er, glow worm?
13
13.  Wait! No!
14
14.  I feel like I should be offended?
15
15. Well shucks, you learn something new everyday.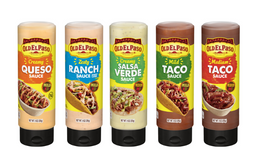 Old El Paso has a large range of delicious products that help you and your family connect over fun and flavorful Mexican-inspired...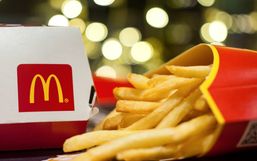 Alright French fry fans, today is your special day because it's officially National French Fry Day (July 13, 2020)!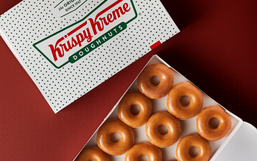 Krispy Kreme is celebrating a big birthday this week as the brand turns the ripe age of 83!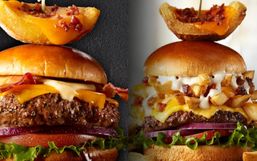 TGI Friday's is renowned for its delicious cocktails but the restaurant chain is also known for its crave-worthy food menu too...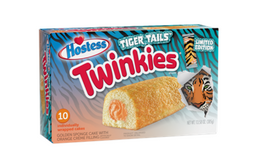 This year has proven to be the year of the tiger! Earlier this year, Netflix's American true-crime documentary miniseries, 'Tiger...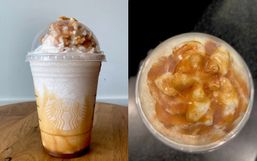 We might be right in the middle of a blazing hot summer but if you find yourself missing everything about fall then we have...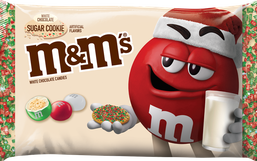 Merry Christmas... in July?! Yes, Mars, Incorporated wants to get you in the holiday spirit early this year!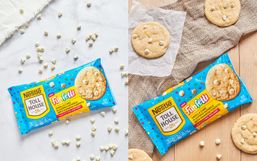 Every day will feel like your birthday when you enjoy a Funfetti treat!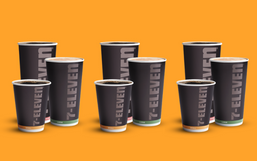 Every coffee lover knows that there is nothing quite like starting your morning with a delicious cup of coffee to get your day...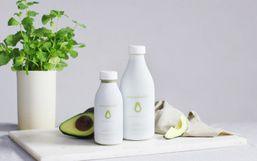 With vegan, flexitarian, and dairy-allergies on the rise, the demand for plant-based milk has only gotten bigger!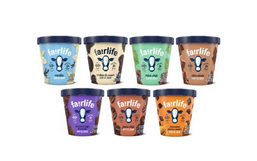 Fairlife is renowned for its wide range of better-for-you products like their ultra-filtered milk which features 50 percent more...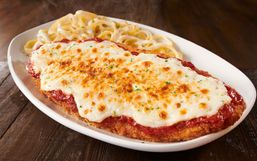 Mmm... is there anything more delicious than chicken parm? It's perfectly crispy on the outside with tender chicken on the inside...