There's nothing quite better than relaxing and catching up on your favorite shows with snacks in hand, amirite? And Chips Ahoy! is about to step up your snacking game with 2 new cookie innovations! Chips Ahoy! partnered with Hershey's to unveil new cookies full of delicious chocolate additions. Chocoholics will love the new Chips Ahoy! cookies filled with chunks of creamy Hershey's milk chocolate. Peanut butter-lovers there's even a sweet new innovation for you with the all-new Chips Ahoy! cookies filled with Reese's Pieces candy. These new cookie mashups can be found on the shelves in major retailers with a suggested retail price of $2.95 and they're available across the nation starting now!
"Without a doubt, America's favorite chocolate chip cookie is happier together with Hershey's Milk Chocolate and mini Reese's Pieces," said Sabrina Sierant, Associate Director, Chips Ahoy! at Mondelēz. "With Chips Ahoy!, we're always looking for new delicious flavors to bring to life in a chocolate chip cookie that will provide consumers with the variety they crave in their sweet snacks."
Don't forget, Chips Ahoy! has other delicious offerings to choose from. Let's look at that next:
Chips Ahoy! Cereal
If you find yourself craving that iconic cookie flavor for breakfast? Try the Chips Ahoy! cereal!
Buy it: https://amzn.to/3aNa7kp
Chips Ahoy! Brownie
Not only are these cookies soft and chewy but they're filled with a decadent brownie!
Buy it: https://amzn.to/3aTlvvn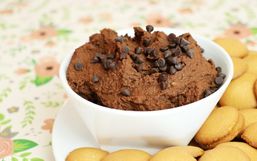 Hummus has forever been a protein-rich dip for your veggies and chips, a spread on your greek wraps and much more.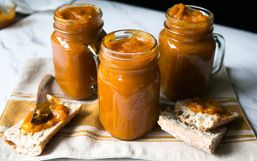 The season of fall is a favorite for many because it means crisp air, cozy layered clothing, and of course comforting meals.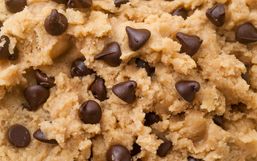 There are some things in life you know are bad for you but you just can't give it up, and that my friends, is raw cookie dough.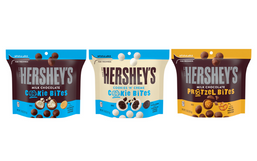 If you find yourself getting bored with your snack cupboard then maybe it is time to step up your snacking game!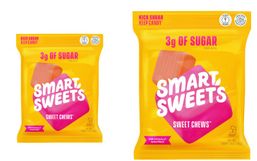 If you haven't heard of SmartSweets yet, it's time this innovative candy brand gets on your radar.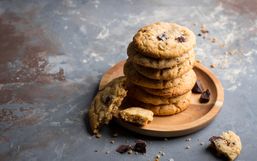 With more people spending time at home, it seems more people are baking up a storm in their kitchen!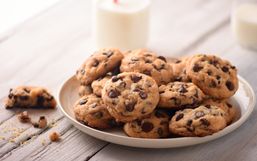 DoubleTree by Hilton is known for giving its guests a complimentary cookie upon arrival.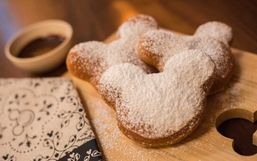 Disney fans, get excited because Disney is back with another Disney Magic Moment.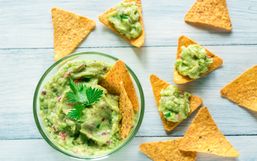 Many of us are looking for ways to stay entertained while being stuck at home.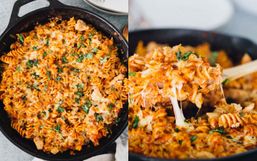 Stocking your pantry with nonperishable items is a great way to ensure you have ingredients readily available.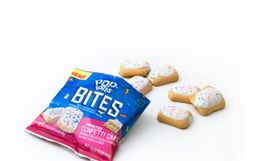 If you love (or can at least appreciate) all things from the '90s then buckle up because Pop-Tarts is unveiling a brand new snack...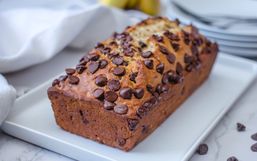 Many people are using their extra time at home to create delicious creations in the kitchen.