With lactose allergies and vegan diets on the rise, more restaurants are adding innovative products to cater to their customer's needs, wants, and wishes! Dairy Queen is the next chain to add a non-dairy treat to their menu and get ready, this is a treat that you need to try this summer! The new Non-Dairy Dilly Bar is officially on the menu in participating DQ locations nationwide!
The Non-Dairy Dilly Bar lives up to the classic bar you have come to know and love but this time its made with coconut cream instead of dairy. It's then covered in a deliciously crunchy, chocolatey coating. Not only is this new treat vegan-friendly but it's gluten-free too! Fans can order a single-serve or a multipack which features 6 Non-Dairy Dilly Bars per box!
The New Non-Dairy bars aren't the only delicious and innovative treat you can try this summer! Follow along as we unveil DQ's crave-worthy Treat Collection.
Cotton Candy Dipped Cone
ICYMI: Dairy Queen launched a Cotton Candy Dipped Cone nationwide. The new dipped cone features DQ's iconic soft serve and is coated in a sweet, pastel blue Cotton Candy coating.
Lemonade Twisty Misty Slush
If you're looking for a refreshing treat try DQ's Lemonade Twisty Misty Slush! This tasty beverage features sweet flavors of blue raspberry and tangy lemon-lime!
Dipped Strawberry Cake Cupfection
Enjoy DQ's famous soft serve fully loaded with layers of vanilla cake, strawberries, and a crunchy chocolate coating — what's not to like?
Tiramisu Cake Shake
The Tiramisu Cake Shake features DQ's soft serve blended with vanilla cake and coffee and is served with a dash of cocoa powder.
Fans can order their DQ treats through the drive-thru, for takeout or delivery. Although, some in-restaurant and outdoor dining options are beginning to open in some states. Be sure to call your local DQ for more details.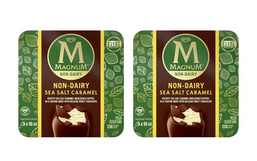 Good news dairy-free fans, anther delicious offering is coming to a freezer aisle near you!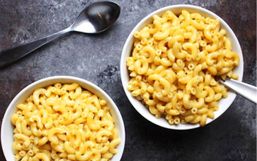 There are copious amounts of recipes for the Instant Pot that are swimming around the internet these days.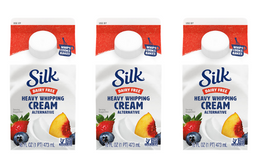 Silk, America's number 1 plant-based beverage brand has added a brand new product to its dairy-free lineup and you seriously need...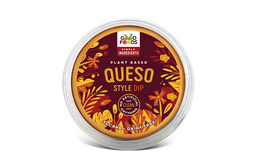 The plant-based diet trend is growing and it shows no signs of stopping!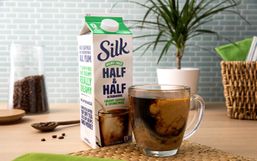 Silk, America's number 1 plant-based beverage brand is back with another exciting announcement!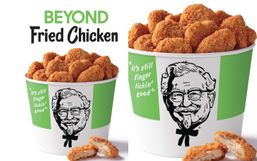 Good news friends, KFC and Beyond Meat are announcing an expanded test of the Beyond Fried Chicken!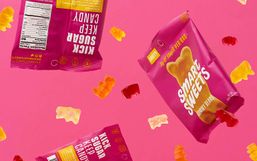 It's no secret that sugar isn't good for you, especially the refined kind we find in sweets.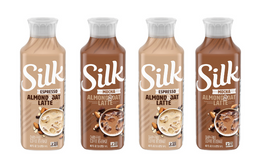 If you don't have time to head to a coffee shop this morning to score your favorite latte, don't fret! Silk, America's No.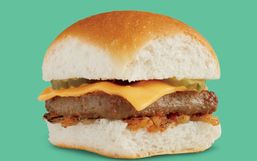 Brace yourselves because White Castle has unveiled amazing news! White Castle announced that they will soon become the very first...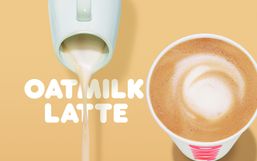 Earlier this week Starbucks announced that they're officially offering 2 new non-dairy beverages nationwide.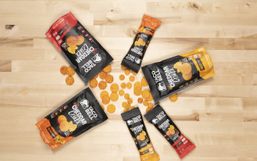 Alright Taco Bell fans, you're in for a treat today! You can now take your favorite Taco Bell flavors on the go with you with the...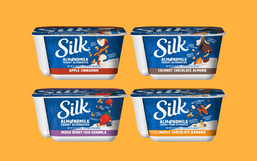 Silk, America's number 1 plant-based beverage brand is constantly thinking up new, innovative products so you don't have to miss...