Good news dairy-free fans, anther delicious offering is coming to a freezer aisle near you! Magnum Ice Cream has unveiled new Non-Dairy Sea Salt Caramel Bars. These ice cream treats feature a creamy sea salt caramel dairy-free ice cream all packed into the iconic Magnum cracking shell. And don't worry, the chocolate shell is dairy-free too! As a bonus, the bars are also Certified Vegan, and the cocoa beans are sourced from Rainforest Alliance Certified.
Magnum Ice Cream also unveiled two new crave-worthy ice cream flavors! The Double Pistachio Honey flavor starts with a pistachio ice cream base and contains swirls of honey mixed throughout as well as milk chocolate shards all piled into a cracking milk chocolate shell. Magnum Almond Brown Butter features an almond ice cream base with delicious brown butter mixed throughout, pieces of milk chocolate and a cracking milk chocolate shell. Magnum Ice Cream tubs are the first ice creams to be wrapped in a chocolate shell. To break the shell you simply squeeze the sides of the tub until you hear that iconic Magnum crack — delicious! All three new offerings are available now in grocery stores nationwide with a suggested retail price of $4.99 to $5.99.
"At Magnum Ice Cream, we're obsessed with delivering a next-level bite," says Leslie Miller, Director of Marketing, Ice Cream North America. "Caramel is Magnum's most popular ice cream flavor in dairy bars and tubs, so it's exciting to bring it to market in an equally delicious Non-Dairy Bar. Our new Magnum Tubs varieties are inspired by popular 'perfect pairings' in desserts that we are thrilled to bring to ice cream."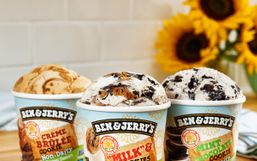 Ben & Jerry's has recognized that consumers are asking for more non-dairy/vegan options and they're on a mission to deliver!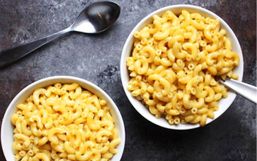 There are copious amounts of recipes for the Instant Pot that are swimming around the internet these days.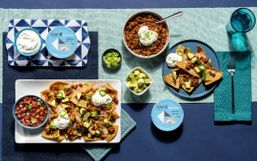 With more consumers searching for dairy-free alternatives, companies like Kite Hill are on a mission to deliver.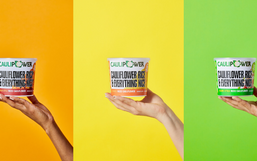 With more people searching for healthier options, companies like CAULIPOWER is committed to delivering.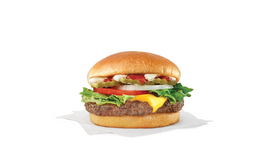 Good news plant-based friends, Wendy's is the next fast-food chain to hop on the plant-based trend!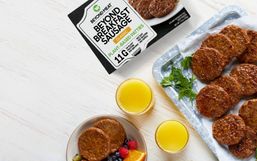 Good news plant-based and flexitarian friends, Beyond Meat is launching more plant-based products that you can make at home!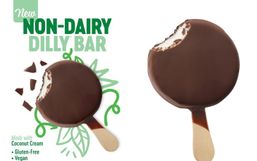 With lactose allergies and vegan diets on the rise, more restaurants are adding innovative products to cater to their customer's...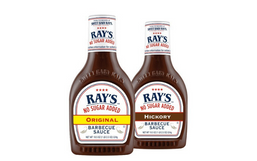 Summer is just around the corner and we all know what that means grilling season is coming too!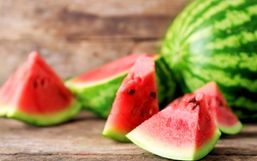 Nothing quite beats biting into a big juicy slice of watermelon -- especially on a hot summer day!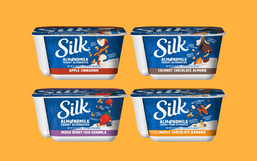 Silk, America's number 1 plant-based beverage brand is constantly thinking up new, innovative products so you don't have to miss...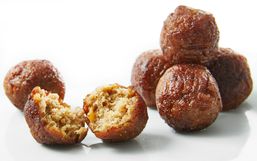 IKEA is renowned for its modern, affordable furniture but they also offer delicious food.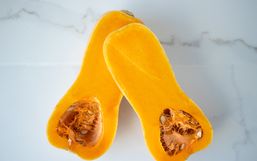 How many times have you pulled out your butternut squash just before supper and realized you don't have enough time to cook it...