DoubleTree by Hilton is known for giving its guests a complimentary cookie upon arrival. In fact, the hotel chain started offering its chocolate chip cookies in 1986. Even if you haven't had the luxury of trying these iconic cookies, you've surely heard about them. Even though many of us are currently not traveling, the hotel chain still wants you to enjoy their iconic cookies! To help you do that, they have revealed the recipe for the famous treat. After all, there's no better way to pass the time at home than to bake a delicious snack. And nothing quite compares to fresh, warm, homemade cookies, amirite?
According to the recipe, you'll need a few pantry staples such as sugar, flour, baking, soda, and a few other ingredients. For the most part, this seems like a basic chocolate chip cookie recipe, however, there are a few secret ingredients that provide these cookies with their signature flavor! A few of these secret ingredients include: a splash of fresh lemon juice, a dash of cinnamon, and chopped walnuts. It's also worth noting that this recipe yields 26 cookies! You'll also be pleased to know that the instructions are simple and easy to follow. Before you know it, you'll have these iconic cookies baked and ready to eat in no time! Get the full recipe on DoubleTree by Hilton's website.
"We know this is an anxious time for everyone," said Shawn McAteer, senior vice president, and global head, DoubleTree by Hilton in a press release. "A warm chocolate chip cookie can't solve everything, but it can bring a moment of comfort and happiness. We hope families enjoy the fun of baking together during their time at home, and we look forward to welcoming all our guests with a warm DoubleTree cookie when travel resumes."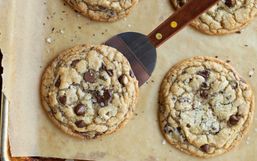 Mmmm, chocolate chip cookies are one of those comforts from home I can never say no to.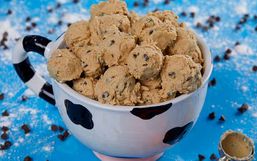 With many people spending more time at home, food brands have been sharing their coveted so you can make them at home.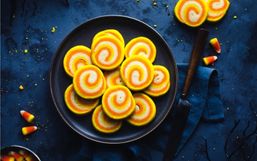 Halloween candy steals the spotlight on this spooky holiday but there are an abundance of other fun treats you can enjoy too!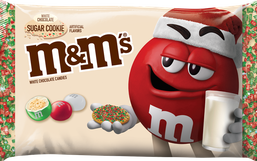 Merry Christmas... in July?! Yes, Mars, Incorporated wants to get you in the holiday spirit early this year!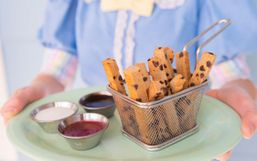 Disney theme parks may be temporarily closed, but that isn't stopping Disney from finding ways to add a touch of their magic into...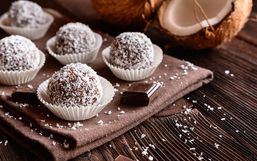 The more time we can steal for ourselves over the holidays, the better!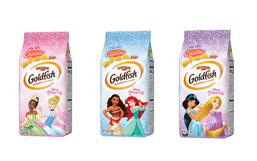 Get ready Disney fans, now you can channel your inner Disney Princess with tasty snacks!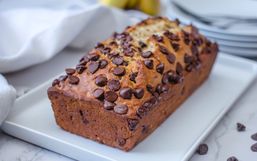 Many people are using their extra time at home to create delicious creations in the kitchen.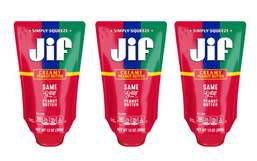 Get ready peanut butter fans, Jif just announced the launch of their most innovative product yet, Jif Squeeze Creamy Peanut...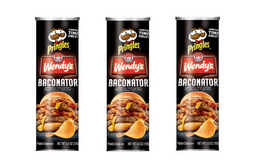 Pringles has no shortage of delicious and interesting, perhaps even questionable flavors but that's what makes them fun!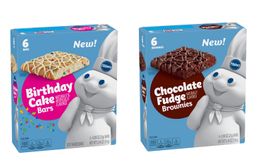 Pillsbury is renowned for its delicious ready-to-bake treats from crescent rolls to cinnamon buns, and not to mention their...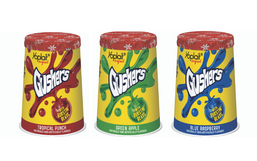 Yogurt is an amazing versatile snack. It can be enjoyed on the go, combined with granola or fresh fruit, and it comes in different...