Dunkin' has provided delicious treats and energizing cups of coffee and espresso for 70 years. Over the years they have unveiled new and exciting innovations and they're not done yet! In just a few short days Dunkin' will launch a brand new way for you to start your day with an energizing beverage or to provide that perfect afternoon pick-me-up. On February 26, 2020, Dunkin' guests across the U.S. (at participating locations) will have the opportunity to indulge in the all-new Matcha Lattes.
For those that don't know, matcha is a finely ground powder of specially grown and processed green tea leaves. Unlike green tea, where the tea leaves are steeped, matcha is made by stone grinding young green tea leaf buds into a fine powder. Since the entire leaf is used in matcha rather than simply steeping the tea leaves in water, matcha is more concentrated in both caffeine and antioxidants than green tea. Dunkin' is committed to preparing its Matcha Lattes with high-quality matcha green tea powder from the Nishio region of Aichi prefecture, Japan. The Matcha Lattes can be blended with Dunkin' guests' choice of milk and can be served either hot, iced, or frozen. The Matcha Lattes feature a bold green tea flavor with a subtle sweetness and you're seriously going to love it!
"Whether you're an avid Matcha Latte drinker or are trying it for the first time, guests can expect an authentic, quality experience with Dunkin's Matcha Lattes. We're excited to offer millions of Americans a delicious new way to run on Dunkin' that perfectly matches the iconic brightness and energy that they know and love from our brand." said Paul Racicot, Director of Global Culinary Innovation at Dunkin' Brands.
In addition to the new Matcha Lattes, Dunkin' guests will also have the opportunity to try the all-new Protein Muffin. The new protein-packed treat offers 16 grams of protein per muffin and features cranberries, blueberries, sunflower seeds, and pumpkin seeds. The Protein Muffins debuts on February 26, 2020, at participating restaurants nationwide. Keep in mind, you'll want to score a Protein Muffin ASAP because this new offering is only available for a limited time!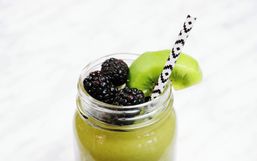 Matcha powder is high quality green tea, in powder form. Green tea is known for it's health benefits, including being a quality...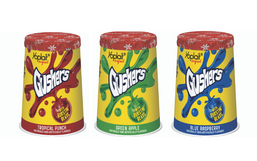 Yogurt is an amazing versatile snack. It can be enjoyed on the go, combined with granola or fresh fruit, and it comes in different...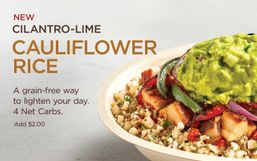 Cauliflower is one of the coolest, most versatile vegetables out there.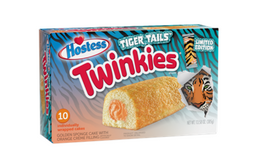 This year has proven to be the year of the tiger! Earlier this year, Netflix's American true-crime documentary miniseries, 'Tiger...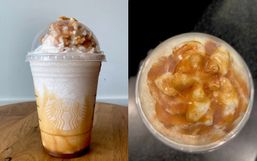 We might be right in the middle of a blazing hot summer but if you find yourself missing everything about fall then we have...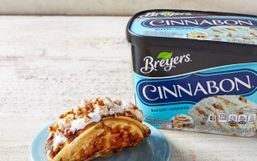 There's no better way to cool off in the summer than with a delicious bowl of ice cream, right?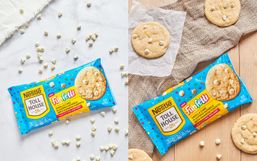 Every day will feel like your birthday when you enjoy a Funfetti treat!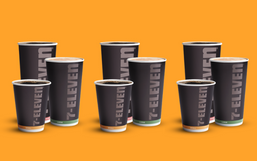 Every coffee lover knows that there is nothing quite like starting your morning with a delicious cup of coffee to get your day...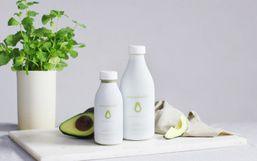 With vegan, flexitarian, and dairy-allergies on the rise, the demand for plant-based milk has only gotten bigger!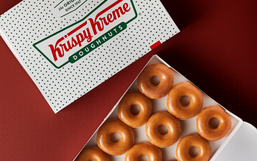 Krispy Kreme is celebrating a big birthday this week as the brand turns the ripe age of 83!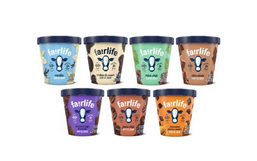 Fairlife is renowned for its wide range of better-for-you products like their ultra-filtered milk which features 50 percent more...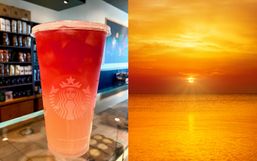 There's nothing quite as beautiful as watching a sunset. It's basically free entertainment provided by nature.