Pillsbury is renowned for its delicious ready-to-bake treats from crescent rolls to cinnamon buns, and not to mention their amazing selection of cookies! But the brand wants to help you quench those sweet tooth cravings this summer without having to heat up your kitchen! The solution? Ready-to-eat snack cakes of course! You can try Pillsbury's new Chocolate Fudge Brownie and Birthday Cake Snack Cakes this summer.
These snacks also make perfect on-the-go treats and they're already hitting the shelves in major retailers! The Birthday Cake Bars are loaded with funfetti sprinkles and topped with icing while the Brownies are loaded with decadent chocolate and chocolate frosting. Each box features 6 individually wrapped snack cakes with a suggested retail price of $3.49. You can learn more about these delicious products on Pillsbury's website.
ICYMI: Pillsbury has released other amazing products this year! Earlier this year the brand unveiled that they are releasing a new cookie dough formula that you can eat raw or bake! So now you can eat that cookie dough safely AND guilt-free!
But that's not all, the brand also released a new Pillsbury Funfetti Pancake and Waffle Mix. The Mix features loads of rainbow-colored candy bits and turns breakfast time into a party! Pillsbury also has more exciting funfetti products you can choose from including Pillsbury Funfetti Chocolate Fudge Brownie Mix, Funfetti Sugar Cookie Mix, and Funfetti Frosting.
In case you're looking for more ways to get creative in the kitchen check out these creative recipes using a tube of crescent roll dough! Pillsbury's crescent rolls can be transformed into so many delicious things from pizza bites to cinnamon twists, cheesecake rings, and so much more!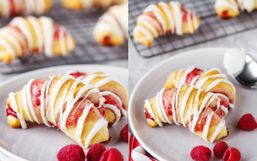 You can never go wrong with buttery flaky crescent rolls but did you know a tube of crescent roll dough can be so much more than...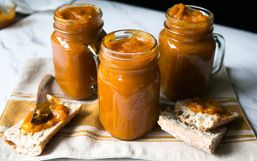 The season of fall is a favorite for many because it means crisp air, cozy layered clothing, and of course comforting meals.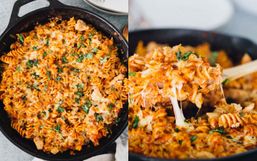 Stocking your pantry with nonperishable items is a great way to ensure you have ingredients readily available.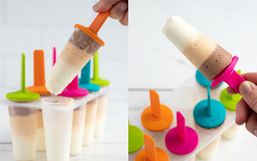 Are you stuck at home with your kids and having a hard time finding things to keep you and your little ones busy?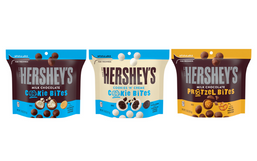 If you find yourself getting bored with your snack cupboard then maybe it is time to step up your snacking game!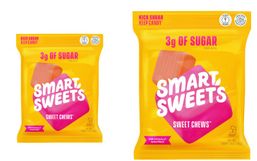 If you haven't heard of SmartSweets yet, it's time this innovative candy brand gets on your radar.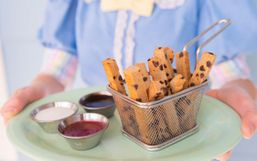 Disney theme parks may be temporarily closed, but that isn't stopping Disney from finding ways to add a touch of their magic into...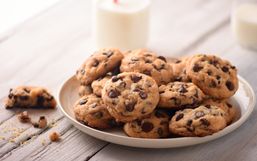 DoubleTree by Hilton is known for giving its guests a complimentary cookie upon arrival.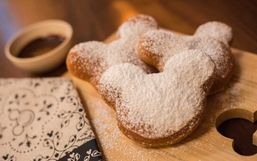 Disney fans, get excited because Disney is back with another Disney Magic Moment.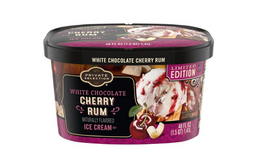 With spring officially here and summer on the horizon, more brands are unveiling delicious innovative treats to keep you cool!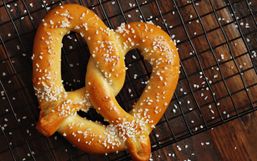 Your favorite soft pretzel franchise just announced they're selling DIY At-Home Pretzel Kits so you can make those iconic pretzels...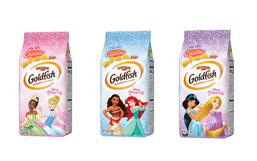 Get ready Disney fans, now you can channel your inner Disney Princess with tasty snacks!