Summer is just around the corner and we all know what that means grilling season is coming too! It's time to stock your pantry and fridge with your favorite BBQ sauces but before you do you need to know your favorite BBQ sauce brand just unveiled a game-changing product. Sweet Baby Ray's, just launched a new Ray's No Sugar Added lineup of low-sugar and low-carb sauces that you are actually going to enjoy!
The new lineup features two flavors, Ray's Original and Ray's Hickory. The sauces are made with no sugar added and contain just 1 gram of sugar and 1 gram of net carbs per serving. Hello, keto dieters, this sauce is calling your name! This also may be a great option for those with diabetes. Bottles of the new sauces are already hitting the shelves in major retailers nationwide.
"We've landed on a No Sugar Added recipe that's gluten free, vegan, vegetarian, keto-friendly – and actually worth eating," said Tom Murphy, Vice President, Brand Marketing for Sweet Baby Ray's. "While other low-sugar and sugar-free sauces deliver runny texture and synthetic flavors, the Ray's recipe was forged in the grill pits of Sweet Baby Ray's using naturally sweet U.S.-grown tomatoes. It's perfect for brushing on ribs, coating on chicken or dipping tenders."
To help make the sauces low in sugar, they're sweetened with Allulose. A licensed nutritionist, Danielle Shea Tan, CNS, MS, CHHC, said Allulose "is a naturally occurring, low-calorie sweetener shown to have little-to-no effect on blood glucose or insulin levels. The resulting sauce delivers outstanding flavor with only 15 calories and 1g net carbs per serving."
You can learn more about the new lineup as well as recipes to help you get you started on Sweet Baby Ray's website.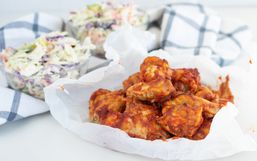 Chicken wings are a favorite meal for many, whether you're eating out at a restaurant or sitting around the dinner table with your...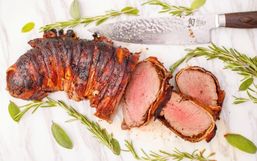 Committing to the keto diet requires hard work and dedication, especially if you want to remain in ketosis.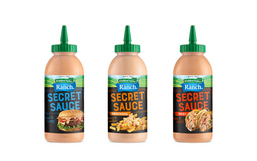 Hidden Valley has created quite a dedicated fan base over the years.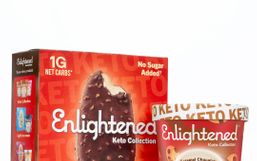 Following a low-carb ketogenic diet is no easy feat especially when temptation is everywhere from fast-food restaurants to the...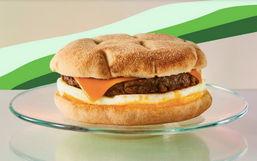 Good news Canadian friends, Starbucks Canada is the next coffee chain to partner with Beyond Meat to bring you a delicious...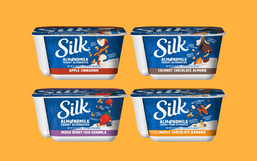 Silk, America's number 1 plant-based beverage brand is constantly thinking up new, innovative products so you don't have to miss...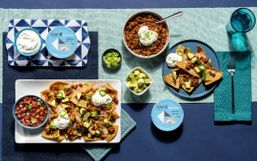 With more consumers searching for dairy-free alternatives, companies like Kite Hill are on a mission to deliver.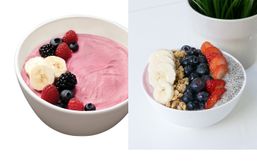 Yogurtland, the leader in self-serve frozen yogurt has no shortage of delicious options.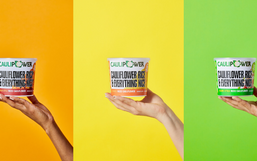 With more people searching for healthier options, companies like CAULIPOWER is committed to delivering.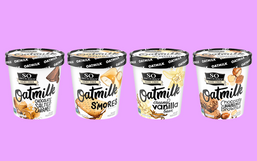 With dairy allergies and vegan dietary preferences on the rise, companies are making the commitment to offer their consumers more...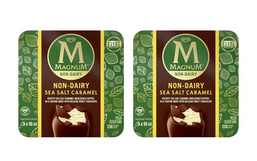 Good news dairy-free fans, anther delicious offering is coming to a freezer aisle near you!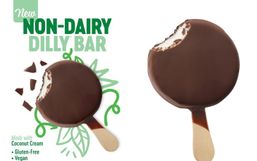 With lactose allergies and vegan diets on the rise, more restaurants are adding innovative products to cater to their customer's...