You've surely had breakfast for dinner but have you tried breakfast for dessert? Your dreams are coming true with the all-new Pop-Tarts ice cream bars. Pop-Tarts has been serving us delicious toaster pastries for over 50 years. The brand has now teamed up with Good Humor to enter the frozen dessert category to debut Brown Sugar Cinnamon Pop-Tarts Ice Cream Bars. Boxes of the cinnamon sugar bars are hitting the frozen aisles nationwide now so be sure to keep your eyes peeled for this delicious treat!
The new dessert bars feature a delicious cinnamon ice cream core surrounded by creamy vanilla ice cream. The bars are then topped with sweet brown sugar cinnamon crumbles which creates a perfect crunchy coating. Each box comes with six bars and retails for about $3.49 (although, prices may vary by location).
This isn't the first time Good Humor has partnered with a legendary food brand. A few years ago Good Humor partnered with OREO to debut limited-edition cookies that feature ice cream bar flavors! The Strawberry Shortcake cookies featured whipped strawberry shortcake creme, while the golden OREO wafer featured strawberry flavored bits. This only leaves us wondering, which iconic brand will Good Humor team up with next?!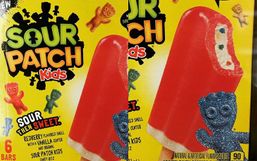 Everyone's favorite sweet and sour candy can now be found in the frozen aisle at grocery stores near you!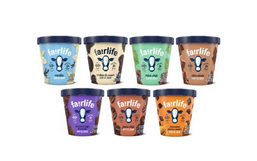 Fairlife is renowned for its wide range of better-for-you products like their ultra-filtered milk which features 50 percent more...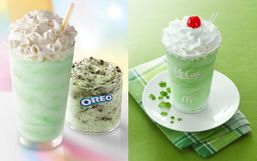 With St. Patty's Day just around the corner, many are anticipating the launch of the annual Shamrock Shake at McDonald's!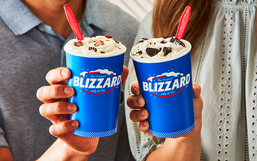 There are some things in life that you just can't pass up such as delicious food deals!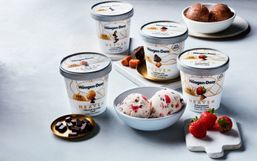 Here's the thing, digging into a tub of ice cream is the best, especially when you're kicking back, relaxing and watching your...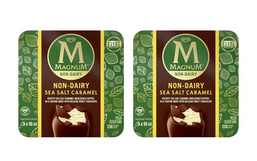 Good news dairy-free fans, anther delicious offering is coming to a freezer aisle near you!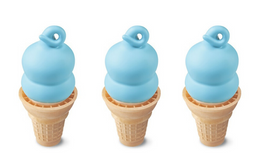 Good news friends, Dairy Queen is adding another delicious frozen treat to their crave-worthy menu and it'll have you dreaming of...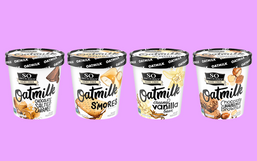 With dairy allergies and vegan dietary preferences on the rise, companies are making the commitment to offer their consumers more...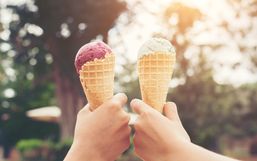 Ice cream is one of the best treats to enjoy in the summer. It's sweet, refreshing and there is virtually a flavor for everyone!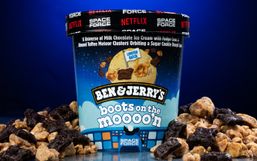 Good news ice cream fans, Ben & Jerry's is back again with another crave-worthy flavor!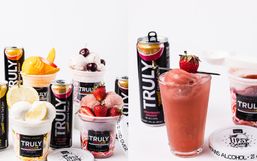 Hard seltzers have become the trendiest drink as of late and for good reason!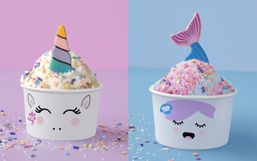 July is National Ice Cream Month and what better way to celebrate than with a delicious and exciting ice cream treat in hand.