If you find yourself getting bored with your snack cupboard then maybe it is time to step up your snacking game! There's a new treat in town that you don't want to miss it! Cookies are delicious on their own but have you tried chocolate covered cookies that you can eat by the handful?! Hershey's is here to fulfill that dream as the brand unveiled a new lineup of chocolate-covered mini cookie bites and we are seriously here for it.
This enticing snack was first spotted at Weis by Instagram User @snackstalker. According to the Instagram post, not only does Hershey's have milk chocolate covered cookie bites but you can also get cookies 'n' creme bites, and milk chocolate covered pretzel bites! Even though they were spotted at Weis, you can get them at Walmart now too! The Instagram post boasts nearly 7 thousand likes and judging by the comments, people are as excited about this snack as we are. Let's take a closer look at each new offering.
Hershey's Milk Chocolate Cookie Bites
This crave-worthy snack features a crunchy cookie center and the iconic Hershey's Milk Chocolate coating. The great thing about these snacks is that they come in a resealable bag which ensures your cookie bites stay fresh all the time. The resealable bags also make this a great snack to bring with you on the go, wherever you go!
Hershey's Cookies 'N' Creme Cookie Bites
According to Hershey's website, the Hershey's Cookies 'N' Creme Cookie Bites feature a crunchy chocolate cookie center and a white creme coating.
Hershey's Milk Chocolate Pretzel Bites
Pretzels and chocolate go together like peanut butter and jelly and that's why you're going to love these Hershey's Milk Chocolate Pretzel Bites! This snack features little salty pretzel bites covered in Hershey's famous Milk Chocolate.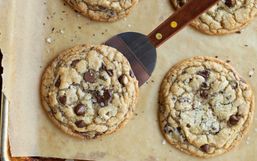 Mmmm, chocolate chip cookies are one of those comforts from home I can never say no to.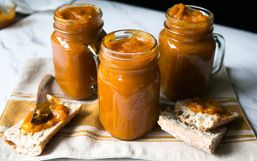 The season of fall is a favorite for many because it means crisp air, cozy layered clothing, and of course comforting meals.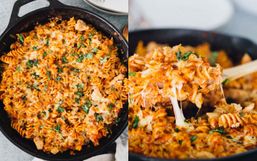 Stocking your pantry with nonperishable items is a great way to ensure you have ingredients readily available.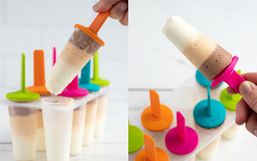 Are you stuck at home with your kids and having a hard time finding things to keep you and your little ones busy?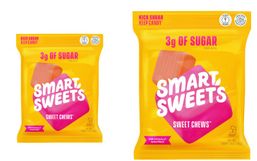 If you haven't heard of SmartSweets yet, it's time this innovative candy brand gets on your radar.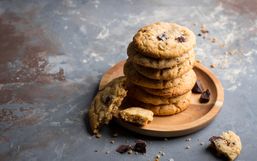 With more people spending time at home, it seems more people are baking up a storm in their kitchen!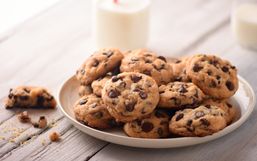 DoubleTree by Hilton is known for giving its guests a complimentary cookie upon arrival.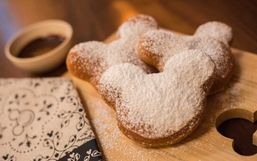 Disney fans, get excited because Disney is back with another Disney Magic Moment.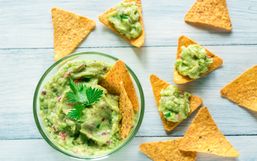 Many of us are looking for ways to stay entertained while being stuck at home.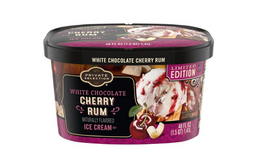 With spring officially here and summer on the horizon, more brands are unveiling delicious innovative treats to keep you cool!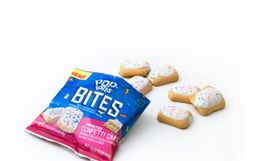 If you love (or can at least appreciate) all things from the '90s then buckle up because Pop-Tarts is unveiling a brand new snack...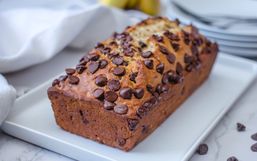 Many people are using their extra time at home to create delicious creations in the kitchen.