Have you just moved in with a loved one? Gotten married? Or maybe you're officially an empty nester! Regardless of your situation, transitioning to cooking for two can be difficult when most recipes are geared towards family cooking portions. These recipes are made for just two people so you won't have to worry about having too much food or using too much of your groceries to create one meal. This allows you to try something new each night and enjoy your gourmet suppers for two!
1. Paleo Pot Pie
Try out this healthy take on a pot pie! If you have time, don't forget to attempt to do a lovely pie design to make it look almost too lovely to eat.
2. Chicken Thighs Marsala
Creamy, filled with protein and packed with flavor. What more could you want?
3. Baked Acorn Squash With Quiche Filling
When Autumn 'falls' on us (see what I did there?), gourds and squashes become a central focus of our meals. This meal is incredibly delicious and shows how creative you can get with an acorn squash!
4. Buffalo Ranch Chickpea Taco Salad
For the vegetarians in the crowd, this salad will be your new favorite meal! Top off with some creamy ranch dressing.
5. Spinach Burrata Omelet with Avocado Salad
Breakfast has never looked better.
6. Easy Pesto Chicken Pasta
Pesto is an easy way to flavor your meal without using too many ingredients. Try doing this at home tonight!
7. Fried Onion Crusted Tilapia with Sesame Ginger Marinade
If you love fish, this Fried Onion Crusted Tilapia is going to be a new staple in your two person home. Serve with a fresh salad on the side.
8. Greek Style Stuffed Peppers
I could eat Mediterranean food at every meal. Stuffed peppers are a great way to ensure a healthy supper packed with vitamin-rich ingredients.
9. Braised Meatballs, Roasted Garlic Mashed Potatoes and Roasted Kale
Looking to make a special meal for a special occasion? These aren't your regular meatballs and the mashed potatoes are definitely next level!
10. Chicken Broccoli Alfredo Stuffed Shells for Two
Make this cheesy, filling meal for your loved one on a chilly night! Serve with a fresh Caesar or Garden salad. You can also add roasted veggies in these shells to take it to a more gourmet level.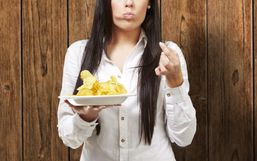 Joking and talking about being gassy can be hilarious, but when it happens to you especially if it's a frequent occurrence, it...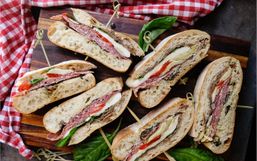 Summer is one of the most sought-after seasons of the year. If you experience cold winter months then you surely appreciate those...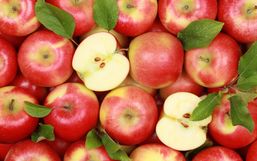 Bloating happens when the stomach becomes swollen after eating and that feeling is never a fun experience.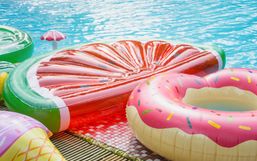 As soon as the warm weather hits it's time to hit the pools and the beaches!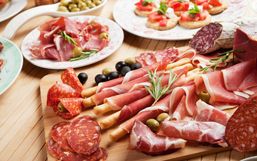 Stay clear of the sun, don't smoke, get adequate sleep, and limit your stress is all you need to prevent accelerated aging, right?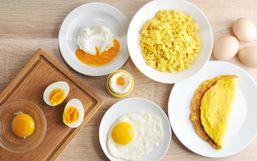 Here's the thing, we tend to put a lot of emphasis on what we shouldn't be eating but it's time the foods we really should be...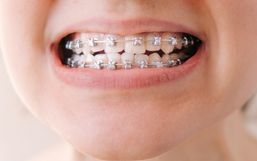 Preparing for braces can be both exciting and intimidating. It's exciting because you know the end result will be well worth the...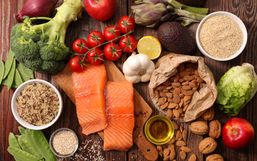 Being comfortable in your body is essential to living a happy life.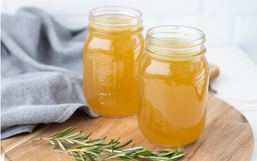 So, you're sick in bed and your stomach is grumbling and you don't know what to eat that won't make you throw up.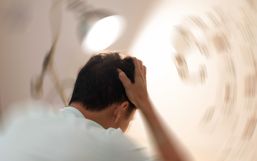 Many people are seeing great success with the keto diet and though a lot of us thought this would be a soon-to-go fad, this keto...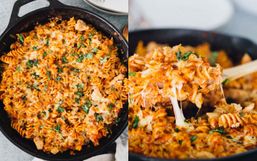 Stocking your pantry with nonperishable items is a great way to ensure you have ingredients readily available.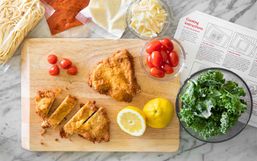 Most restaurants have temporarily closed their dine-in option but that isn't stopping them from making sure their fans get their...