What's with this craze about Hemp Seeds? Are they similar to Chia Seeds? Are they different? Do I need to buy them? Well, let's answer most of your questions in the following sentences. Hemp Seeds do have some benefits that are similar to Chia Seeds, but they also have their own unique benefits. Hemp Seeds are high in fibre and omegas, anti-inflammatory (always a good thing) and high in protein. They help with improving your brain and immune function and can help with weight loss. "How do I cook with Hemp Seeds?" you ask. Well, in a variety of different ways. You truly can incorporate them for breakfast, lunch and dinner without even realizing it. Check out these simple yet delicious recipes to get your creative hemp seed juices flowing!
1. Radish Avocado Toast
This is hard to believe, but I actually just discovered the magic of avo-toast this morning. I think the Pink Himalayan Salt is what took it to the next level. Tomorrow, I'll be sprinkling on some chia and hemp seeds for extra nutritional value.
2. Vegan Banana Muffins
Craving those banana muffins? Before you bake them, try out this recipe that is packed with benefits for your body!
3. Ginger Sesame Walnut and Hemp Seed Lettuce Wraps
You can gingerly try these…or you can enthusiastically dig in!
4. Hemp-Crusted Baked Chicken
Who said chicken nuggets had to be bad for you?
5. Hemp Seed Matcha Vegan Cheesecake
Give me all the cheesecakes with nutritional value that won't make me regret it later!
6. Chocolate Peanut Butter Hemp Seed Protein Balls
A quick snack to keep at your office desk or to throw in your purse for a day of shopping.
7. Roasted Winter Bowl with BBQ Tempeh and Hemp Seed Ranch Dressing
If you make this for lunch tomorrow, your lunch will be the envy of the office.
8. Raw Hemp Algae Bars
Feeling adventurous? Is the regular granola bar not doing it for you? Get a little crazy with some algae and hemp seeds.
9. Creamy Hemp Pesto Pasta Salad
Do you want to include hemp seeds in your supper? This recipe is the perfect, simple starter to falling in love with hemp seeds at supper time.
10. Portobello Gyros with Hemp Seed Tzaziki
Greek food is delicious no matter how you cook it, but we are partial to this recipe because it has our new favorite food – hemp seeds!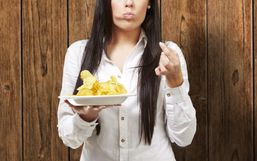 Joking and talking about being gassy can be hilarious, but when it happens to you especially if it's a frequent occurrence, it...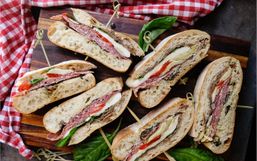 Summer is one of the most sought-after seasons of the year. If you experience cold winter months then you surely appreciate those...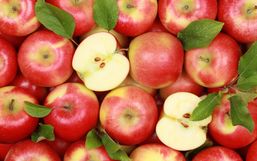 Bloating happens when the stomach becomes swollen after eating and that feeling is never a fun experience.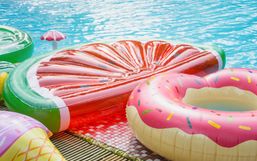 As soon as the warm weather hits it's time to hit the pools and the beaches!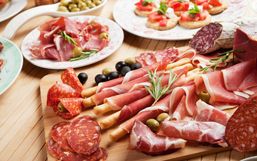 Stay clear of the sun, don't smoke, get adequate sleep, and limit your stress is all you need to prevent accelerated aging, right?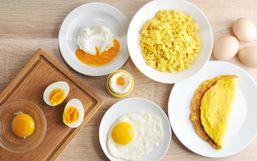 Here's the thing, we tend to put a lot of emphasis on what we shouldn't be eating but it's time the foods we really should be...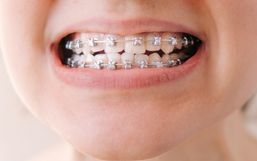 Preparing for braces can be both exciting and intimidating. It's exciting because you know the end result will be well worth the...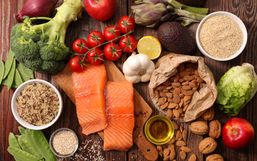 Being comfortable in your body is essential to living a happy life.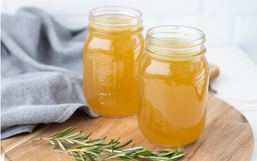 So, you're sick in bed and your stomach is grumbling and you don't know what to eat that won't make you throw up.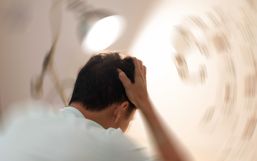 Many people are seeing great success with the keto diet and though a lot of us thought this would be a soon-to-go fad, this keto...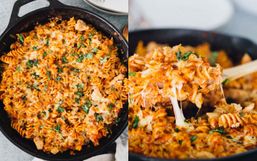 Stocking your pantry with nonperishable items is a great way to ensure you have ingredients readily available.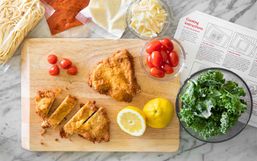 Most restaurants have temporarily closed their dine-in option but that isn't stopping them from making sure their fans get their...