Happy Birthday to our cooking idol, food diva and eating legend Julia Child! Julia Child would have been 105 today and probably still cooking and eating. We learned that you can never have enough butter (we're assuming she never used coconut oil) and that food can be an experience, not just a routine in your day. To celebrate, we have listed our favorite recipes from Julia Child's reign as Food Queen. From cheese to chocolate, Julia has made cooking more enjoyable and brought us some of the best cheat day meals we could think of. Let's dig in!
1. Scallops Gratinee
What makes scallops better? Obviously cheese!
2. Boef Bourguigon
This may be one of the most beloved recipes of Julia Child's masterpieces. Enjoy this on a rainy or chilly day with some home made bread and you won't be disappointed.
3. Potato Dauphinoise
If you love potatoes and cream, this work of art will be your new favorite side dish.
4. Creamy Chicken and Mushroom
Need a one pan meal? This chicken dinner is it! Top it off with some broccoli and sautéed mushrooms and you have yourself a supper that is melt-in-your-mouth good.
5. Leek and Potato Soup
Potato soup is absolutely delicious, but with the addition of leeks, it's one flavorful soup!
6. Zucchini Tian
This one skillet meal is perfect for a busy evening when you want to chow down as. soon. as. possible.
7. Eggplant and Zucchini Gratin
Get your veggies in with this colorful meal that will fill you up with all the good stuff while letting you cheat a little with some serious cheesy goodness.
8. Queen Of Sheba Cake
I've been told you can eat this cake with a spoon because of how deliciously gooey it is! Doesn't that make you want to bake up a storm tonight?
9. Mousse Au Chocolate
This creamy dessert will melt in your mouth and satisfy that chocolate craving you've been fighting all day.
10. Cherry Clafoutis
If you love butter, you will move definitely love clafoutis. Enough said.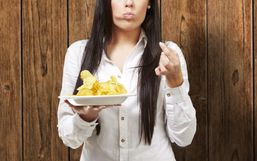 Joking and talking about being gassy can be hilarious, but when it happens to you especially if it's a frequent occurrence, it...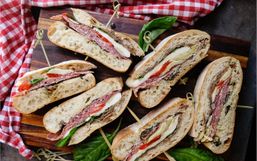 Summer is one of the most sought-after seasons of the year. If you experience cold winter months then you surely appreciate those...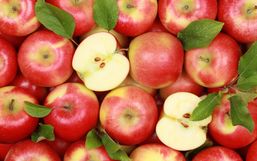 Bloating happens when the stomach becomes swollen after eating and that feeling is never a fun experience.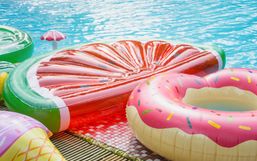 As soon as the warm weather hits it's time to hit the pools and the beaches!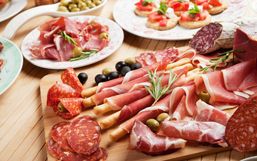 Stay clear of the sun, don't smoke, get adequate sleep, and limit your stress is all you need to prevent accelerated aging, right?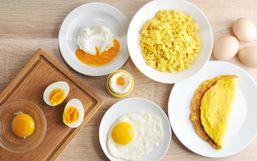 Here's the thing, we tend to put a lot of emphasis on what we shouldn't be eating but it's time the foods we really should be...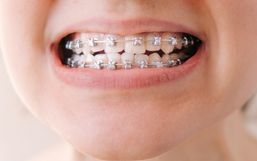 Preparing for braces can be both exciting and intimidating. It's exciting because you know the end result will be well worth the...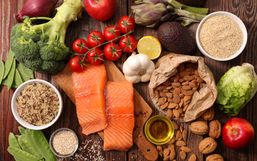 Being comfortable in your body is essential to living a happy life.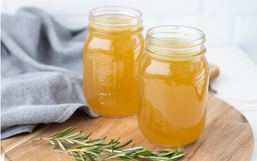 So, you're sick in bed and your stomach is grumbling and you don't know what to eat that won't make you throw up.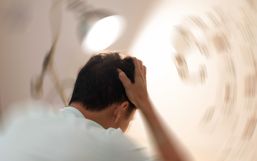 Many people are seeing great success with the keto diet and though a lot of us thought this would be a soon-to-go fad, this keto...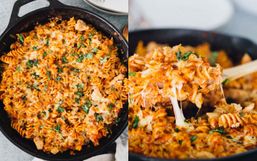 Stocking your pantry with nonperishable items is a great way to ensure you have ingredients readily available.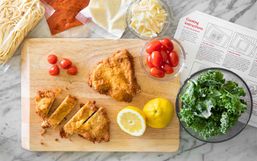 Most restaurants have temporarily closed their dine-in option but that isn't stopping them from making sure their fans get their...