School is out and the kids are running wild at home! It's at this point in the summer when you may be looking for some more activities to occupy them with after they've exhausted playing with all their toys and watching every movie you own. They've kicked the soccer ball one too many times into your front window and have dented your garage doors with a few too many hockey pucks. Well, surround your kitchen island with these crazy kids and make a special treat that they can share with their friends when they go back outside to play. Lollipops are a basic treat but when they are made at home, they are absolutely beautiful! Your kids won't believe what they will create with this fun summer holiday activity.
1. Transparent Lollipops
Create fun and colorful designs in your lollipops with your kids for a colorful treat to share with friends.
2. Lavender Honey Lollipops
This light and sweet flavor is perfect for a more natural approach to an otherwise overly sugary candy.
3. Inside Out Fiery Cinnamon Suckers
Impress your little ones with your skills when you make some cinnamon suckers that look like flames!
4. Rose Saffron Lollipops
Rose water is not only amazing for your face, but it tastes good too! Help your kiddies sprinkle some rose petals into their home made treats to make them look very pretty.
5. Bora Bora Inspired Lollipops
Are your kids not a fan of floral flavored pops? These lollies are a great alternative and look absolutely amazing.
6. Cherry Lime Lollipops
Instead of giving your little ones some soda for a treat, give them a little sugar in the form of a lollipop with some cherry and lime. Yum!
7. Honey and Lemon Floral Lollipops
These lollipops have a sweet and sour flavor and are filled with some lovely little flowers.
8. Edible Flower Lollipops
Did you know that you can eat pansies? It's true! And the best part is, they make everything look more beautiful.
9. Homemade Rock Candy
These fun rock candy lollipops are perfect as a birthday party favor or as a sweet treat on a trip to the park.
10. DIY Galaxy Lollipops
Teaching your kids about the galaxy? These lollies are the perfect foodie craft to match what they are learning.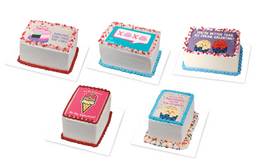 It's officially Love month, AKA February and to celebrate the upcoming holiday, Baskin Robbins is offering delicious Valentine's...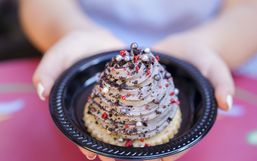 Disney parks may be temporarily closed but that isn't stopping them from helping you bring Disney's magic into your home.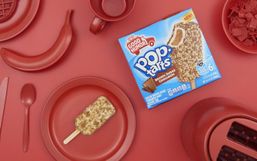 You've surely had breakfast for dinner but have you tried breakfast for dessert?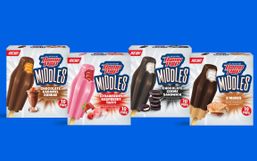 Summer is almost here and it's time to stock up your freezer with delicious treats to keep you cool all season long.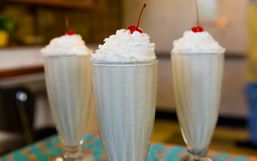 Good news Disney fans, the Disney Parks Blog is back again with another crave-worthy recipe you'll want to try this week!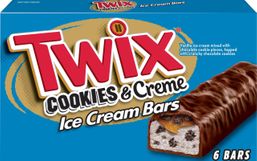 Nothing quite beats enjoying a refreshing treat on a hot summer day!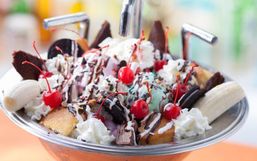 Good news Disney fans, Disney is back again and is sharing yet another coveted recipe that you can make at home!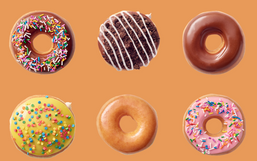 National Donut Day is just a few days away but this year Krispy Kreme wants to extend the celebrations by making the holiday a...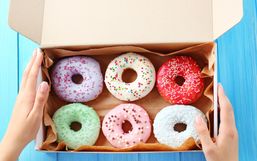 Today is arguably the best food holiday of the year, National Donut Day!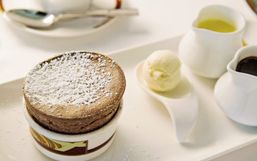 Disney theme parks and Disney Cruise Lines may be temporarily closed and suspended but that isn't stopping Disney from finding...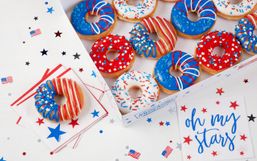 Your 4th of July celebrations may look a little different this year but that doesn't mean you still can't enjoy delicious food and...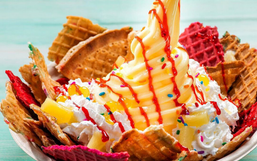 Disney's theme parks are renowned for many things from the exciting rides to friendly characters, and of course its delicious...