Tired of having the same boring pizza week after week but aren't exactly ready to shy away from the delicious – and easy – weeknight treat? Don't worry, we have five unique ideas to make pizza night fun and exciting for you and your family.
If you've ever searched online for pizza recipes you've probably realized that there are countless unique and unusual pizza topping ideas to choose from. The problem is, most of them sound anything but delicious – and likely won't go over well with your kids either.
Here are 5 unique pizza topping recipes that are equal portions of unusual and delicious:
*Click images for full recipes
1. Taco Pizza
2. Cheeseburger Pizza
3. Mac and Cheese Pizza
4. Bacon and Egg Pizza
5. Sloppy Joe Pizza
Why not have pizza night once a week and you and your kids can pick a new recipe to try each time?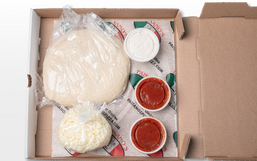 Paisano's Pizza is well known in the Washington metropolitan area and is famous for its pizza, subs, pasta, salads, wings and...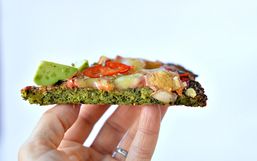 We often think about ways to up the health factor of our pizza toppings, but recently, people are taking a long hard look at...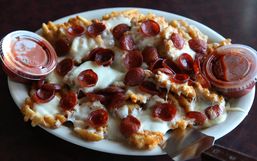 When a food inspires themed spin-offs like clothing, jewelry, phone cases, headphones and countless other pieces of paraphernalia,...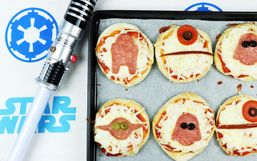 A long time ago, in a galaxy far, far away... Juuuust kidding! It's right now, and in. your. very. kitchen.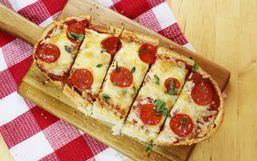 A couple years ago I was discussing with a friend what to make for dinner, and he said he was having "french bread pizza".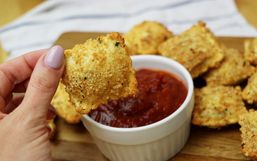 These baked crispy raviolis are like bite sized pasta casseroles you can serve at a party, or enjoy for dinner.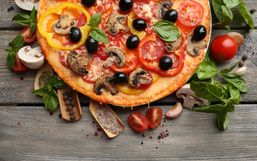 We all love pizza, but how much do we actually know about it? How long has pizza been around? How much pizza is eaten per second?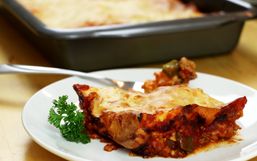 This recipe feeds the whole family with a comforting casserole that takes a spin into the world of pizza.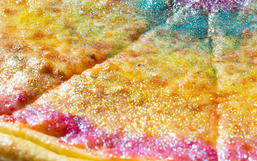 In the realm of food trends, it appears the "unicorn phase" is far from over.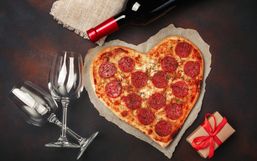 Valentine's Day is almost here and what better way to celebrate than with festive heart-shaped food!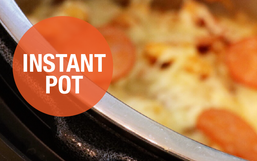 When the Instant Pot first arrived into your home, you likely did what most of us did...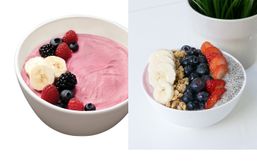 Yogurtland, the leader in self-serve frozen yogurt has no shortage of delicious options.