Working on a keto diet means cutting carbs and increasing fat (learn more about it here). Finding low-carb and carb-free desserts is going to put you on the hunt for exactly what that is. So we're saving you the time and effort with a curated list of sweet treats that won't break the diet goals, and keep you "fat bombing" your way right through dessert.
1. Flourless Keto Brownie
So easy to make, and flourless, too! These will be a perfect quickly made addition to satisfy your post-dinner sweet spot.
3
2. Keto Blueberry Cream Cheese Crumble
Using frozen blueberries, butter, cream cheese and a crumble made from almond and coconut flour, along with some other key ingredients, this recipe will definitely satisfy your sweet tooth.
4
3. Ultimate Keto Creme Brulee
Maybe you thought this dessert favorite was out of the question, but it's not! With only 6 ingredients, you can whip up these single serving custards with ease.
5
4. Maple Almond Fudge Fat Bombs
See, I told you there'd be fat bombs. This sweet treat won't spike your blood sugar or shatter your goals. It's the perfect little bomb of happiness. And! Only 4 ingredients 😀
6
5. Keto Key Lime Poke Cake
With almond flour, coconut flour and even protein powder in the mix, this refreshing dessert is completely keto-friendly.
7
6. Macadamia Nut Cookies
With reviews claiming they're the "best keto cookies" ever made, I guess this recipe is one you should be trying out! Again with that almond flour, and maple syrup instead of sugar along with those oh-so-perfect macadamia nuts, it's no wonder these are raved about.
8
7. Low Carb Turtle Recipe
Under 100 calories and some really interesting ingredients, but mmmm….I love turtles, and I don't care what your diet is, you do too.
9
8. Triple Chocolate Keto Muffins
Like the socially acceptable cupcakes of the daytime, muffins that are double chocolate are bomb. Triple chocolate? Well, that's just incredibly encouraging news. These muffins are made with peanut flour, eggs, cream, butter (get those fats in, keto dieters!) and a few more delicious ingredients that keep this recipe sweet and satisfying.
10
9. Keto Cinnamon Swirl Cookies
If cookies and cinnamon buns had a ketogenic diet friendly baby…
11
10. Low Carb Pina Colada Fat Bombs
5 ingredients and only a few steps, you can have these adorable little fat bombs ready to go, exactly when you need them. The perfect "shot" of energy.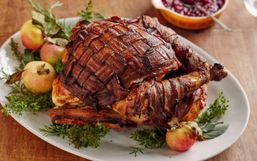 Thanksgiving preparation is hard enough, add in dietary restrictions and then the level of complications keeps rising.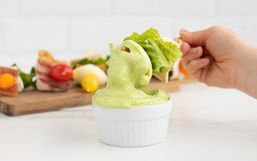 Let me start by answering the question I know you're wondering - "Is this dressing good enough that I should actually take the...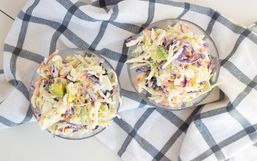 Coleslaw might be on the most beloved summer salads in North America. Why you ask? I have no idea.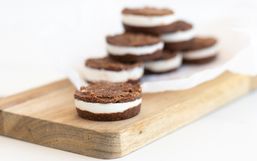 Fat bombs are an essential part of the Keto diet, allowing you to intake a large amount of healthy fats in just a couple of bites.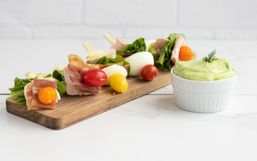 These little Cobb Salads on a Stick are all the deliciousness of a loaded cobb salad without the mess or need to sit down to enjoy...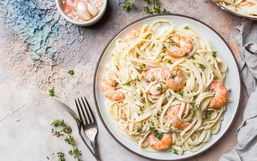 Some may have been lured into the keto diet for weight loss, while others may have been attracted to the idea of indulging in...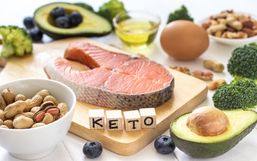 In short, the goal of the keto diet is to fuel your body with the right foods so that your body can enter a metabolic state called...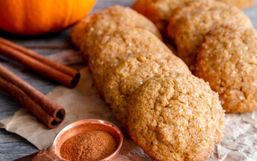 There is a lot to look forward to in fall. For starters, the crisp air brings on beautiful changing leaves, apples are ready to be...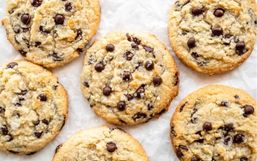 Following any diet alone can be hard but if you're able to encourage the entire family to participate you may be more inclined to...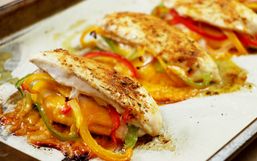 Following the keto diet means that you've committed to eating a diet that is high in fat, low in carbs and moderate in protein.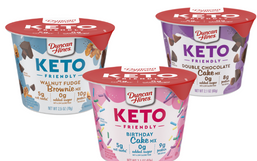 There's nothing better than the convenience of cake mix, especially for those that don't have that natural baking skill!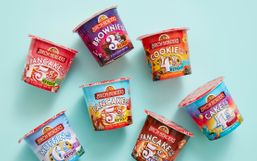 Attention keto-dieters, Birch Benders has a new lineup that you don't want to miss!