Eating raw can be a diet that can leave you feeling a little uninspired. It's a challenging, but healthy way to eat, so why not make it a little more exciting? With the ability to mix and match natural flavors, creating raw recipes will allow you to fully understand the flavors of natural foods so you can create delicious suppers. The best part about raw meals is how colorful they are. Fill you plate with greens, oranges, reds, pinks, purples and blues to achieve a balanced and beautiful meal.
1. Detox Salad
Create this salad when your body is needing some TLC.
2. Raw Vegan Pizza
You don't need to miss out on pizza just because you're eating raw! This pizza will fill you up quickly and infuse your body with all those great nutrients.
3. Raw Sweet Potato Satay Salad
Sweet potato is a great way to incorporate some sweet notes into an otherwise savoury and spicy meal.
4. Asian Cucumber Sesame Salad
Do you know that cucumbers are amazing for your body? With hydrating elements, cucumbers can help clear up your skin and keep you hydrated!
5. Raw Super Sprouts Pad Thai
This Pad Thai looks complicated but it's actually quite simple! If you love sprouts, this meal is for you.
6. Raw Romaine Taco Boats
Needing some Taco Tuesday love? This raw meal is perfect for you! Top with a little hummus or salsa.
7. Green Salad with Oranges, Beets and Avocado
Sometimes, less is more! Throw together this raw salad in a just a couple minutes and fill your body with tons of antioxidants.
8. Detox Rainbow Roll-Ups with Peanut Sauce
Even if you're not eating raw, these detox rainbow roll ups look mouth wateringly good. Hummus would really take these to the next level.
9. Guacamole Chickpea Salad
Craving a little guac with some protein? This salad is for you!
10. Magical Summer Rolls
If there's one type of produce that makes every raw meal look amazing, it's rainbow beets. Don't forget to snap some photos of these raw beauties before digging in.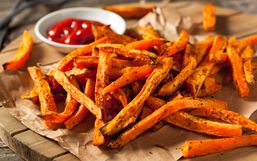 When the snack cravings hit we all know how easy it is to reach for the most accessible thing in sight.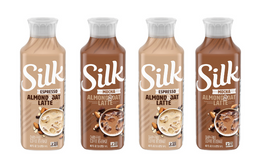 If you don't have time to head to a coffee shop this morning to score your favorite latte, don't fret! Silk, America's No.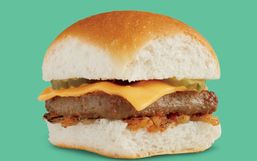 Brace yourselves because White Castle has unveiled amazing news! White Castle announced that they will soon become the very first...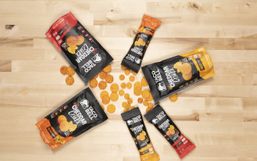 Alright Taco Bell fans, you're in for a treat today! You can now take your favorite Taco Bell flavors on the go with you with the...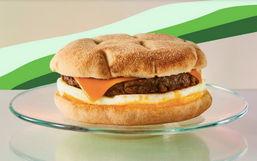 Good news Canadian friends, Starbucks Canada is the next coffee chain to partner with Beyond Meat to bring you a delicious...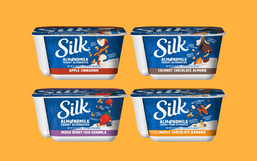 Silk, America's number 1 plant-based beverage brand is constantly thinking up new, innovative products so you don't have to miss...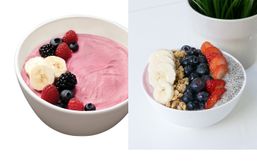 Yogurtland, the leader in self-serve frozen yogurt has no shortage of delicious options.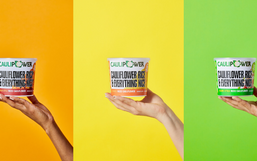 With more people searching for healthier options, companies like CAULIPOWER is committed to delivering.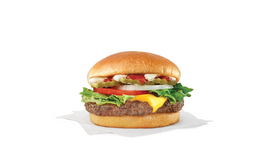 Good news plant-based friends, Wendy's is the next fast-food chain to hop on the plant-based trend!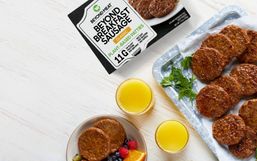 Good news plant-based and flexitarian friends, Beyond Meat is launching more plant-based products that you can make at home!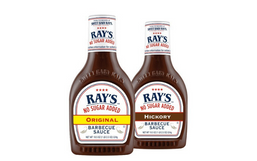 Summer is just around the corner and we all know what that means grilling season is coming too!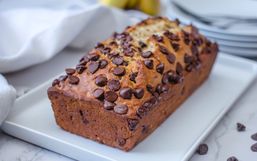 Many people are using their extra time at home to create delicious creations in the kitchen.