Root Beer is the perfect, if not required, accopanying drink to an amazing A&W burger, am I right? It helps cool us down on a hot day and keep us sane on a long road trip where everyone is hot and tired. Root Beer has more potential than we think, though. You can actually cook and bake with root beer to create delicious and memorable dishes that will have all your dinner and dessert guests reaching for seconds. From cake to chicken, root beer has made it's way into many corners of the food world. Check it out!
1. Chocolate Root Beer Float Poke Cake
What's better than a normal cake? A cake that has more icing and sugar goodness inside the cake! Poke cakes are fantastic for having flavor infused into every inch of the dessert and this poke cake is no exception.
2. Root Beer Float Ice Cream
Make some home made ice cream with a root beer flavor. Fill up a cone on a hot day and enjoy!
3. Root Beer Float Cupcakes
When you're tired of drinking root beer, make cupcakes to look like a tall glass of that loveable cold soda.
4. Easy Homemade Root Beer Barbecue Sauce
Yes, root beer can be part of a BBQ sauce recipe! Smother your next pulled pork supper with this home made, sweet and salty sauce for added flavor.
5. Root Beer Float Jell-O
Want a unique and attractive dessert? These root beer float Jell-O squares are the perfect fit!
6. Root Beer Popcorn
Popcorn just tastes good no matter what the flavor. So it's no surprise that this root beer popcorn is delectably delicious!
7. Root Beer Cookies
Make your favorite soda into a cookie, because…well…because you can! Top off with creamy icing for the perfect texture and flavor.
8. Root Beer Meringue Cookies
These meringue cookies are so simple to make, pretty to photograph and absolutely irresistible to eat!
9. Boozy Root Beer Float
In the middle of a heat wave, popsicles are a must! So why not make them root beer popsicles?
10. Slow Cooker BBQ Root Beer Chicken Sandwiches
This piping hot supper will be ready and waiting for you after a long day at work. And you wouldn't believe it but, yes, there is root beer in this recipe!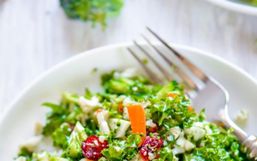 Maintaining a healthy lifestyle is so important to us and when it comes to the food category some consider green foods to be...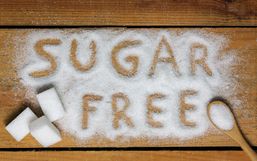 This week was a taste of my own medicine, so to speak. Among my group of friends, it has become a running a joke that at a...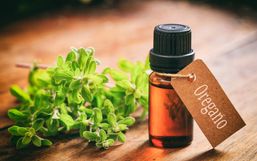 I newly discovered oregano oil a little over a year ago from a friend who swore by and raved about its amazing super-power-like...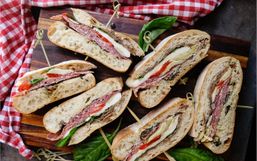 Summer is one of the most sought-after seasons of the year. If you experience cold winter months then you surely appreciate those...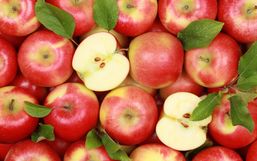 Bloating happens when the stomach becomes swollen after eating and that feeling is never a fun experience.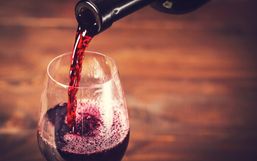 We've all heard it before "be sure to get a good night sleep". But do you know how important that statement really is?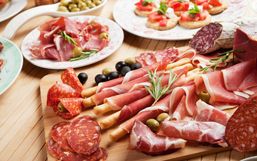 Stay clear of the sun, don't smoke, get adequate sleep, and limit your stress is all you need to prevent accelerated aging, right?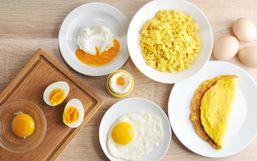 Here's the thing, we tend to put a lot of emphasis on what we shouldn't be eating but it's time the foods we really should be...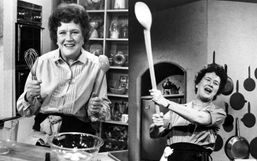 Julia Child is one of the most iconic chefs in the world, and for good reason.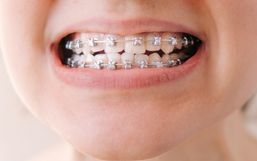 Preparing for braces can be both exciting and intimidating. It's exciting because you know the end result will be well worth the...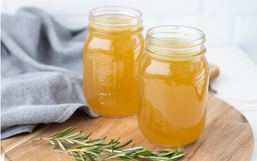 So, you're sick in bed and your stomach is grumbling and you don't know what to eat that won't make you throw up.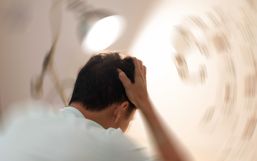 Many people are seeing great success with the keto diet and though a lot of us thought this would be a soon-to-go fad, this keto...