Whether you're off to school for the first time, got a job in a new city or just prefer to live on your own, we all go through periods where we only cook for ourselves. The problem is, most recipes are written with at least two or more people in mind. When you don't want to keep eating the same thing over and over again, this can be frustrating. But have no fear! Forkly is here to help you out. Here are ten meals written specifically with you single ladies and lads in mind!
1. French Onion Soup
French Onion Soup is a delicious treat any day of the week – even when it's hot out!
2. Healthy Lasagna
Eat lasagna with no regrets.
3. Mediterranean Quinoa Bowls
This mediterranean quinoa bowl is packed with all the nutrients you need to get through a long work day or to fuel up for a great workout.
4. Healthy Spinach and Brie Skillet Quesadilla
Take your regular grilled cheese or quesadilla to the next level with a little brie and spinach!
5. Eggplant Parmesan
Make a fantastic vegetarian supper with maybe even a little left over for lunch tomorrow.
6. Fettuccine Alfredo
Have that rich supper you've been craving all week with a side of garlic bread! Maybe add a salad to even things out.
7. Taco Casserole
Give me stacks on stacks of taco casserole! This is the perfect solo supper.
8. Single Serving Vegan Caprese
Enjoy a caprese salad sans animal products!
9. Pork Chop with Mustard and Apples
This is the new and improved gourmet pork chops and apple sauce for one.
10. Oatmeal Chocolate Chip Cookie
Who doesn't want to eat cookies for breakfast?! These pancakes are a perfect way to start your morning or celebrate your evening.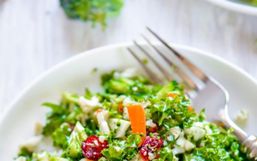 Maintaining a healthy lifestyle is so important to us and when it comes to the food category some consider green foods to be...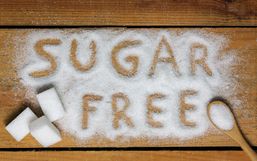 This week was a taste of my own medicine, so to speak. Among my group of friends, it has become a running a joke that at a...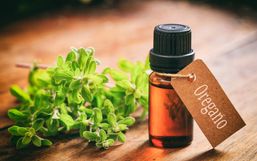 I newly discovered oregano oil a little over a year ago from a friend who swore by and raved about its amazing super-power-like...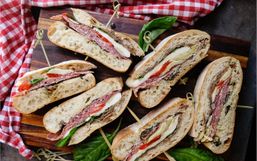 Summer is one of the most sought-after seasons of the year. If you experience cold winter months then you surely appreciate those...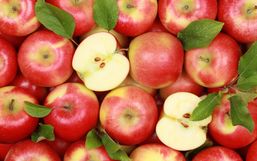 Bloating happens when the stomach becomes swollen after eating and that feeling is never a fun experience.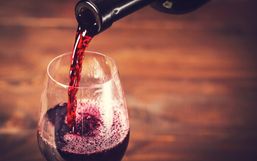 We've all heard it before "be sure to get a good night sleep". But do you know how important that statement really is?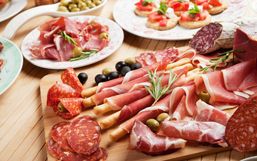 Stay clear of the sun, don't smoke, get adequate sleep, and limit your stress is all you need to prevent accelerated aging, right?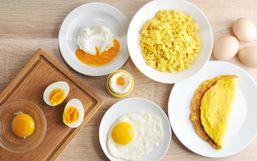 Here's the thing, we tend to put a lot of emphasis on what we shouldn't be eating but it's time the foods we really should be...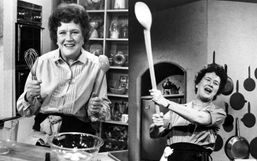 Julia Child is one of the most iconic chefs in the world, and for good reason.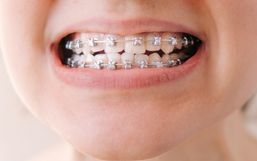 Preparing for braces can be both exciting and intimidating. It's exciting because you know the end result will be well worth the...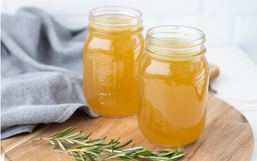 So, you're sick in bed and your stomach is grumbling and you don't know what to eat that won't make you throw up.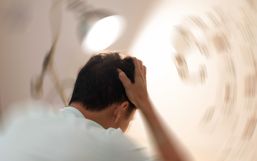 Many people are seeing great success with the keto diet and though a lot of us thought this would be a soon-to-go fad, this keto...