Deep-fried foods are deliciously tasty but they don't exactly have a reputation of being the healthiest snack selection. Fortunately, over the past few years, deep-fried food lovers have perfected the recipe using healthier oil alternatives which make these fried feasts almost as equally healthy as they are delicious.
The key to making your deep-fried delights a little healthier lies in the oils you use for frying. Choose healthy oils like canola and rapeseed to fry your foods. Stay away from corn oil as it's the worst for this type of cooking. The makeup of corn oil changes as it heats up, making it the least healthy of all the oils to choose from.
Researcher A. Hope Jahren of the University of Hawaii in Honolulu explains why you should opt for canola and other sunflower oils instead of corn oil, especially when frying:
"Corn oil, although initially hailed as a highly polyunsaturated fat that could lower cholesterol, contains considerably more heart-harmful saturated fat than canola, sunflower, or safflower oils, and less heart-protective alpha-linolenic acid than soybean oil, making it the least healthy choice."
As long as you use the appropriate ingredients, deep-frying your foods from time to time can be a nice change from your traditional meals.
Here are 7 foods everyone should try deep-fried at least once:
1. Deep-Fried Zucchini
2. Deep Fried Jalapeno Cheese Poppers
3. Deep-Fried Ice Cream
4. Deep-Fried Asparagus
5. Deep-Fried Shrimp
6. Deep-Fried Chocolate Chip Cookie Dough
7. Deep-Fried Pickles
When it comes to preparing for a big date or event, we have so much to think about.
Canada Day is coming up and we can't wait to celebrate! But, what makes Canada so special anyway?
Charcuterie boards may not be new but they have become one of the hottest food trends as of late and for good reason!
Mmm... nothing quite beats tender chicken wings smothered in your favorite sauces.
It's finally Autumn and we are able to sip out Pumpkin Spice lattes, cozy up by the fire and eat that warm comfort food with loved...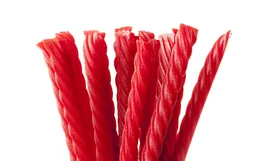 By now I think it is fair to say almost everyone knows what it means to be gluten-free.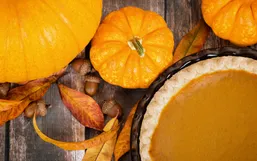 When I think about pumpkins I often find myself reminiscing or wishing it was the season of Fall.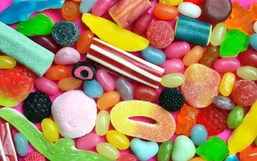 Our bodies can do strange things, especially when it comes to cravings.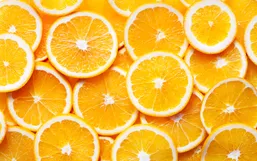 Surely you've heard the word antioxidant thrown around time and time again.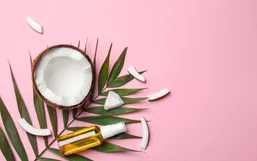 Coconut oil is an incredible natural oil to be keeping in your kitchen.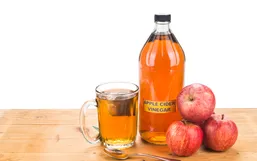 When it comes to the natural health community, apple cider is most likely the most popular type of vinegar and for good reason!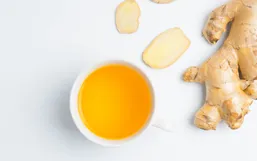 Ginger has been used for thousands of years to treat minor illnesses.