Feel like your skin needs a little pick me up? If your skin is dry, dull and downright unhealthy, there are ways to get a healthier glow that don't involve breaking the bank at your local pharmacy.
Many foods have vitamins and minerals that help rejuvenate skin and make it look healthier. Many of these foods are inexpensive (not to mention delicious) and will keep your body healthy on the inside while maintaining that radiant glow on the outside.

Here are 25 best foods for your skin, broken by category so you know exactly how they're helping your skin:
Sun Protectors / Cancer Fighters

1. Almonds

2. Cooked Tomatoes

3. Watermelon

4. Dark Chocolate

5. Green Tea
---
Wrinkle Preventers

6. Flaxseed

7. Sweet Potatoes

8. Grapefruit

9. Oranges

10. Brussel Sprouts

11. Peas
---
Moisturizers

12. Safflower Oil

13. Salmon
---
Skin Renewers/Tighteners

14. Mangoes

15. Broccoli

16. Tuna

17. Berries

18. Walnuts
---
Blemish Preventers/Skin Enhancers

19. Carrots

20. Cantaloupe

21. Lean Red Meat (reduces dark circles under eyes)

22. Eggs

23. Olive Oil

24. Low Fat Yogurt

25. Avocados
When it comes to preparing for a big date or event, we have so much to think about.
Canada Day is coming up and we can't wait to celebrate! But, what makes Canada so special anyway?
Charcuterie boards may not be new but they have become one of the hottest food trends as of late and for good reason!
Mmm... nothing quite beats tender chicken wings smothered in your favorite sauces.
It's finally Autumn and we are able to sip out Pumpkin Spice lattes, cozy up by the fire and eat that warm comfort food with loved...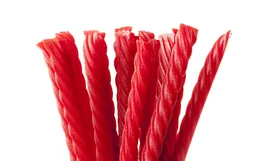 By now I think it is fair to say almost everyone knows what it means to be gluten-free.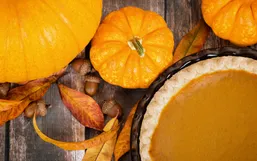 When I think about pumpkins I often find myself reminiscing or wishing it was the season of Fall.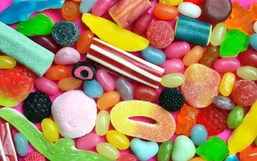 Our bodies can do strange things, especially when it comes to cravings.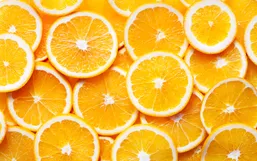 Surely you've heard the word antioxidant thrown around time and time again.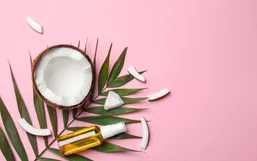 Coconut oil is an incredible natural oil to be keeping in your kitchen.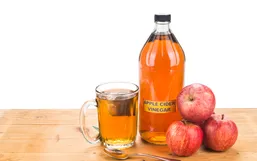 When it comes to the natural health community, apple cider is most likely the most popular type of vinegar and for good reason!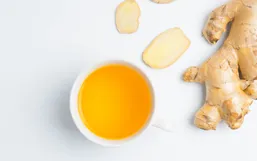 Ginger has been used for thousands of years to treat minor illnesses.