Feel like your skin needs a little pick me up? If your skin is dry, dull and downright unhealthy, there are ways to get a healthier glow that don't involve breaking the bank at your local pharmacy.
Many foods have vitamins and minerals that help rejuvenate skin and make it look healthier. Many of these foods are inexpensive (not to mention delicious) and will keep your body healthy on the inside while maintaining that radiant glow on the outside.

Here are 25 best foods for your skin, broken by category so you know exactly how they're helping your skin:
Sun Protectors / Cancer Fighters

1. Almonds

2. Cooked Tomatoes

3. Watermelon

4. Dark Chocolate

5. Green Tea
---
Wrinkle Preventers

6. Flaxseed

7. Sweet Potatoes

8. Grapefruit

9. Oranges

10. Brussel Sprouts

11. Peas
---
Moisturizers

12. Safflower Oil

13. Salmon
---
Skin Renewers/Tighteners

14. Mangoes

15. Broccoli

16. Tuna

17. Berries

18. Walnuts
---
Blemish Preventers/Skin Enhancers 

19. Carrots

20. Cantaloupe

21. Lean Red Meat (reduces dark circles under eyes)

22. Eggs

23. Olive Oil

24. Low Fat Yogurt

25. Avocados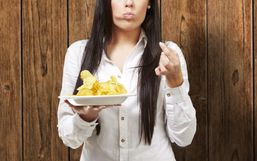 Joking and talking about being gassy can be hilarious, but when it happens to you especially if it's a frequent occurrence, it...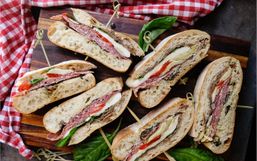 Summer is one of the most sought-after seasons of the year. If you experience cold winter months then you surely appreciate those...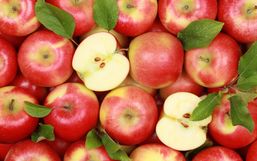 Bloating happens when the stomach becomes swollen after eating and that feeling is never a fun experience.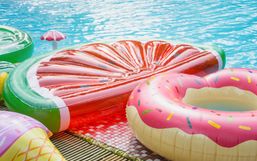 As soon as the warm weather hits it's time to hit the pools and the beaches!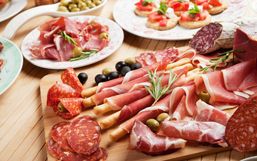 Stay clear of the sun, don't smoke, get adequate sleep, and limit your stress is all you need to prevent accelerated aging, right?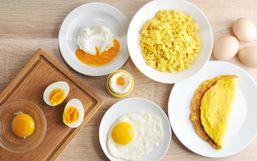 Here's the thing, we tend to put a lot of emphasis on what we shouldn't be eating but it's time the foods we really should be...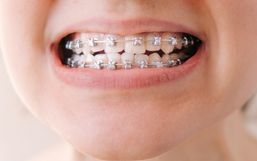 Preparing for braces can be both exciting and intimidating. It's exciting because you know the end result will be well worth the...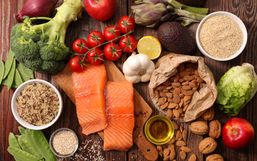 Being comfortable in your body is essential to living a happy life.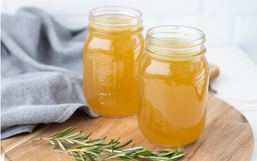 So, you're sick in bed and your stomach is grumbling and you don't know what to eat that won't make you throw up.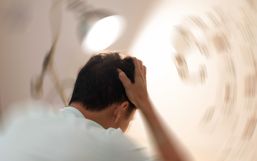 Many people are seeing great success with the keto diet and though a lot of us thought this would be a soon-to-go fad, this keto...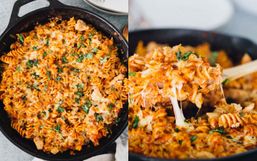 Stocking your pantry with nonperishable items is a great way to ensure you have ingredients readily available.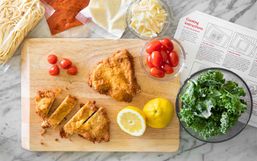 Most restaurants have temporarily closed their dine-in option but that isn't stopping them from making sure their fans get their...