Have you ever wondered what that spiky pink ball is in the fresh fruit isle of your grocery store? Well wonder no more because that vibrant and exotic looking fruit is the Pitaya!
More commonly known as the Dragon Fruit, its bright pink exterior houses a sweet white flesh with small crunchy seeds.
History
The Dragon fruit is originally native to Mexico, Central America, and South America, however they are currently being commercially cultivated in East and Southeast Asia. It's believed that the fruit was likely introduced to Asia by European explorers.
Appearance
The Pitaya is actually the fruit from a vine like species of cactus which only blooms at night. The plant also produces large fragrant flowers and is used as an ornamental plant in gardens and as a house plant. There are several varieties of Dragon Fruit including sour versions which are common to South America and
sweet versions which are what we commonly see in grocery stores. The sweet Pitaya we find here are usually the white flesh version, called the red pitaya, but the Costa Rica pitaya has a bright pink exterior and deep red coloured flesh.
Culinary Uses
While the exterior appearance of the Dragon Fruit is pretty extreme, the flavour of the flesh inside is not. It's generally mild and slightly sweet, some compare it to a
kiwi because of the small crunchy seeds. The skin of the Dragon Fruit is not edible and should be peeled off before eating. The flesh of the fruit is generally eaten raw and can be used in salads, smoothies, sorbets, and even soups.
The Dragon Fruit is fairly nutritious as its low in calories and rich is fibre and minerals such as phosphorus and calcium. The small black seeds also contain large amounts of polyunsaturated fatty acids (the good fats!). The fruit is also known to help lower cholesterol and blood pressure due to its antioxidants.
Recipes
Here are some great recipes to help you start using the exotic and exciting Dragon Fruit today!
*Click Images for Full Recipes
Dragon Fruit Sorbet
[Source: CoconutandLime.com]
Dragon Fruit, Pomegranate and Macadamia Salad with Creamy Mint Lime Dressing
[Source: AlkalineSisters.com]
Dragon Fruit and Berry Smoothie
[Source: TheVeryHungryCook.com]
When it comes to preparing for a big date or event, we have so much to think about.
Canada Day is coming up and we can't wait to celebrate! But, what makes Canada so special anyway?
Charcuterie boards may not be new but they have become one of the hottest food trends as of late and for good reason!
Mmm... nothing quite beats tender chicken wings smothered in your favorite sauces.
It's finally Autumn and we are able to sip out Pumpkin Spice lattes, cozy up by the fire and eat that warm comfort food with loved...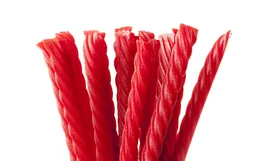 By now I think it is fair to say almost everyone knows what it means to be gluten-free.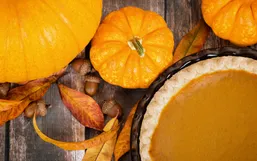 When I think about pumpkins I often find myself reminiscing or wishing it was the season of Fall.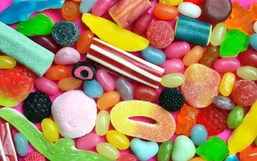 Our bodies can do strange things, especially when it comes to cravings.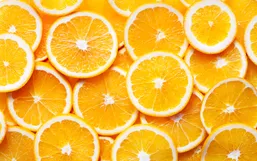 Surely you've heard the word antioxidant thrown around time and time again.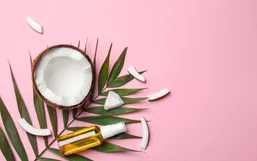 Coconut oil is an incredible natural oil to be keeping in your kitchen.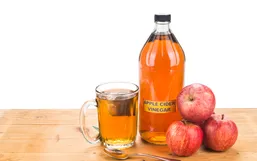 When it comes to the natural health community, apple cider is most likely the most popular type of vinegar and for good reason!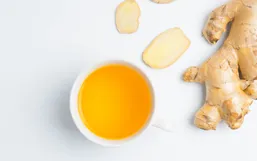 Ginger has been used for thousands of years to treat minor illnesses.