Food has always been a popular topic of conversation for people all over the world but using popular foods to make bold fashion statements, well that's a new trend that's taking the world by storm.
From sushi and spaghetti to cookies and chocolate, using food as an expression of fashion is becoming more and more popular everyday and some of the world's most respected stylistas are revealing their love for food through fashion.
Here are 8 of the coolest food fashion accessories we could find:
*Click images to view source
1. Kiwi Watch
2. Sushi Earrings
3. Chocolate Bar Clutch
4. Pretzel Necklace
5. Watermelon Ring
6. Oreo Earrings
7. Cotton Candy Necklace
8. Spaghetti Bangle
Which is your favorite?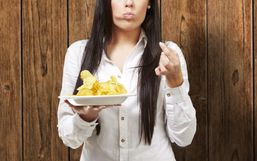 Joking and talking about being gassy can be hilarious, but when it happens to you especially if it's a frequent occurrence, it...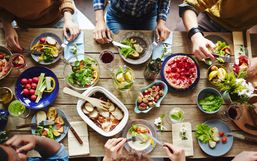 Do you remember the Canada's Food Guide rainbow that you would learn about in health class as a student? Who could forget it?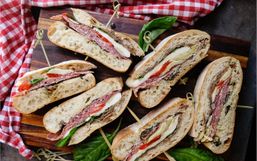 Summer is one of the most sought-after seasons of the year. If you experience cold winter months then you surely appreciate those...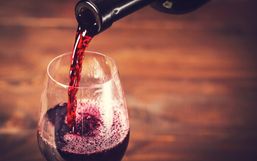 We've all heard it before "be sure to get a good night sleep". But do you know how important that statement really is?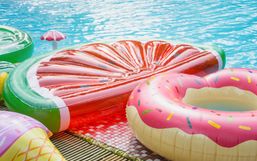 As soon as the warm weather hits it's time to hit the pools and the beaches!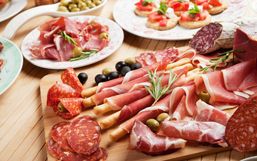 Stay clear of the sun, don't smoke, get adequate sleep, and limit your stress is all you need to prevent accelerated aging, right?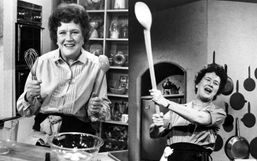 Julia Child is one of the most iconic chefs in the world, and for good reason.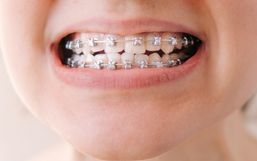 Preparing for braces can be both exciting and intimidating. It's exciting because you know the end result will be well worth the...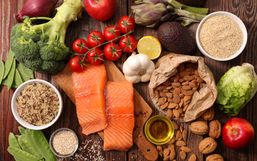 Being comfortable in your body is essential to living a happy life.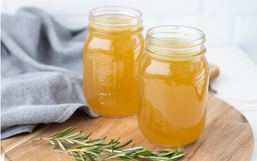 So, you're sick in bed and your stomach is grumbling and you don't know what to eat that won't make you throw up.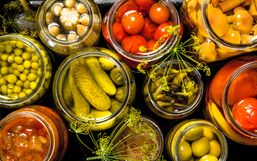 Keeping your pantry stocked with essential items is always a good idea because with the right ingredients you can whip a delicious...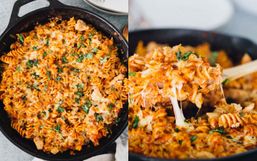 Stocking your pantry with nonperishable items is a great way to ensure you have ingredients readily available.