Pachyrhizus erosus, more commonly known as Jicama (the J is pronounced as an H) is a turnip-like root vegetable with a crisp texture and sweet starchy flavour.
History
This versatile vegetable actually belongs to the legume or bean family and is
native to Mexico and Central and South America. In the 17th century, the Spanish
introduced it to the Philippines and from there it was cultivated in Southeast Asia
and China.
Appearance
Jicama looks similar to a large turnip and has a thin skin that's usually grey, tan or brown with a hard white flesh inside. The plant grows on a vine that can reach up to 5 metres with sufficient support. The root it's self can range in diameter from 4 to 8 inches and weigh anywhere from one half to 6 pounds.
*It's important to note that other parts of the Jicama plant should not be eaten, as they may be poisonous, only the root is edible.
Culinary Uses
The skin of the Jicama root is usually peeled before eating it raw. When raw, the
flesh is very crisp and some people describe the taste as a cross between an apple and a potato. This vegetable can also be cooked and it's ability to maintain crispness when cooked makes it a great compliment to stir-fry dishes. Having more texture that taste, this vegetable tends to take on the flavours of the ingredients its combined with.
Jicama has a great nutritional value as its high in vitamin C, low in sodium, low in carbohydrates and contains no fat. A 120gram serving of the root vegetable contains only 45 calories.
Recipes
Check out these great recipe ideas to start using this terrific tuber today!
Jicama Hash Browns
[Source: DiabetesDaily.com]
Jicama Salad
[Source: SimplyRecipes.com]
When it comes to preparing for a big date or event, we have so much to think about.
Canada Day is coming up and we can't wait to celebrate! But, what makes Canada so special anyway?
Charcuterie boards may not be new but they have become one of the hottest food trends as of late and for good reason!
Mmm... nothing quite beats tender chicken wings smothered in your favorite sauces.
It's finally Autumn and we are able to sip out Pumpkin Spice lattes, cozy up by the fire and eat that warm comfort food with loved...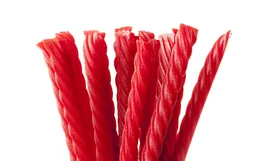 By now I think it is fair to say almost everyone knows what it means to be gluten-free.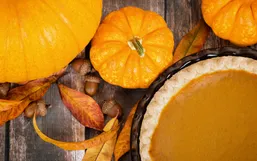 When I think about pumpkins I often find myself reminiscing or wishing it was the season of Fall.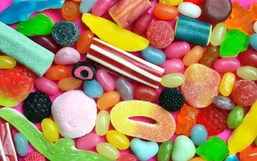 Our bodies can do strange things, especially when it comes to cravings.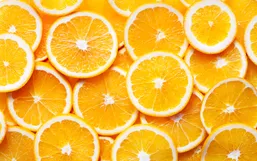 Surely you've heard the word antioxidant thrown around time and time again.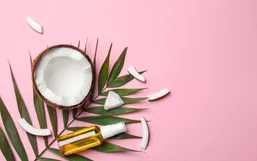 Coconut oil is an incredible natural oil to be keeping in your kitchen.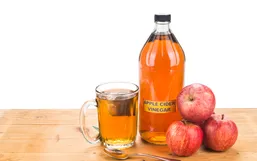 When it comes to the natural health community, apple cider is most likely the most popular type of vinegar and for good reason!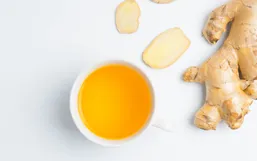 Ginger has been used for thousands of years to treat minor illnesses.