Happy National Jelly Bean Day, everyone!
Jelly beans have long been one of America's favorite candies. With so many fruitful flavors to choose from, every handful promises a unique, mouth-watering experience. But what happens when that handful becomes unpredictable? What happens when that handful can potentially consist of flavors like "vomit" or "boogers"?
Over the years, Jelly Belly – a popular candy company and the world's most popular producer of jelly beans – has started incorporating some very disgusting flavors. From their Harry Potter Bernie Botts flavors to their BeanBoozled line of jelly beans, there's definitely a risk that any handful of Jelly Bellys you take could end up making your stomach turn.
Here are the most disgusting flavors of Jelly Belly Jelly Beans, broken down into two categories: Harry Potter Bernie Botts flavors and BeanBoozled flavors:
10 Worst Harry Potter Jelly Belly Flavors:
1. Booger, 2. Dirt, 3. Earthworm, 4. Earwax, 5. Rotten Egg, 6. Sausage, 7. Soap, 8. Vomit, 9. Black Pepper, 10. Grass
10 Worst BeanBoozled Jelly Belly Flavors:
* For those of you who are unaware, BeanBoozled Jelly Bellys are sets of two jelly beans that look the exact same but have completely different tastes. For example, the peach Jelly  Belly looks the  exact same as the barf Jelly Belly – so there's no way of knowing which one you're about to eat).
1. Barf, 2. Pencil Shavings, 3. Moldy Cheese, 4. Baby Wipes, 5. Skunk Spray, 6. Canned Dog Food, 7. Rotten Egg, 8. Centipede, 9. Toothpaste 10. Booger
Yes, all of the BeanBoozled flavors made our list, because they're all very disturbing flavors.
Have  you tried any of the gross Jelly Bellys? If so, which was the worst?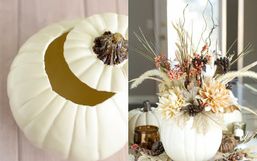 This holiday season, gather around the table and enjoy a delicious meal with those you love.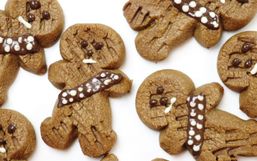 A long time ago in a galaxy far, far away… ...is a party you better get creating a menu for!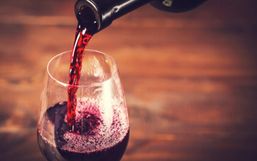 There's no better way to wind down from a busy day than to catch up on your favorite shows with snacks in hand, amirite?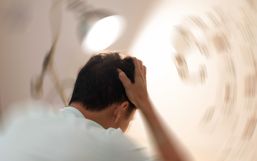 Many people are seeing great success with the keto diet and though a lot of us thought this would be a soon-to-go fad, this keto...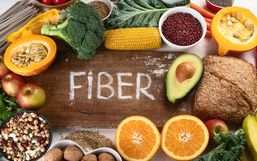 For some, healthy eating is no easy feat. The secret to being successful is to create a balanced approach that allows you to fill...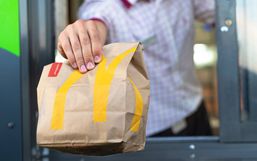 Nothing quite compares to a good ole homecooked meal but sometimes life gets busy. That's where fast-food comes in!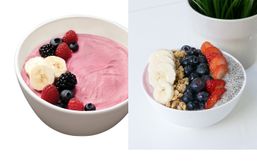 Yogurtland, the leader in self-serve frozen yogurt has no shortage of delicious options.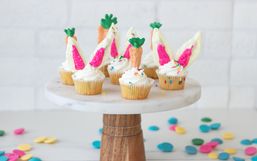 Easter is almost here and to get you into the holiday spirit we're sharing fun Easter snacks that your kids will actually want to...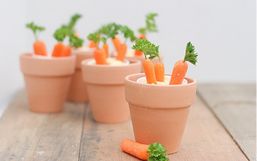 Make Easter fun for kids by whipping up cool and festive snacks.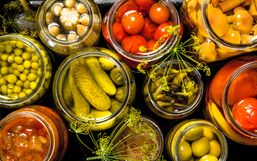 Keeping your pantry stocked with essential items is always a good idea because with the right ingredients you can whip a delicious...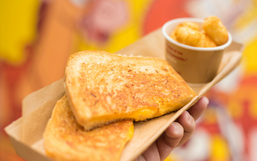 Good news Disney fans, Disney is sharing more ways for you to enjoy their iconic treats at home.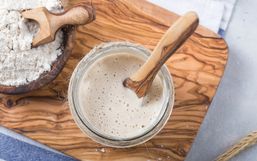 People are flexing their "making-from-scratch" muscles while stuck inside, which has caused a rise in bread baking!