Happy National Peanut Butter and Jelly Day, everyone! There's really no better way to kick off the week than by celebrating this amazing food holiday with your friends and family. At Forkly, we're always looking for fun and unique ways to celebrate national food holidays and PB & J day is no exception.
We scoured the web for the greatest Peanut Butter and Jelly recipes to help you celebrate this delightfully delicious day:
*Click on images for full recipes.
1. Classic PB & J Sandwich
Simple but delicious. A Peanut butter and jelly sandwich will take you less than 5 minutes to whip up and it will keep you (and your kids if you're making it for them) satisfied all day.
[Source: YumSugar.com]

2. Peanut Butter and Jelly Cupcakes
Looking for a fun and unique way to celebrate this special occasion with your kids? How about making these delicious peanut butter and jelly cupcakes for their after-school snack tonight.
[Source: Joanne-eatswellwithothers.com]
3. PB & J Squares
Looking for a great way to spice up the original PB & J recipes? These delicious squares are the perfect way to satisfy your craving without indulging too much. If you're worried you're going to eat them all, make a smaller batch and cut each square smaller than the recipe calls for.
[Source: TastyKitchen.com]
4. Peanut Butter and Jelly Cookies
Forget chocolate chip cookies, this amazing PB & J recipe is the perfect way to celebrate this national food holiday. Easy-to-make and absolutely delicious, you'll probably want to make a few batches because you'll definitely run out quickly.
[Source: StonewallKitchen.com]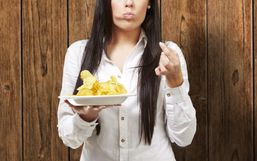 Joking and talking about being gassy can be hilarious, but when it happens to you especially if it's a frequent occurrence, it...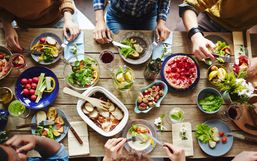 Do you remember the Canada's Food Guide rainbow that you would learn about in health class as a student? Who could forget it?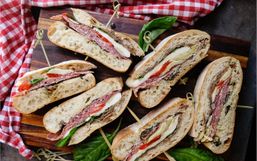 Summer is one of the most sought-after seasons of the year. If you experience cold winter months then you surely appreciate those...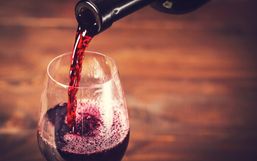 We've all heard it before "be sure to get a good night sleep". But do you know how important that statement really is?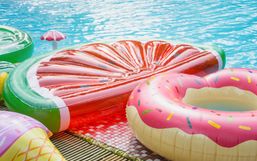 As soon as the warm weather hits it's time to hit the pools and the beaches!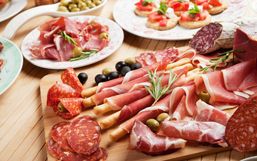 Stay clear of the sun, don't smoke, get adequate sleep, and limit your stress is all you need to prevent accelerated aging, right?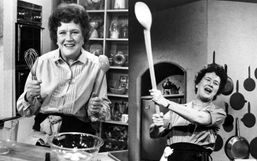 Julia Child is one of the most iconic chefs in the world, and for good reason.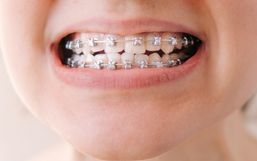 Preparing for braces can be both exciting and intimidating. It's exciting because you know the end result will be well worth the...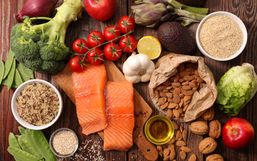 Being comfortable in your body is essential to living a happy life.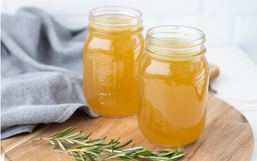 So, you're sick in bed and your stomach is grumbling and you don't know what to eat that won't make you throw up.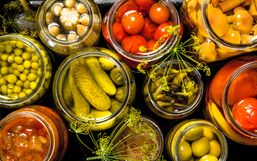 Keeping your pantry stocked with essential items is always a good idea because with the right ingredients you can whip a delicious...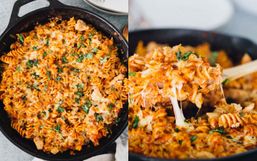 Stocking your pantry with nonperishable items is a great way to ensure you have ingredients readily available.