Peanut butter lovers unite! Today is National Peanut Butter Lovers Day and we have some delightful treats to help you celebrate.
From peanut butter cheese balls to peanut butter pie, there's no shortage of great recipes using America's most-beloved spread. To help you decide what to make in honor of this national holiday we've narrowed down the thousands of recipes to these top 5 tasty desserts.
1. Peanut Butter Cup Brownies
These delicious sweets combine peanut butter and brownies to make the perfect dessert for kids and adults alike. One batch makes 40 brownies so there will be plenty to share with friends and family (if you want to :)). Click image for full recipe.
2. Peanut Butter Cheese Ball
Everyone loves a good cheese ball (what's not to love, right)? Well, imagine the same concept of a cheese ball but using peanut butter instead of cheese and graham crackers and fruit instead of traditional crackers and bread. Click image for full recipe.
3. Deep-Fried Peanut Butter and Jelly Sandwich
Everything's better deep-fried, right? As long as you don't make a habit of deep-frying your sandwiches, this recipe is perfect for a National Peanut Butter Lovers Day celebration. Add bananas to the sandwich for extra flavor. Click image for full recipe.
4. Peanut Butter and Oreo Ice Cream
Imagine peanut butter ice cream. Imagine Oreo ice cream? Now imagine these two amazing flavors of ice cream combined. Delicious, right? This easy to make recipe is perfect to make with your kids. Make a huge tub of it and one batch will last a while. Click image for full recipe.
5. Peanut Butter Pie
This delicious recipe is not only tasty but it's also healthier than it looks. Made with all light and fat-free ingredients, this delectable dessert looks too good to be true…but it's not. Click image for full recipe.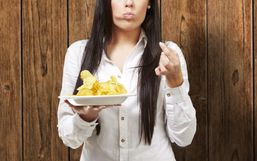 Joking and talking about being gassy can be hilarious, but when it happens to you especially if it's a frequent occurrence, it...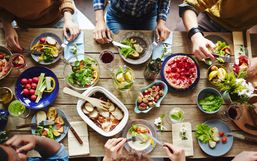 Do you remember the Canada's Food Guide rainbow that you would learn about in health class as a student? Who could forget it?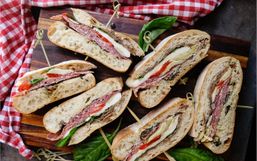 Summer is one of the most sought-after seasons of the year. If you experience cold winter months then you surely appreciate those...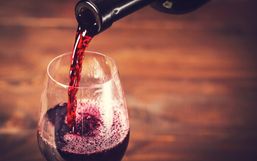 We've all heard it before "be sure to get a good night sleep". But do you know how important that statement really is?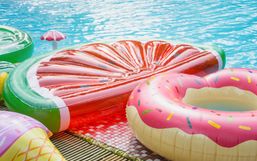 As soon as the warm weather hits it's time to hit the pools and the beaches!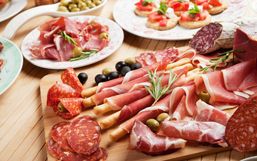 Stay clear of the sun, don't smoke, get adequate sleep, and limit your stress is all you need to prevent accelerated aging, right?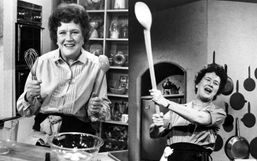 Julia Child is one of the most iconic chefs in the world, and for good reason.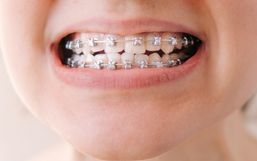 Preparing for braces can be both exciting and intimidating. It's exciting because you know the end result will be well worth the...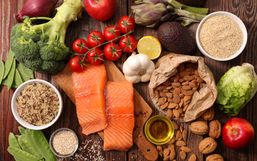 Being comfortable in your body is essential to living a happy life.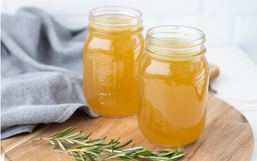 So, you're sick in bed and your stomach is grumbling and you don't know what to eat that won't make you throw up.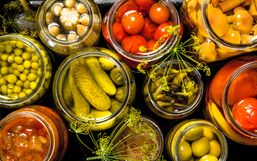 Keeping your pantry stocked with essential items is always a good idea because with the right ingredients you can whip a delicious...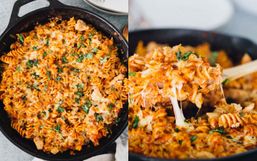 Stocking your pantry with nonperishable items is a great way to ensure you have ingredients readily available.