Happy National Shrimp Day, everyone!
Today is a day for shrimp lovers everywhere to indulge in their favorite seafood dish in honor of this special occasion.
To celebrate this National Food Holiday, we've scoured the web for the most delicious, mouth-watering shrimp recipes available – and we want to share them with you!
So without further adieu, here are the 6 tastiest shrimp recipes online:
*Click images to view full recipes
1. Bacon Wrapped Shrimp with Cheese
[Source: MarylandMeals.com]

2. Shrimp Balls
[Source: Rasamalaysia.com]
3. Shrimp with Orange Beurre Blanc
[Source: SimplyRecipes.com]
4. BBQ Shrimp Kabobs
[Source: McCormick.com]
5. Coconut Shrimp
[Source: FeastontheCheap.net]
6. Garlic Shrimp Pasta
[Source: EvilShenanigans.com]
When it comes to preparing for a big date or event, we have so much to think about.
Canada Day is coming up and we can't wait to celebrate! But, what makes Canada so special anyway?
Charcuterie boards may not be new but they have become one of the hottest food trends as of late and for good reason!
Mmm... nothing quite beats tender chicken wings smothered in your favorite sauces.
It's finally Autumn and we are able to sip out Pumpkin Spice lattes, cozy up by the fire and eat that warm comfort food with loved...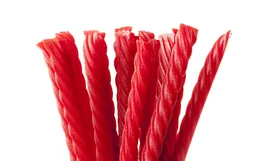 By now I think it is fair to say almost everyone knows what it means to be gluten-free.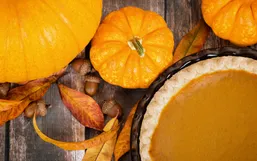 When I think about pumpkins I often find myself reminiscing or wishing it was the season of Fall.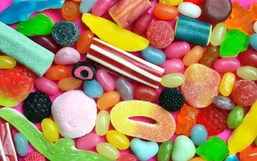 Our bodies can do strange things, especially when it comes to cravings.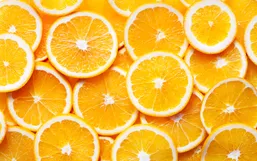 Surely you've heard the word antioxidant thrown around time and time again.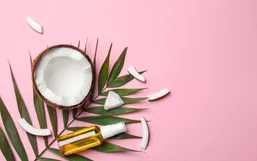 Coconut oil is an incredible natural oil to be keeping in your kitchen.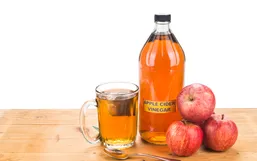 When it comes to the natural health community, apple cider is most likely the most popular type of vinegar and for good reason!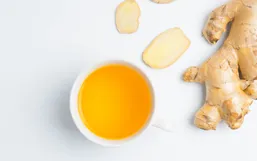 Ginger has been used for thousands of years to treat minor illnesses.