Happy National Shrimp Day, everyone!
Today is a day for shrimp lovers everywhere to indulge in their favorite seafood dish in honor of this special occasion.
To celebrate this National Food Holiday, we've scoured the web for the most delicious, mouth-watering shrimp recipes available – and we want to share them with you!
So without further adieu, here are the 6 tastiest shrimp recipes online:
*Click images to view full recipes
1. Bacon Wrapped Shrimp with Cheese
[Source: MarylandMeals.com]

2. Shrimp Balls
[Source: Rasamalaysia.com]
3. Shrimp with Orange Beurre Blanc
[Source: SimplyRecipes.com]
4. BBQ Shrimp Kabobs
[Source: McCormick.com]
5. Coconut Shrimp
[Source: FeastontheCheap.net]
6. Garlic Shrimp Pasta
[Source: EvilShenanigans.com]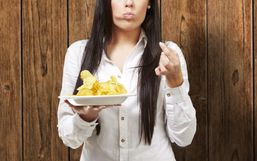 Joking and talking about being gassy can be hilarious, but when it happens to you especially if it's a frequent occurrence, it...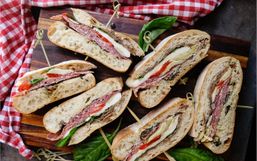 Summer is one of the most sought-after seasons of the year. If you experience cold winter months then you surely appreciate those...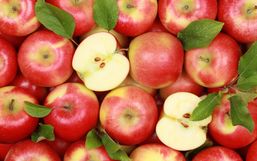 Bloating happens when the stomach becomes swollen after eating and that feeling is never a fun experience.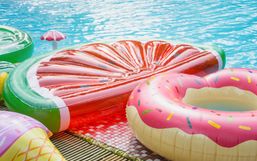 As soon as the warm weather hits it's time to hit the pools and the beaches!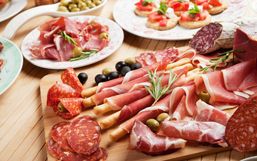 Stay clear of the sun, don't smoke, get adequate sleep, and limit your stress is all you need to prevent accelerated aging, right?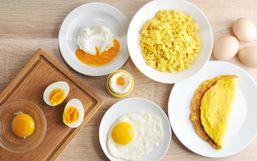 Here's the thing, we tend to put a lot of emphasis on what we shouldn't be eating but it's time the foods we really should be...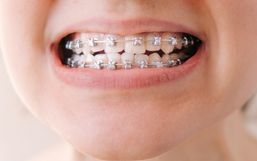 Preparing for braces can be both exciting and intimidating. It's exciting because you know the end result will be well worth the...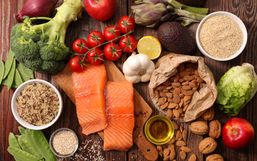 Being comfortable in your body is essential to living a happy life.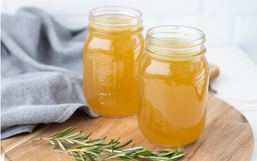 So, you're sick in bed and your stomach is grumbling and you don't know what to eat that won't make you throw up.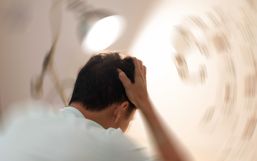 Many people are seeing great success with the keto diet and though a lot of us thought this would be a soon-to-go fad, this keto...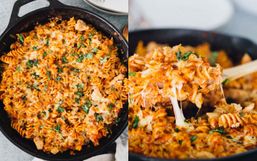 Stocking your pantry with nonperishable items is a great way to ensure you have ingredients readily available.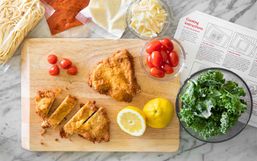 Most restaurants have temporarily closed their dine-in option but that isn't stopping them from making sure their fans get their...