We've taken a good hard look at all of the strawberry recipes online and have narrowed down our favorites to these five:
Click on images for full recipes.
1. Chocolate-Covered Strawberries
Possibly one of the most appreciated – and easiest – strawberry-infused recipes are these chocolate-dipped delights. Simply melt the chocolate, dip the strawberries and finish them off with fun toppings like chocolate chips, sprinkles and coconut. You and your kids will enjoy this delicious snack!
2. Strawberry Sorbet
Looking for a lighter dessert recipe to celebrate this special day? Forget about the heavy cakes and tarts and opt for this refreshing strawberry sorbet recipe. It's the perfect dessert that won't leave you feeling guilty the next morning.
3. Strawberry Tarts
These delicious treats are the ideal way to celebrate National Strawberry Day without over-indulging. One small tart will give you your fix and will be a nice surprise for your family after you're finished eating dinner. If you have leftovers, send them in your kids' lunch the next day.
4. Mango Strawberry Smoothies
Even the most health conscious individuals can celebrate Strawberry Day. Not interested in strawberry desserts like tarts and cake? No problem. You can show your support for America's favorite fruit by enjoying a refreshing smoothie filled with vitamins and nutrients to keep you feeling healthy all day long.
5. Strawberry Angel Food Cake
There's a reason this light and airy dessert is called Angel cake. It's fluffy filling won't leave you feeling too full but will give you the sweet treat you've been craving all day.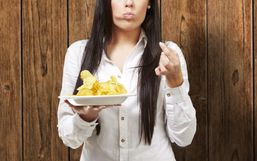 Joking and talking about being gassy can be hilarious, but when it happens to you especially if it's a frequent occurrence, it...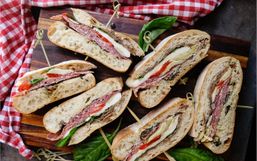 Summer is one of the most sought-after seasons of the year. If you experience cold winter months then you surely appreciate those...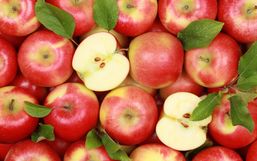 Bloating happens when the stomach becomes swollen after eating and that feeling is never a fun experience.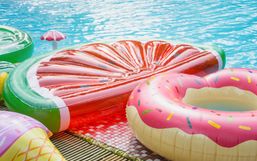 As soon as the warm weather hits it's time to hit the pools and the beaches!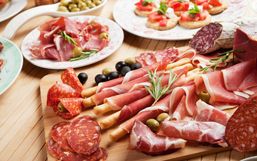 Stay clear of the sun, don't smoke, get adequate sleep, and limit your stress is all you need to prevent accelerated aging, right?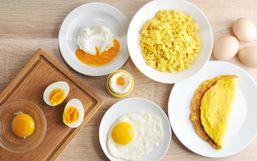 Here's the thing, we tend to put a lot of emphasis on what we shouldn't be eating but it's time the foods we really should be...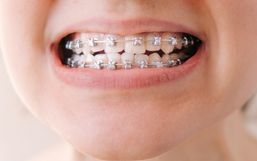 Preparing for braces can be both exciting and intimidating. It's exciting because you know the end result will be well worth the...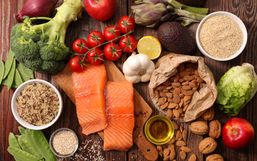 Being comfortable in your body is essential to living a happy life.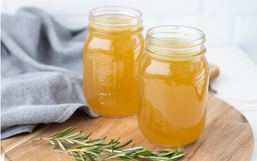 So, you're sick in bed and your stomach is grumbling and you don't know what to eat that won't make you throw up.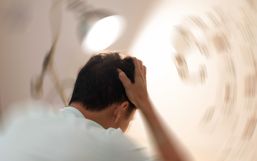 Many people are seeing great success with the keto diet and though a lot of us thought this would be a soon-to-go fad, this keto...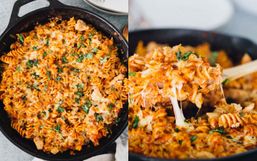 Stocking your pantry with nonperishable items is a great way to ensure you have ingredients readily available.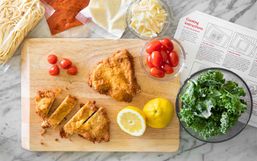 Most restaurants have temporarily closed their dine-in option but that isn't stopping them from making sure their fans get their...