Happy National Watermelon Day, everyone!
In honor of today's fun National Food Holiday, we've compiled a list of 10 unique and cool watermelon recipes your kids will love.
Watermelon is both delicious and healthy and eating this mouth-watering fruit is the perfect way to cool down any hot summer day.
This year, why not celebrate National Watermelon Day by making a themed menu plan for your kids at home? From snacks to drinks to salads, there's no shortage of great recipes to choose from.
Take a look at Half Hour Meals' top watermelon recipe picks from across the web:
*Click images for full recipes
1. Watermelon Rice Krispies Treat
2. Watermelon Cupcakes
[Source: AffectionforDetail.blogspot.ca]
3. Watermelon Chocolate Chip Smoothie
[Source: TasteofHome.com]
4. Watermelon Cake Pops
[Source: HeartTreeHome.com]
5. Homemade Watermelon Popsicles
[Source: Blogs.Babble.com]
6. Watermelon Cookies
[Source: TheDecoratedCookie.com]
7. Watermelon Hedgehog
[Source: Blogs.Babble.com]
8. Watermelon Lemonade
9. Watermelon Feta Bites
10. Watermelon Fruit Bowl
[Source: MyRecipes.com]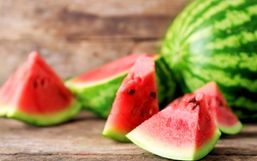 Nothing quite beats biting into a big juicy slice of watermelon -- especially on a hot summer day!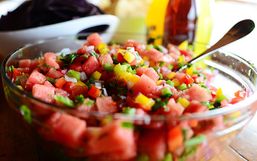 Chips and dip are such an easy go-to snack for entertaining or just preparing a quick and easy snack to munch on.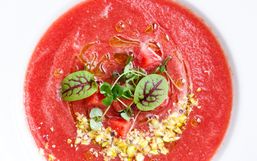 Watermelon might just be the most refreshing summer fruit out there.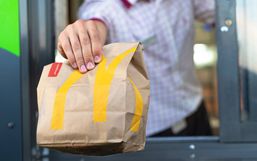 Nothing quite compares to a good ole homecooked meal but sometimes life gets busy. That's where fast-food comes in!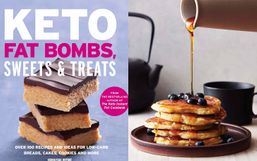 Following a diet is never easy -- it requires planning, motivation, and most of all, dedication.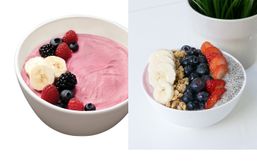 Yogurtland, the leader in self-serve frozen yogurt has no shortage of delicious options.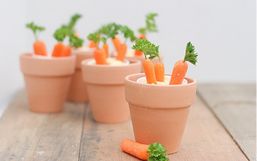 Make Easter fun for kids by whipping up cool and festive snacks.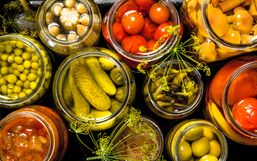 Keeping your pantry stocked with essential items is always a good idea because with the right ingredients you can whip a delicious...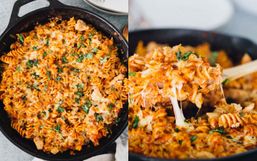 Stocking your pantry with nonperishable items is a great way to ensure you have ingredients readily available.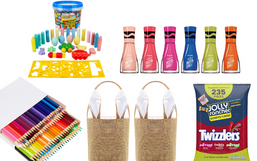 With Easter just around the corner, it's time to get your Easter baskets ready!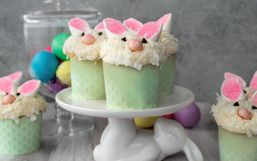 Easter is just around the corner and there is no better time than now to start your festivities with decorations, activities, and...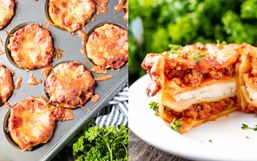 Back to school season is nearly here! We know you're excited to get the whole family back into your routine but with that comes...