If you or a loved one have an allergy to peanut butter, you'll know just how hard it is to eat safe foods. Allergy symptoms to peanuts can range from an itchy throat and eyes and go all the way to anaphylaxis. Anaphylaxis is a serious medical condition where your own body has a severe immune system reaction to an allergen, causing throat and face swelling, difficulty breathing, lowered blood pressure, and even death. It can be very difficult to find safe foods that do not contain traces of peanuts. In severely allergic individuals, cross contamination can also cause serious reactions. We collected our top 5 peanut butter substitutes so that you can still feed your little one their peanut butter and jam sandwiches, but without all the risks.
1. I.M. Healthy SoyNut Butter. This nut butter is made with soy nuts for a true peanut taste but without the danger.
[Source: soynutbutter.com]
2. SunButter. This butter is made with sunflower seeds and is safe for both peanut allergies and tree nut allergies.
[Source: sunbutter.com]
3. Barney Butter. This rich and tasty butter is made with almonds.
[Source: barneybutter.com]
4. WowButter. This soy nut butter is a delicious option that kids will love.
[Source: wowbutter.com]
5. NoNuts Peabutter. This butter is made from brown peas. It has a rich taste and is a great replacement for peanut butter in baked recipes.
[Source: peabutter.ca]
When it comes to preparing for a big date or event, we have so much to think about.
Canada Day is coming up and we can't wait to celebrate! But, what makes Canada so special anyway?
Charcuterie boards may not be new but they have become one of the hottest food trends as of late and for good reason!
Mmm... nothing quite beats tender chicken wings smothered in your favorite sauces.
It's finally Autumn and we are able to sip out Pumpkin Spice lattes, cozy up by the fire and eat that warm comfort food with loved...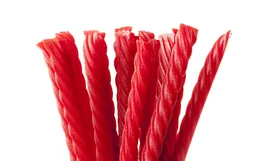 By now I think it is fair to say almost everyone knows what it means to be gluten-free.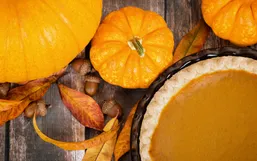 When I think about pumpkins I often find myself reminiscing or wishing it was the season of Fall.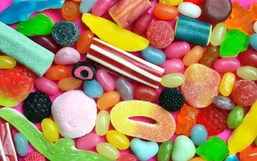 Our bodies can do strange things, especially when it comes to cravings.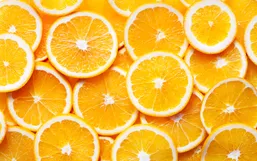 Surely you've heard the word antioxidant thrown around time and time again.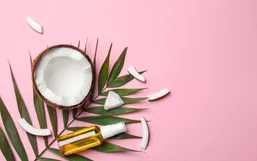 Coconut oil is an incredible natural oil to be keeping in your kitchen.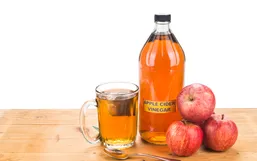 When it comes to the natural health community, apple cider is most likely the most popular type of vinegar and for good reason!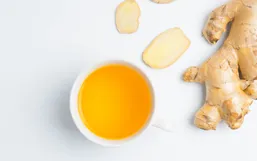 Ginger has been used for thousands of years to treat minor illnesses.