We all have those days. We come home and want to make a beautiful supper or dessert for our loved ones to really make them feel special. Twenty minutes later we are in the middle of a kitchen that looks like a bomb just went off and are covered in whatever was supposed to go in the oven. It's around this time that I'm super tempted to whip out a box of Kraft Dinner and call it a night. Well, if you think your cooking disasters are bad, these Pinterest Fails will make you feel so much better about your abilities. Or, at the very least, you'll know that you're not alone in your failure.
1. Snowmen Dessert
Owls maybe? Definitely not snowmen!
2. Hogwarts Vertical Layer Cake
Leave these checkered cakes to the pros. It's not worth the post cake-fail meltdown.
3. Apple Turkeys
UHM. Have we discovered a new animal species? Because that does not look like a Turkey!
4. Salted Pretzel Squares
How did this even happen?! I really didn't think it was that hard.
5. Falafels
Honey, throw it away, walk down the street to the Greek Restaurant, plate it at home and take all the credit.
6. Corn Dog Muffins
I mean…it tastes the same no matter what it looks like…right?
7. Strawberry Lemonade Cupcakes
I think this is what a cupcake looks like after it's been digested once.
8. Flourless Muffins
The blueberries turned the muffins green? Huh.
9. Chocolate Covered Banana Penguins
This looks like a crime scene.
10. Frozen Elsa Cake
Cakes are like people…it's what's on the inside that counts.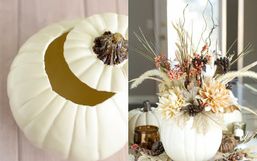 This holiday season, gather around the table and enjoy a delicious meal with those you love.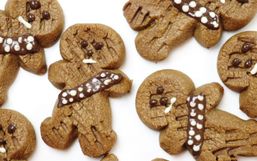 A long time ago in a galaxy far, far away… ...is a party you better get creating a menu for!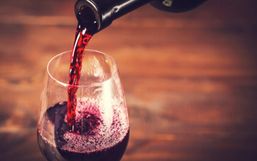 There's no better way to wind down from a busy day than to catch up on your favorite shows with snacks in hand, amirite?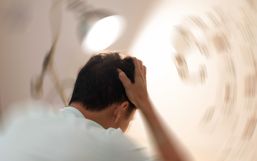 Many people are seeing great success with the keto diet and though a lot of us thought this would be a soon-to-go fad, this keto...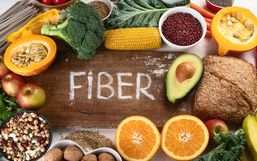 For some, healthy eating is no easy feat. The secret to being successful is to create a balanced approach that allows you to fill...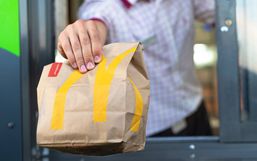 Nothing quite compares to a good ole homecooked meal but sometimes life gets busy. That's where fast-food comes in!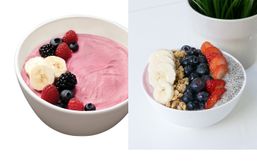 Yogurtland, the leader in self-serve frozen yogurt has no shortage of delicious options.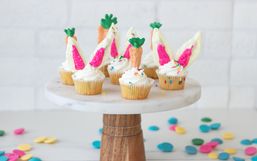 Easter is almost here and to get you into the holiday spirit we're sharing fun Easter snacks that your kids will actually want to...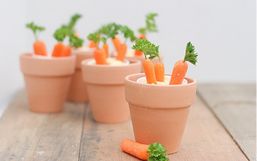 Make Easter fun for kids by whipping up cool and festive snacks.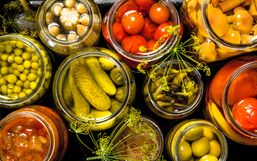 Keeping your pantry stocked with essential items is always a good idea because with the right ingredients you can whip a delicious...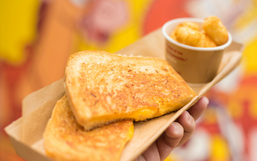 Good news Disney fans, Disney is sharing more ways for you to enjoy their iconic treats at home.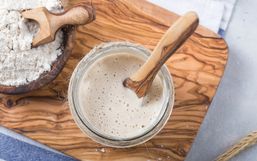 People are flexing their "making-from-scratch" muscles while stuck inside, which has caused a rise in bread baking!