There's nothing like a hot bowl of soup to warm you up on a chilly day, but did you ever think about soup as a great summer food?
Just like soups can warm you up in the winter, they can also cool you down on those hot summer days. Cold soups may not have the popularity of their warm counter-parts but there are many unique and flavourful recipes out there to try. The most popular chilled soups are probably the classic gazpacho made from tomatoes, cucumbers and other vegetables, or the silky vichyssoise made from potatoes and leeks, but there are lots of others to try including chilled fruit soups that make a great appetizer for summer dinner parties.
If you want to learn how to make delicious summer soups, check out Half Hour Meals' exclusive video below – and be sure to subscribe to our channel for other great video recipes.
How to Make Delicious Stone Fruit Soup
Classic Chilled Soups
Kicked Up Gazpacho:
[Source: PBS.org]
This version of the classic tomato based vegetable soup adds jalapeno pepper to give the soup a spicy kick. If you don't like it too spicy, try using ¼ or ½ of the jalapeno pepper instead and make sure to remove the seeds.
Carrot Vichyssoise:
[Source: MarthaStewart.com]
This is a creative take on the classic blended potato and leek soup and adds carrots, which provides a subtle earthy sweetness.
Unique Chilled Soups:
Chilled Fresh Pea and Buttermilk Soup:
[Source: TheBittenWord.com]
This chilled pea soup is vibrant in both its color and flavours and is balanced well by the tang of the buttermilk.
Chilled Melon Soup:
[Source: EatingWell.com]
This refreshing soup can be made with any type of melon and it's bright flavours are accented by the zing of ginger and heat of jalapeno pepper.
Tropical Four Fruit Soup
[Source: DejavuCook.wordpress.com]
This exotic soup is composed of pineapple, mango, cantaloupe and bananas. Garnished with some diced fresh fruit and toasted coconut, it makes a perfect dessert if you're looking for something a bit lighter after a big meal.
***TIP: You can still enjoy hot soups in the summer, while keeping cool as well! Try making hot soups in the slow-cooker to help keep your kitchen from heating up and your A/C from working overtime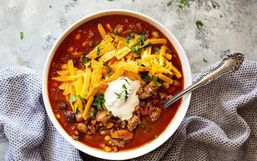 There is nothing quite as satisfying as eating soup on a cold or dreary day or for when you're feeling under the weather.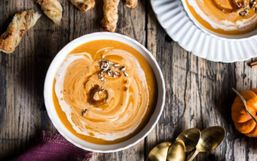 Thanksgiving is just around the corner and people are planning their menus.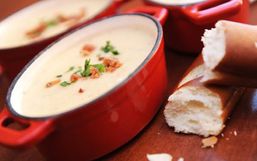 Over the last few months, Disney has been getting creative to create magical moments for you.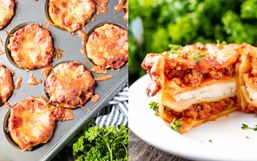 Back to school season is nearly here! We know you're excited to get the whole family back into your routine but with that comes...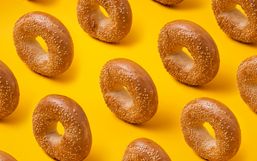 Mark your calendars, National Bagel Day is happening on January 15th, 2020 which means you get to score delicious deals!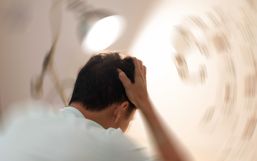 Many people are seeing great success with the keto diet and though a lot of us thought this would be a soon-to-go fad, this keto...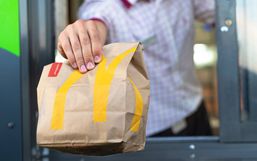 Nothing quite compares to a good ole homecooked meal but sometimes life gets busy. That's where fast-food comes in!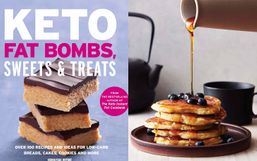 Following a diet is never easy -- it requires planning, motivation, and most of all, dedication.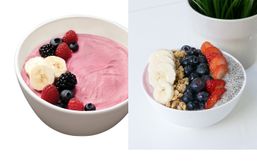 Yogurtland, the leader in self-serve frozen yogurt has no shortage of delicious options.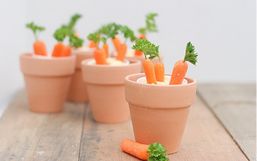 Make Easter fun for kids by whipping up cool and festive snacks.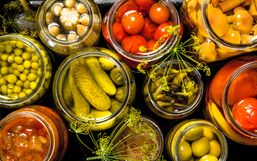 Keeping your pantry stocked with essential items is always a good idea because with the right ingredients you can whip a delicious...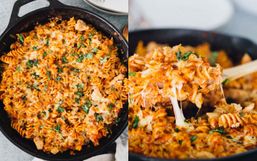 Stocking your pantry with nonperishable items is a great way to ensure you have ingredients readily available.