Mark your calendars, National Bagel Day is happening on January 15th, 2020 which means you get to score delicious deals! While there seems to be a National Food Holiday for every day of the year, some of them stand out from the rest. Let's take a look at all the FREE bagels you can score that will make your Wednesday that much better!
Einstein Bros Bagels
Einstein Bros Bagels announced that they're going to "Bake Your Day!" by offering you a free bagel and schmear with any purchase. While they do have many locations across the U.S. it's important to note this offer is not valid in hospitals, colleges, hotels, airports, and military bases.
Bruegger's Bagels
Celebrate National Bagel Day With Bruegger's Bagels. Make a purchase on Jan 15, and get a FREE bagel with cream cheese. If you're part of their inner circle (AKA, a Bruegger's Bagel mobile app member) you can enter for a chance to win FREE bagels and cream cheese for a whole year!
Noah's NY Bagels
Head over to Noah's NY Bagels and score a FREE bagel and schmear with any purchase.
Thomas' Bagels
Thomas' Bagels is kicking off their 140th-anniversary celebrations by honoring National Bagel Day, "The hole-iest food holiday of the year". On January 15th Thomas' Bagels will be hosting pop-up events in Philadelphia, Los Angeles, Denver, Chicago, and Orlando where they'll be celebrating with free bagels and giveaways.
Manhattan Bagel
Celebrate National Bagel Day at Manhattan Bagel and get a bagel and cream cheese for just $0.99 with any purchase. Keep in mind, there is a limit of 2 bagels per customer and only while supplies last!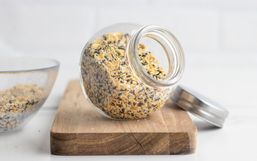 Trader Joe's is known for several popular grocery staples. Among them is their famous Everything But the Bagel Sesame Seasoning...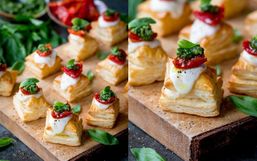 The holiday season is upon us and with that comes many holiday parties!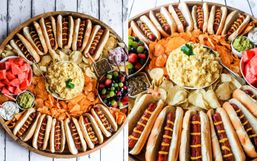 Charcuterie boards may not be new but they have become one of the hottest food trends as of late and for good reason!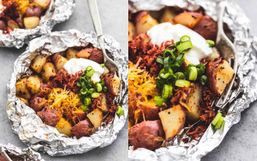 There's no better time to cook up a juicy burger than summertime!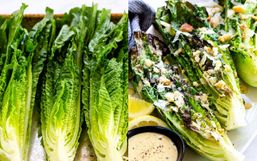 Mmm... nothing quite beats tender chicken wings smothered in your favorite sauces.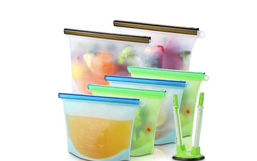 We try and teach ourselves and our little ones to respect the earth, take care of our precious planet, and be more eco-friendly.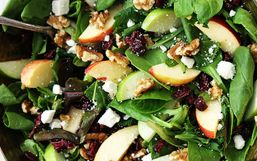 Fall is an amazing time for home cooked food. You can still get summer vegetables, but you also get the benefit of fresh Autumn...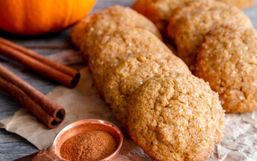 There is a lot to look forward to in fall. For starters, the crisp air brings on beautiful changing leaves, apples are ready to be...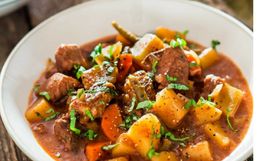 Fall might just be my favorite season. It's the season that is welcome after a well-enjoyed summer.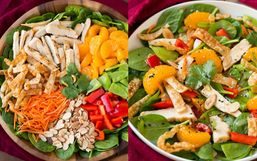 Every year as cold and flu season approaches our bodies are put to the test.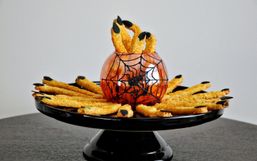 Spooky season is here and it's time go all out for this fun holiday.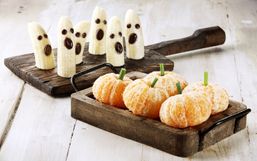 Like many other holidays, Halloween is a chance to go all out! This extends to decorating the house, creating extraordinary...