Mark your calendars, National Bagel Day is happening on January 15th, 2020 which means you get to score delicious deals! While there seems to be a National Food Holiday for every day of the year, some of them stand out from the rest. Let's take a look at all the FREE bagels you can score that will make your Wednesday that much better!
Einstein Bros Bagels
Einstein Bros Bagels announced that they're going to "Bake Your Day!" by offering you a free bagel and schmear with any purchase. While they do have many locations across the U.S. it's important to note this offer is not valid in hospitals, colleges, hotels, airports, and military bases.
Bruegger's Bagels
Celebrate National Bagel Day With Bruegger's Bagels. Make a purchase on Jan 15, and get a FREE bagel with cream cheese. If you're part of their inner circle (AKA, a Bruegger's Bagel mobile app member) you can enter for a chance to win FREE bagels and cream cheese for a whole year!
Noah's NY Bagels
Head over to Noah's NY Bagels and score a FREE bagel and schmear with any purchase.
Thomas' Bagels
Thomas' Bagels is kicking off their 140th-anniversary celebrations by honoring National Bagel Day, "The hole-iest food holiday of the year". On January 15th Thomas' Bagels will be hosting pop-up events in Philadelphia, Los Angeles, Denver, Chicago, and Orlando where they'll be celebrating with free bagels and giveaways.
Manhattan Bagel
Celebrate National Bagel Day at Manhattan Bagel and get a bagel and cream cheese for just $0.99 with any purchase. Keep in mind, there is a limit of 2 bagels per customer and only while supplies last!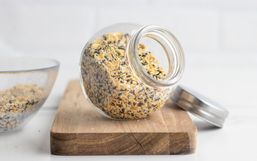 Trader Joe's is known for several popular grocery staples. Among them is their famous Everything But the Bagel Sesame Seasoning...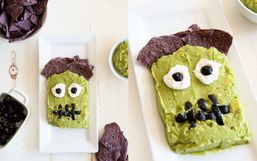 Appetizers are an essential part of any party or gathering. These small dishes stimulate our taste buds and fill our bellies while...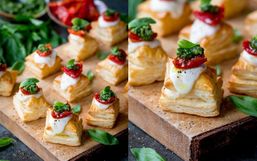 The holiday season is upon us and with that comes many holiday parties!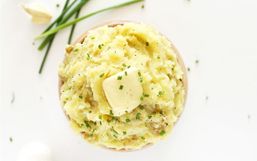 For those who follow a vegan diet understand the struggle of attending a holiday dinner with non-vegans.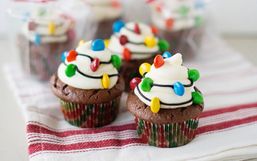 Cupcakes are relished all year round. You can enjoy them for birthdays, holidays, any celebration really, or to treat yourself!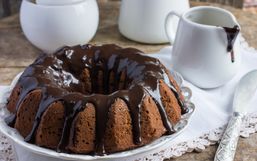 On New Year's Eve, revelers around the globe celebrate new beginnings with dinners and parties with the ones they...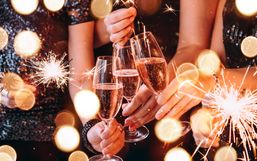 There is no better way to celebrate the end of a year and the fresh new start of a new one than to go all out at a New Year's Eve...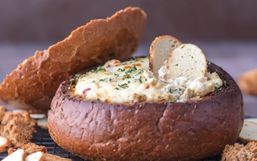 New Year's Eve is an exciting celebration! It's a chance to reflect on the previous year, set goals for the new year, and...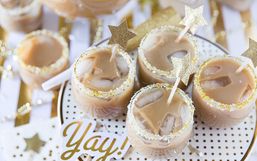 New Year's Eve is an exciting celebration that closes one year and embraces a new one.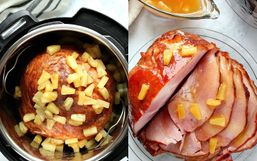 The holiday season is busy, between decorating for Christmas, hosting parties, buying and wrapping gifts it can all be...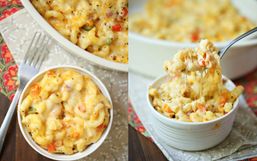 Weight Watchers has reinvented itself over the years and because of that, it is becoming more popular now than ever.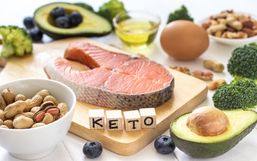 In short, the goal of the keto diet is to fuel your body with the right foods so that your body can enter a metabolic state called...