Yogurtland, the leader in self-serve frozen yogurt has no shortage of delicious options. Earlier this week the brand unveiled that they're expanding their menu beyond frozen yogurt to add a new delicious berry addition to their lineup! A new self-serve Mixed Berry Smoothie Bowl has been added as a "better-for-you" option so you can still quench that sweet tooth craving but with a bowl full of nutrients instead! But wait it gets better, the new offering is also dairy-free and vegan with means more people can join in on the fun!
The Mixed Berry Smoothie Bowl features a sweet blend of blueberries, blackberries, raspberry, and bananas. Just like the self-serve frozen yogurt, you can top your smoothie bowl with endless toppings including the newest addition, Plant-Based Chia Pudding! Chia seeds are full of many health benefits from being a great source of antioxidants, packed with omega-3s, protein, fiber, and so much more. This healthy addition would make a great pre-workout meal or a delicious afternoon pick me up or simply to treat yourself. Try it now because the bowls are officially rolling out at Yogurtland locations nationwide.
"At Yogurtland, we are always looking for innovative ways to offer healthier options that are flavorful and are customizable based on our guests' lifestyles.  Our smoothie bowls provide a creative self-serve option for fans to craft bowls as unique as they are," says Yogurtland Senior Marketing Manager, Brittany Knollmiller. "We are excited about the launch of the Mixed Berry Smoothie Bowl and look forward to expanding our smoothie bowl platform in the future."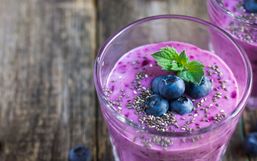 Smoothies are an awesome healthy addition to your daily diet and meal plan, especially for those on-the-go mornings.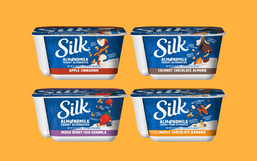 Silk, America's number 1 plant-based beverage brand is constantly thinking up new, innovative products so you don't have to miss...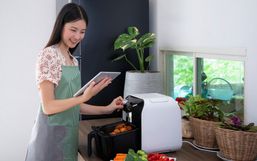 So, you've decided to invest in an air fryer. Great choice! They offer impressive flavor and texture with far less oil.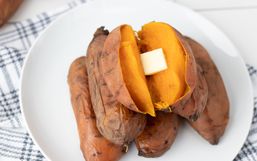 The thing about root vegetables is that they often take a lot of time to cook, especially in the oven.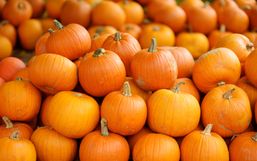 When I think about pumpkins I often find myself reminiscing or wishing it was the season of Fall.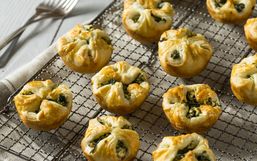 The holidays are the busiest time of year! There are countless Christmas parties, dinners, family gatherings, and potlucks.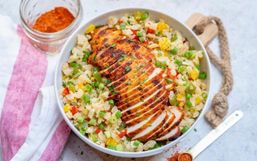 New Year's Eve is an opportunity to reflect on the previous year. For many, ringing in the new year is a chance to start fresh and...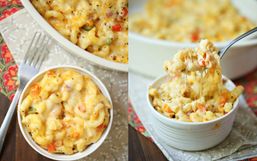 Weight Watchers has reinvented itself over the years and because of that, it is becoming more popular now than ever.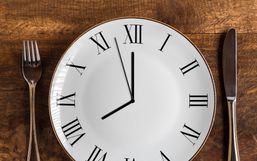 Have you heard of the latest diet craze, the intermittent fasting diet?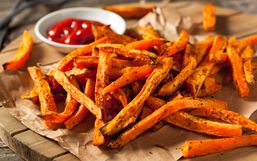 When the snack cravings hit we all know how easy it is to reach for the most accessible thing in sight.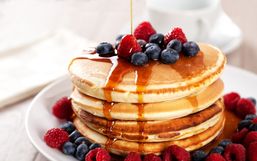 Shrove Tuesday is when pancakes are traditionally eaten, also known as Pancake Tuesday!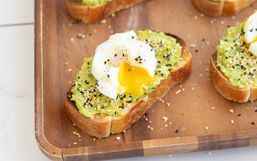 Breakfast is often called the most important meal of the day. It can also be the most delicious meal of the day!