After trying the plant-based diet, my biggest struggle was being able to feed those in my home that are still meat loving humans. A quick adjustment to my cooking habits (and with the help of tin foil diving walls) I began making meals for both.
If you're reading/watching this recipe and you're just looking to cook for a plant-based/vegan meal, simply omit the chicken half. Same goes for the meat eaters not interested in tofu, just leave that out of the recipe and double up your chicken portions!
Whether it's tofu or chicken, this is a protein rich dinner that's easy to make, prepared in one pan, and served hot and ready for just when you need it. With the fall harvest vegetables like sweet potato, and sprouts and garnished with pecans and cranberries – this is a savory meal you will be craving all season long.
Ingredients
1 large sweet potato, peeled & diced into cubes
4 tbsp olive oil
1 lb chicken breast, diced into cubes
1/2 pkg of extra firm tofu, pressed and cubed
4 cups baby Brussels sprouts
1/2 red onion, diced into large chunks
4 cloves of garlic, minced
1 tsp dried sage
1 tsp dried parsley
1 tsp dried rosemary
Pinch of nutmeg
Salt & pepper, to taste
1/2 cup pecans
1/3 cup dried cranberries
Method
Preheat oven to 400 degrees Fahrenheit.
Line your sheet pan with foil, drizzle half your olive oil and place sweet potatoes onto the pan with some salt & pepper. Toss until coated and roast for 15 minutes.
Remove sweet potatoes from the oven, and carefully make a small dividing wall in the centre of the pan with the foil. Divide all your veggies between both halves. Next, add your tofu to one half, and your chicken to the other. Drizzle with the rest of the olive oil, and add in all your seasonings. Toss, and bake for 20 minutes (or until chicken is completely cooked through).
Once removed from the oven, add in pecan & dried cranberries. Serve immediately!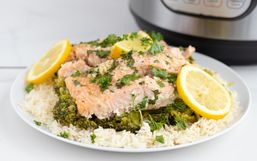 Fish is full of healthy fats, making it the perfect well-rounded dinner.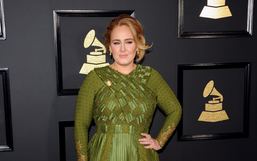 Adele, singer-songwriter and multi-Grammy winner has been making headlines for several years, mostly due to her incredible music...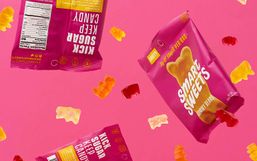 It's no secret that sugar isn't good for you, especially the refined kind we find in sweets.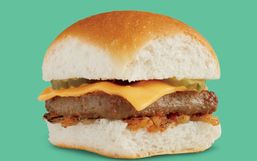 Brace yourselves because White Castle has unveiled amazing news! White Castle announced that they will soon become the very first...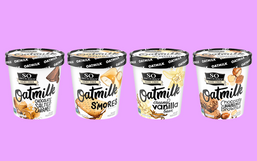 With dairy allergies and vegan dietary preferences on the rise, companies are making the commitment to offer their consumers more...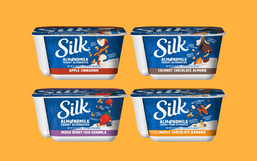 Silk, America's number 1 plant-based beverage brand is constantly thinking up new, innovative products so you don't have to miss...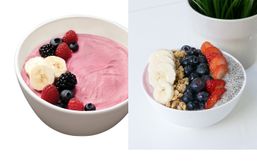 Yogurtland, the leader in self-serve frozen yogurt has no shortage of delicious options.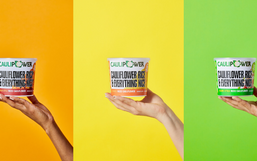 With more people searching for healthier options, companies like CAULIPOWER is committed to delivering.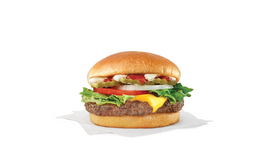 Good news plant-based friends, Wendy's is the next fast-food chain to hop on the plant-based trend!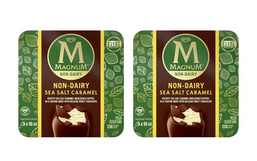 Good news dairy-free fans, anther delicious offering is coming to a freezer aisle near you!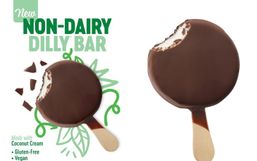 With lactose allergies and vegan diets on the rise, more restaurants are adding innovative products to cater to their customer's...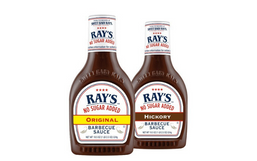 Summer is just around the corner and we all know what that means grilling season is coming too!