It's officially summer and that means it's grilling season! Unfortunately, not everybody has a barbeque. With that in mind, we wanted to create a steak dinner that could be cooked in the oven, but would still have those summer flavors we're all craving this time of year! This colorful, delicious dinner is a complete meal with protein and veggies, all cooked up on one sheet pan so there's minimal mess.
This dish is also reminiscent of Chinese takeout, so it's a healthy substitution if you're craving takeout! Flank steak has delicious flavor and tends to not have very much fat on it, so it's a great cut of meat if you're aiming to eat more lean protein. So next time you're craving some summery supper, go ahead and whip up this hearty, healthy one pan dinner! Patio views are optional.
Ingredients
1 lb flank steak, thinly sliced
3 cups broccoli florets
1 yellow pepper, sliced
1 orange pepper, sliced
2 tbsp oyster sauce
2 tbsp soy sauce/tamari
1/2 tbsp sesame oil
2 tbsp minced garlic
1 tsp maple syrup
1 tsp cornstarch
1 tbsp water
Olive oil
Red chili flakes
Method
Preheat over to 425 degrees Fahrenheit.
Add oyster sauce, soy sauce, sesame oil, garlic, maple syrup, cornstarch, and water to a bowl. Mix well to combine.
Put peppers, broccoli, and steak onto sheet pan. Drizzle with olive oil.
Drizzle sauce over entire sheet pan. Toss to coat.
Bake for 5-7 minutes. Lightly toss and return to over for another 5-7 minutes.
Remove from oven and serve hot!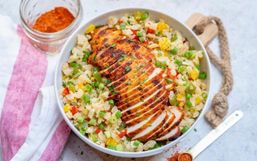 New Year's Eve is an opportunity to reflect on the previous year. For many, ringing in the new year is a chance to start fresh and...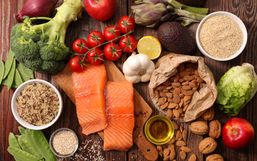 Being comfortable in your body is essential to living a happy life.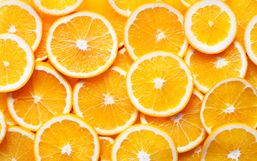 Surely you've heard the word antioxidant thrown around time and time again.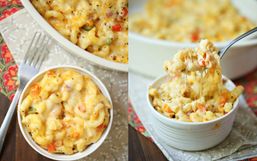 Weight Watchers has reinvented itself over the years and because of that, it is becoming more popular now than ever.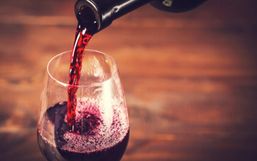 There's no better way to wind down from a busy day than to catch up on your favorite shows with snacks in hand, amirite?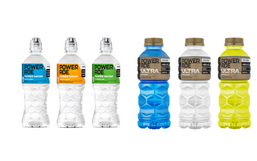 Coca Cola Company unveiled that they are launching two new zero-sugar products to their Powerade brand.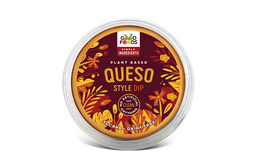 The plant-based diet trend is growing and it shows no signs of stopping!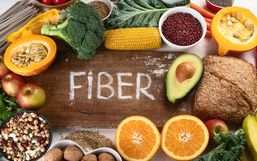 For some, healthy eating is no easy feat. The secret to being successful is to create a balanced approach that allows you to fill...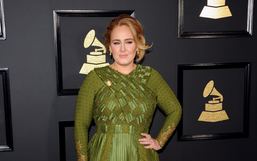 Adele, singer-songwriter and multi-Grammy winner has been making headlines for several years, mostly due to her incredible music...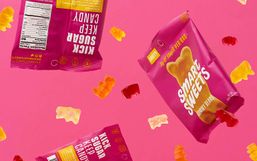 It's no secret that sugar isn't good for you, especially the refined kind we find in sweets.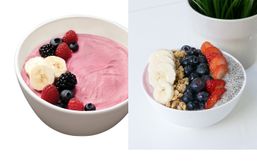 Yogurtland, the leader in self-serve frozen yogurt has no shortage of delicious options.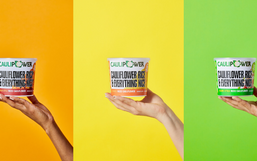 With more people searching for healthier options, companies like CAULIPOWER is committed to delivering.