Breakfast is often called the most important meal of the day. It can also be the most delicious meal of the day! This protein and healthy fat packed start to your day is everything you need to fuel your morning. Plus, it's both easy and inexpensive to make, so you can add it to your breakfast rotation with ease. All you need is four simple ingredients to whip together this avocado toast!
Looking for another eggie breakfast recipe? Another fav of ours is these Starbucks Copycat Egg Bites: Fire-Roasted Red Pepper and Cheese!
2
Start by toasting the bread. You can obviously use whatever bread you've got in your fridge or freezer, but if you're trying to do a nicer breakfast, I'd suggest getting a fresh loaf from a local bakery to really elevate the simple meal. Pop it in the toaster and set it to your preferred toastiness! Then cut open, pit, scoop out, and mash the avocados in a bowl with a fork. If desired, you can add some olive oil, salt and pepper, and even lemon juice to the mixture if you want, but it'll taste great without those add-ins too.
3
Spread a generous amount of mashed avocado on each piece of toast, making sure it goes to the edges so there's flavor in every bite!
4
Sprinkle as much Everything But The Bagel Seasoning on top of the avocado as you'd like. You can either use the storebought version, but since we aren't anywhere close to a Trader Joe's here in Canada, we made our own copycat recipe and it's spot on! So why not make our Copycat Trader Joe's Everything But The Bagel Seasoning? It's perfect to make on the cheap, especially if you aren't close to a store!
5
The last step is to add the poached eggs. You can poach the eggs the traditional way, but we used our Instant Pot to get them just right. Check out our Instant Pot Hack: How To Cook Perfect Poached Eggs to learn how to do the eggs this way for yourself! Place the eggs on top of the toast and sprinkle with more Everything But The Bagel Seasoning. That's it! You're ready to sit down and chow down on this delicious savory avocado toast. Enjoy!
Ingredients
4 slices of bread
2 avocados
4 poached eggs
2 tbsp Everything But the Bagel Seasoning
Method
Poach the eggs using the traditional method or follow the instructions in our Instant Pot Hack.
Toast the bread in the toaster. Slice avocado open and remove pit. Either slice or scoop out and place on toast. You can mash it with a fork if you prefer or simply fan the slices.
Sprinkle the Everything But the Bagel Seasoning across the avocado and top with the soft boiled eggs.
Eat or serve up hot! Enjoy!
Notes
Looking for our Instant Pot Poached Egg Hack? Check it out HERE.
Don't have a bottle of Trader Joe's  Everything But the Bagel Seasoning in your cupboard? Make sure you check out our copycat recipe HERE!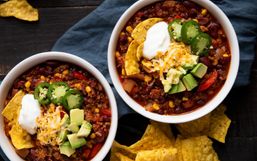 New Years Eve parties are a fantastic time to connect with your friends and family.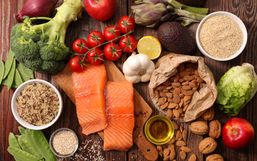 Being comfortable in your body is essential to living a happy life.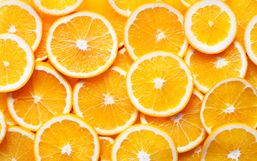 Surely you've heard the word antioxidant thrown around time and time again.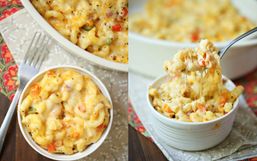 Weight Watchers has reinvented itself over the years and because of that, it is becoming more popular now than ever.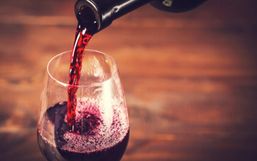 There's no better way to wind down from a busy day than to catch up on your favorite shows with snacks in hand, amirite?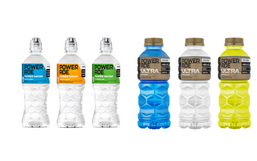 Coca Cola Company unveiled that they are launching two new zero-sugar products to their Powerade brand.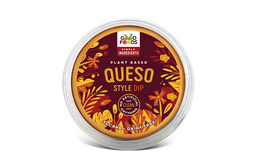 The plant-based diet trend is growing and it shows no signs of stopping!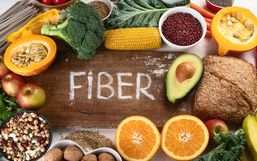 For some, healthy eating is no easy feat. The secret to being successful is to create a balanced approach that allows you to fill...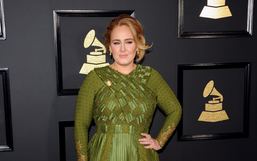 Adele, singer-songwriter and multi-Grammy winner has been making headlines for several years, mostly due to her incredible music...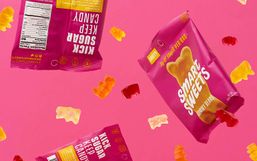 It's no secret that sugar isn't good for you, especially the refined kind we find in sweets.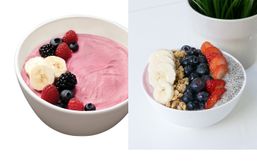 Yogurtland, the leader in self-serve frozen yogurt has no shortage of delicious options.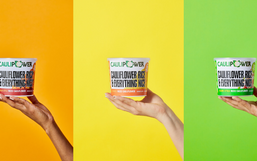 With more people searching for healthier options, companies like CAULIPOWER is committed to delivering.