Bailey's Irish Cream anyone? So delicious. Irish Cream Liqueur is a summer drink staple, whether it's in your coffee at the cottage, topped with marshmallows roasted around the campfire, or on ice on a hot afternoon. So we created this super simple Creamy Irish Cream Liqueur that you can easily make at home!
Looking for a low-carb version of this recipe? We've got you covered with this Creamy Keto Irish Cream Liqueur!
Start by measuring out all of your ingredients and add them to a large bowl if using an immersion blender or directly into the blender if that's what you're using. You might be tempted to skip the almond extract if you don't have any on hand, but please don't! This is one of the ingredients that is critical to the overall flavor to make it a true copycat recipe.
Once you've got everything in, it's time to blend baby blend. Blend on High for about a minute or until all of the lumps are gone. This is especially important because the cocoa likes to clump!
Once it's thoroughly mixed and airy, transfer it to an airtight container or mason jar (which is what we suggest for longer term storage) and transfer it to the fridge for storage. Alternatively, pour it directly to a glass tumbler over ice and drink up! Cheers!
Ingredients
1 cup heavy cream
1 (14 oz) can sweetened condensed milk
1 tsp instant espresso or coffee
1 tbsp cocoa powder
1 tsp almond extract
1 tsp vanilla extract
1 1/3 cups Irish whiskey
Method
Add all ingredients to a blender or to a bowl (if using an immersion blender). Blend on High for one minute until completely combined.
Store in a sealed container, bottle, or mason jar in the fridge. Shake before serving each time. Enjoy!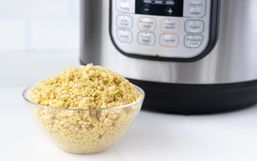 Some would consider quinoa a superfood, and for good reason! It's chock full of vitamins and minerals and is an excellent source...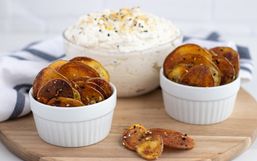 When I dip, you dip, we dip! Chips that is. I'm a sucker for a good chip and dip combo whether it's a Friday night movie in or I'm...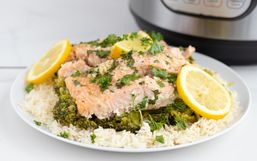 Fish is full of healthy fats, making it the perfect well-rounded dinner.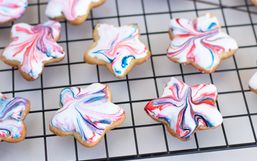 The Fourth of July is just around the corner and that means you're probably starting to plan your menu!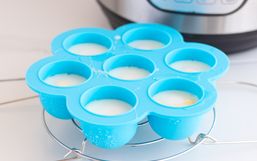 Poached eggs are a delicious addition to your breakfast and a great way to add protein without all the extra oil of a fried egg.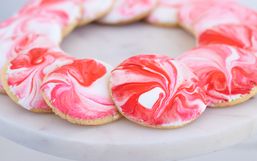 Canada Day is right around the corner and that means you're probably starting to plan your menu!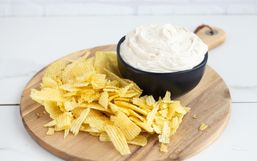 Is anybody else obsessed with Heluva Good Dip? I'm seriously addicted.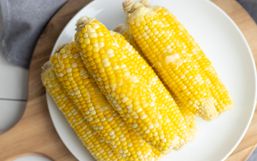 Corn on the Cob is almost in season in our area, but it's already available in grocery stores and is the perfect summer side dish!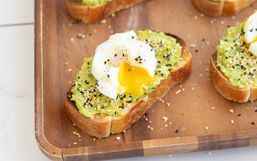 Breakfast is often called the most important meal of the day. It can also be the most delicious meal of the day!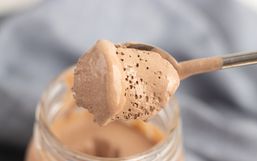 We love a good copycat recipe here at Forkly and this Wendy's chocolate frosty is no exception!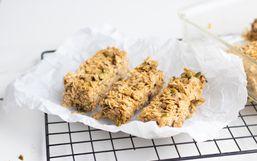 Granola bars are perfect for so many moments: breakfast time; an at-work or school-safe snack; a picnic, playground, or...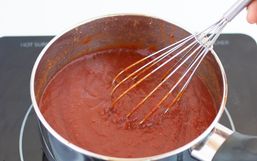 Barbeque sauce is a summer staple, but it's a hard one to get around if you're on the Keto diet since it's generally packed full...