Is anybody else obsessed with Heluva Good Dip? I'm seriously addicted. Chips and dip is by far my favorite salty snack and a hard one to show any type of restraint with. But this recipe takes chips and dip to another level with a homemade dip that is super delicious and more importantly, super easy to make. It's creamy and flavorful and tastes so much like Heluva Good Dip, it's crazy! So let's get mixin'.
Not quite the type of dip you're looking for? Why not try our Homemade Everything But The Bagel Potato Chips with Herb and Garlic Dip! So yummy!
Here's how easy it is. Dump all the ingredients in a large bowl – the two tubs of sour cream, onion soup mix, Italian seasoning, and onion powder. We used the premium sour cream, which is super thick and creamy, to replicate the consistency of Heluva Good Dip (without the added gelatin).
Grab your electric beaters and whip it all together. Alternatively, use a stand mixer with the paddle attachment to mix it well. Beat on high for a minute or so until things are well combined. Licking the beaters is optional.
Transfer to a bowl, cover, and move to the refrigerate. You can serve it right away, but it'll taste better if you let the flavors mix together and sit for a couple of hours before eating. The easiest way to serve them is with a bag of regular potato chips – it's a classic after all.
Alternatively, if you're on the Keto diet and use a low-carb onion soup mix, try serving the dip with these Keto-Friendly Baked Cheese Crisps! They've only got one ingredient – cheese – and they're super easy to make. Keto-dieters and non-keto dieters will gobble them up! Time to head to the grocery store and get dippin'!
Ingredients
2 tubs of full-fat sour cream
¼ cup heavy cream (35%)
1 pouch of dried onion soup mix (Keto, if making it low carb)
¼ tsp pnion powder
½ tsp Italian seasoning
Regular potato chips, for serving
Cheddar cheese, for serving (if Keto version)
Method
In a large bowl, add sour cream, French onion mix, salt, and parsley. Using a mixer, beat for a minute or so until the ingredients are well combined.
Transfer to a serving bowl and serve alongside potato chips or our cheddar cheese crisps (for a Keto option!). Enjoy!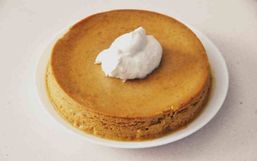 Holidays are the hardest times of the year to stay on track with your diet.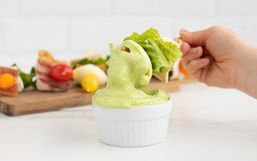 Let me start by answering the question I know you're wondering - "Is this dressing good enough that I should actually take the...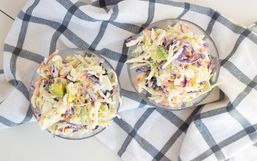 Coleslaw might be on the most beloved summer salads in North America. Why you ask? I have no idea.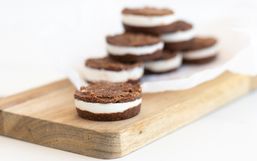 Fat bombs are an essential part of the Keto diet, allowing you to intake a large amount of healthy fats in just a couple of bites.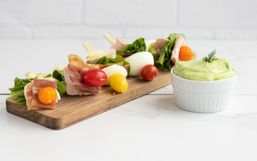 These little Cobb Salads on a Stick are all the deliciousness of a loaded cobb salad without the mess or need to sit down to enjoy...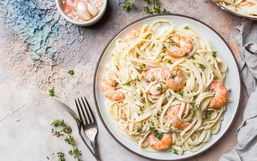 Some may have been lured into the keto diet for weight loss, while others may have been attracted to the idea of indulging in...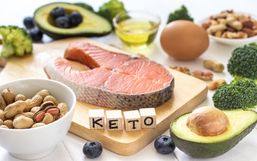 In short, the goal of the keto diet is to fuel your body with the right foods so that your body can enter a metabolic state called...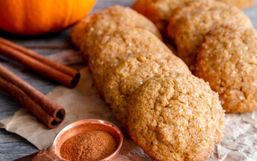 There is a lot to look forward to in fall. For starters, the crisp air brings on beautiful changing leaves, apples are ready to be...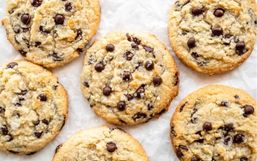 Following any diet alone can be hard but if you're able to encourage the entire family to participate you may be more inclined to...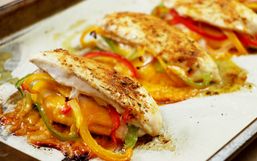 Following the keto diet means that you've committed to eating a diet that is high in fat, low in carbs and moderate in protein.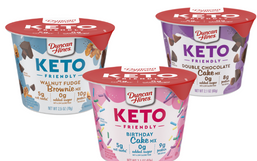 There's nothing better than the convenience of cake mix, especially for those that don't have that natural baking skill!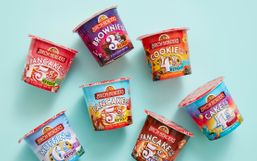 Attention keto-dieters, Birch Benders has a new lineup that you don't want to miss!